Event Information
Refund Policy
Refunds up to 1 day before event
Description
Night flying has a higher accident rate than identical day flying, both in UAV and manned aviation. Why? Depth perception is severely distorted, as is reaction time. There are also visual illusions that need to be recognized and mitigated.
Learn how to fly your UAV / sUAS at night - SAFELY and EFFECTIVELY!
Join Sundance Media Group only 20 mins away from the RIO Casino & Hotel for our unique Night UAV Flight Workshop. SMG will walk attendees through three hours of comprehensive night flight theory (pre-flight training in-class), after which a test is given to ensure that attendees have absorbed the material. We will provide information to allow UAV pilots to sidestep the challenges of night flight, while properly assessing and managing the risks associated with night flight (as waived per Part 107.29). We will discuss acclimating your eye for night flight, and also cover the use of lights to illuminate our subjects and how to avoid "light contamination" in our eyes.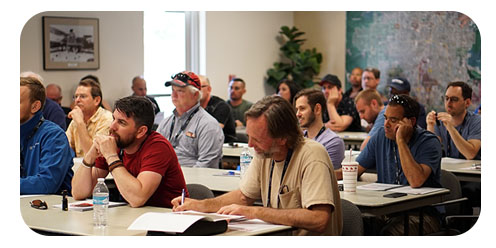 After the theory portion of the workshop, we will then make our way out to the field (close by Henderson Executive Airport) for 3 hours of practical instruction with our highly experienced 107 certified and night waivered instructors. (Douglas Spotted Eagle and James Spear) In this practical hands-on class, we will discuss visual illusions as well as best practices for night flying. We will cover Autokinesis and Night Landing Illusions and how to avoid them.
This training session includes, per attendee:
1 Certificate of completion, which can be used to expedite FAA waiver

1 Red light flashlight

1 Night Flight Manual
Registration also includes a light dinner courtesy of The Landings Restaurant at the Henderson Executive Airport.
With 1 instructor + assistant for every 10 attendees, you will have an opportunity to ask questions and enjoy quality flight training time. Seats are limited so don't miss out.
Register Early AND SAVE!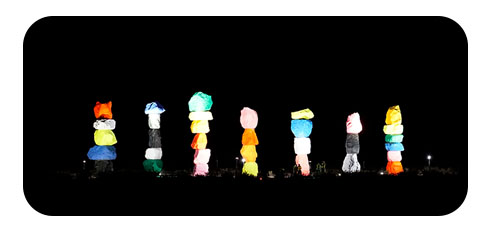 Email info@sundancemediagroup.com for direct payment.
Date and Time
Location
Refund Policy
Refunds up to 1 day before event