Description
with Allison Balanc, NuChoyce
About this event
Night Train 357
Night Train 357 is an emcee combining wordplay and subject matter that's not often touched upon in the Hip-Hop world. For Train, his music is about replay value. His metaphors are designed to ensure you rewind so you don't miss a line with pop culture references, a wide range of socially conscious and personal topics, and a touch of nerd rap! He's not trying to be cool. He's the cure for the common cool.
His performances are the epitome of high-energy and lyrical prowess influenced by the mainstream and underground music scenes of the mid-to-late 90's. The Nightlife LP is the 2021 Wammie (Washington, DC Area Music Award) winner for Best Rap Album.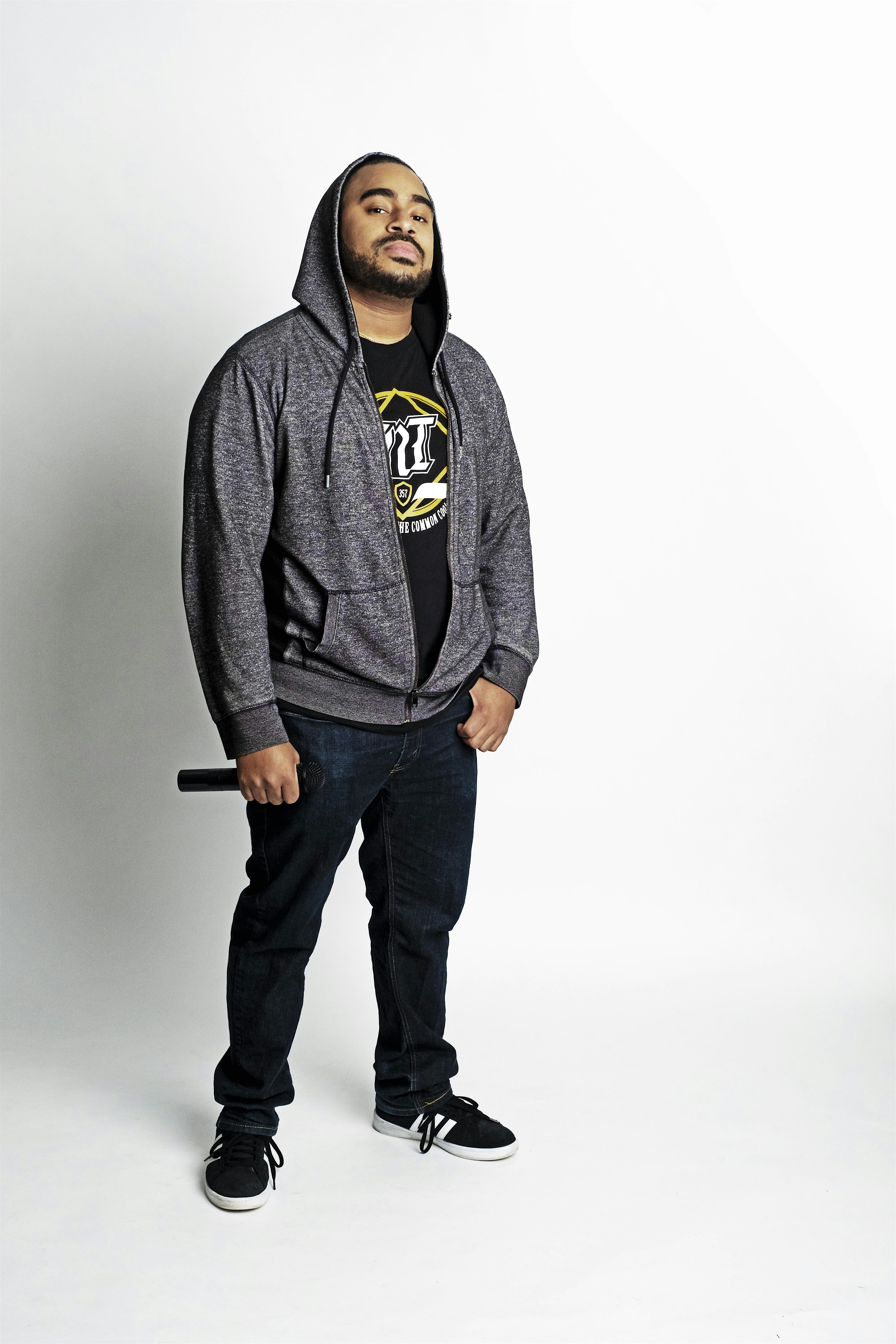 Allison Balanc
Allison Balanc is a DC-based Neo-Soul singer-songwriter, certified vocal coach and choral teacher. Creating music has always played a major role in her self-expression. A Recording Academy member, 8x Washington Area Music Award Nominee and a New York Vocal Coaching Academy alum, she has lent her talent to multiple artists' projects.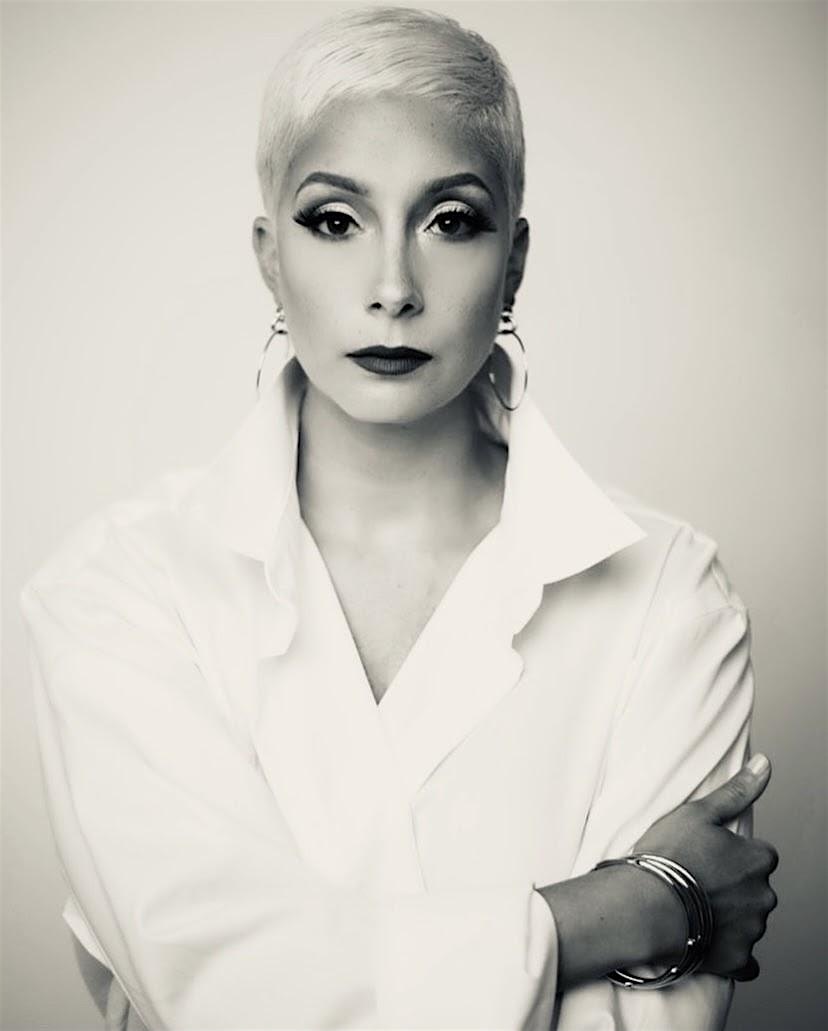 NuChoyce
NuChoyce is an award-winning singer/songwriter/choreographer from the DMV Area. For Choyce each aspect of his artistry has fueled his collective experiences. Whether singing in groups, being a background vocalist, or singing and writing hooks for other artist, NuChoyce has been behind the scenes creating. This Wammie-Nominated soulful singer chose to evolve and grow beyond his R&B roots. "If you limit your choices only to what seems possible or reasonable, you disconnect yourself from what you truly want, and all that is left is compromise." — Robert Fritz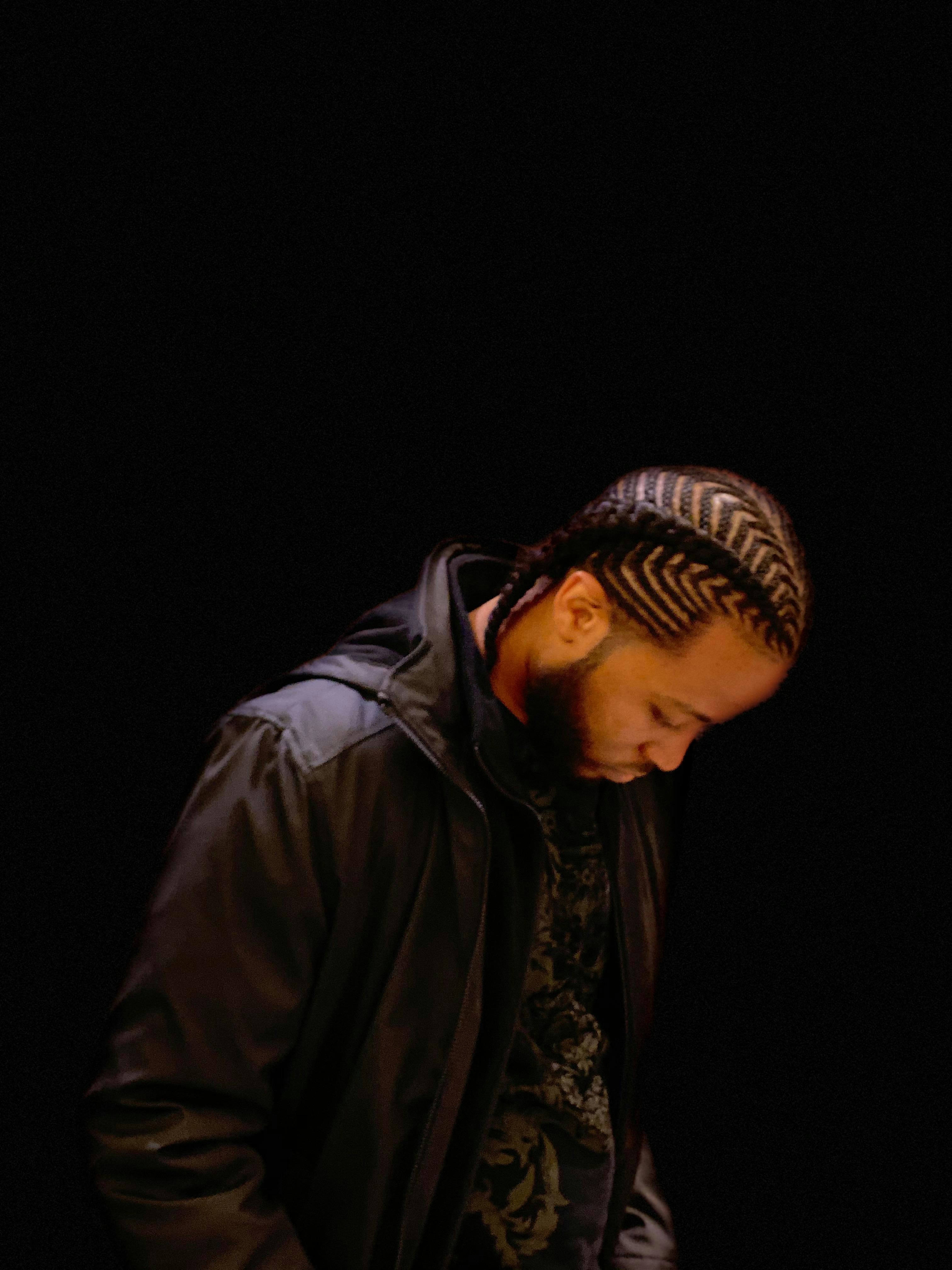 Performers
Date and time
Location
Refund policy