Description
Morgan County Tourism Alliance is sponsoring a fundraiser with a supporting donation to the Obed Wild & Scenic River and the Cumberland Trails State Scenic Trail Park.
The Music-Hailing from the foothills of the Smokey Mountains, the Knox County Jug Stompers produce a curious and exciting blend of old-time string band, country blues, and jug band music. The Jug Stompers' instrumentation features banjo, washtub bass, washboard, guitar, mandolin, banjolele, and fiddle. The group currently boasts the title of champion of the Southern Living International Biscuit Festival songwriting competition from 2013-15.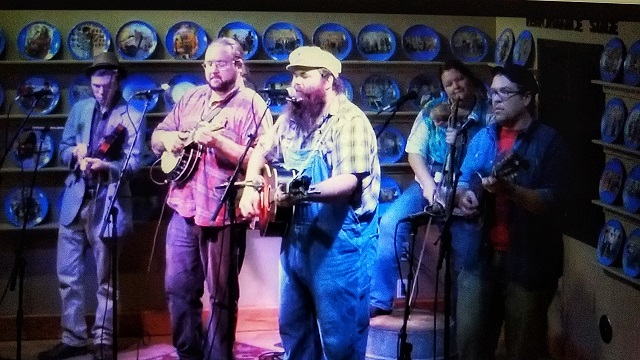 ---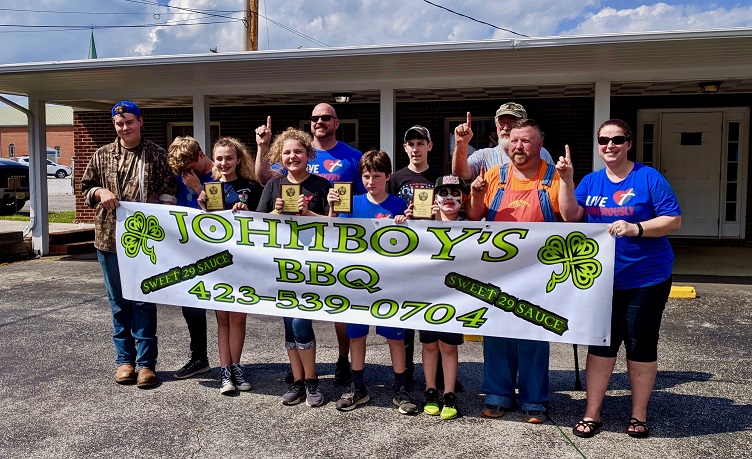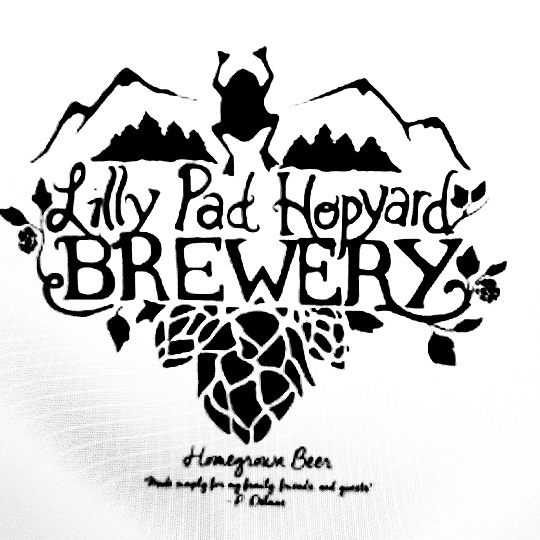 Come and join in the celebration on Nemo Bridge and experience the Obed National Dark Sky Park, with great music, bbq and of course the the stars.

The National Park Service and IDA International Dark Sky Association are pleased to announce that Obed Wild & Scenic River (WSR) in Tennessee, U.S., has been designated an International Dark Sky Park. With this designation, Obed WSR is now the second National Park Service unit east of Mississippi River to earn this designation and the 20th U.S. National Park Service unit to do so. The park preserves natural nighttime darkness over one of the last free-flowing wild river systems in the eastern United States.
"Just as it is important for people to be able to hike, rock climb, fish, paddle and so many other activities in this beautiful place, it is essential that the wonders of the night sky be available to all experience."
Superintendent
Niki Stephanie Nicholas
$25 TICKET INCLUDES BBQ SANDWICH, 1 SIDE, DESSERT, BEVERAGES SERVED ARE HOT CHOCOLATE, MULLED CIDER, COFFEE, (2)BEER TICKETS AND BOTTLED WATER.
TICKETS ARE AVAILABLE THAT EVENING CASH ONLY, ID REQUIRED.
OUTDOORS
This is a very casual event so be sure to wear layered clothing, bring your own fold up seating and a flashlight with red lighting or covered with red cellophane.
PARKING
Parking will be at the American Legion Hall, 202 S. Kingston Street, Wartburg, TN. A shuttle will leave from here to Nemo Bridge.
For additional information please send to this email: dwkirgan24@gmail.com
PLAN YOUR WEEKEND
Lodging & Camping. https://www.mctamoco.com/lodging
Obed Wild & Scenic National Park. https://www.nps.gov/obed/index.htm
Lilly Pad Hopyard Brewery. http://www.lillypadhopyardbrewery.com
Hike Moco Group Is a group of Moco hikers, friends, new friends who can network, blog and share pictures of their hikes in our beautiful MoCo and surrounding areas.