Night Photography at Joshua Tree State Park with Nikon's Paul Van Allen
Description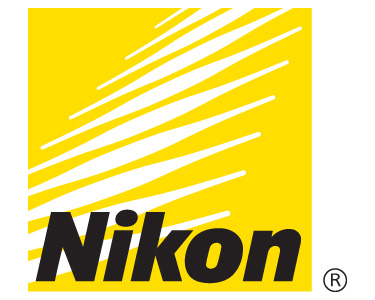 Class Schedule:
On May 23rd meet at Samy's Camera Pasadena location for Orientation from 7pm-9pm. You'll then meet at Joshua Tree the next day (May 24th) at 5pm.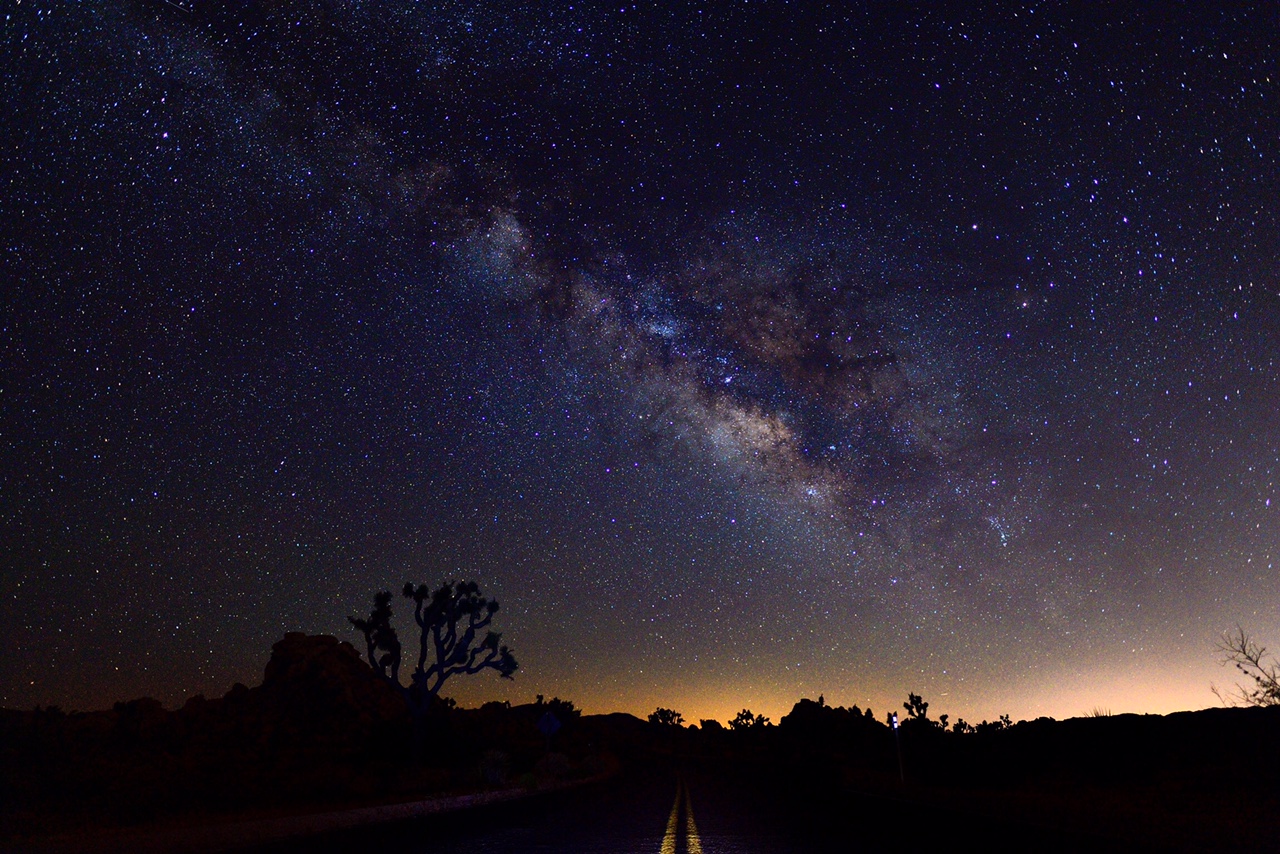 Have you ever wanted to make those really cool looking images of the night sky, but are in the dark
as to how to get started? Samy's Camera has got just the workshop for you!
Paul Van Allen from Nikon will help you shine some light on the subject in this exciting two-part workshop. On May 23rd, you will join Paul for some time in the classroom as he covers techniques, settings and tips that are sure to jump-start your journey into the amazing world of Night Sky photography. Then on May 24th, you will join Paul as you journey out to Joshua Tree so you can practice what you just learned.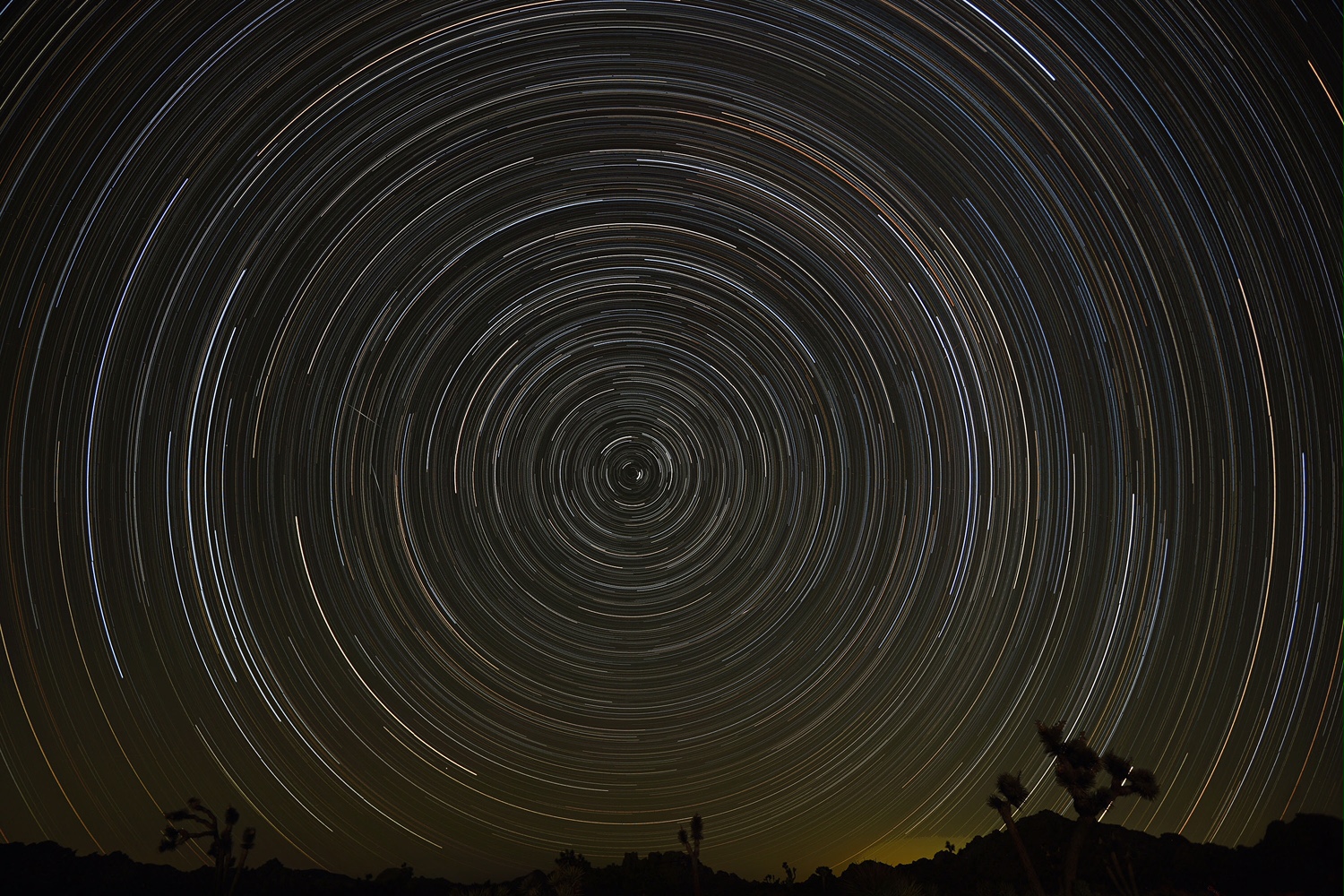 Workshop Details:
Experience Level: Beginner – Expert
May 23rd students will meet at Samy's Pasadena Location for an orientation 7p.m. – 9p.m.
May 24th students meet at Joshua Tree at 5p.m.
This Workshop will go until 3am on May 25th at the latest. Depending upon weather conditions, the end time may be earlier.