Description
NIGHT OUT FOR CLEAN AIR!
Join the Coalition for Clean Air at Smog City Brewing Company as we raise funds for CCA's CLEAR (Community Learning Enhances Air Resources) program.
CLEAR works by placing affordable, easy-to-use air quality monitors in locations all over Southern California and training residents on their use. Monitors give us the ability to see air quality data in real time and help shine a light on air pollution in our neighborhoods.
Our goal is to raise $10,000 to expand CLEAR's educational component, a STEM program offered in middle and high schools throughout the region. CLEAR partners with local school districts to teach entire classes of children how use air quality monitors, so they can educate their communities and advocate for clean air.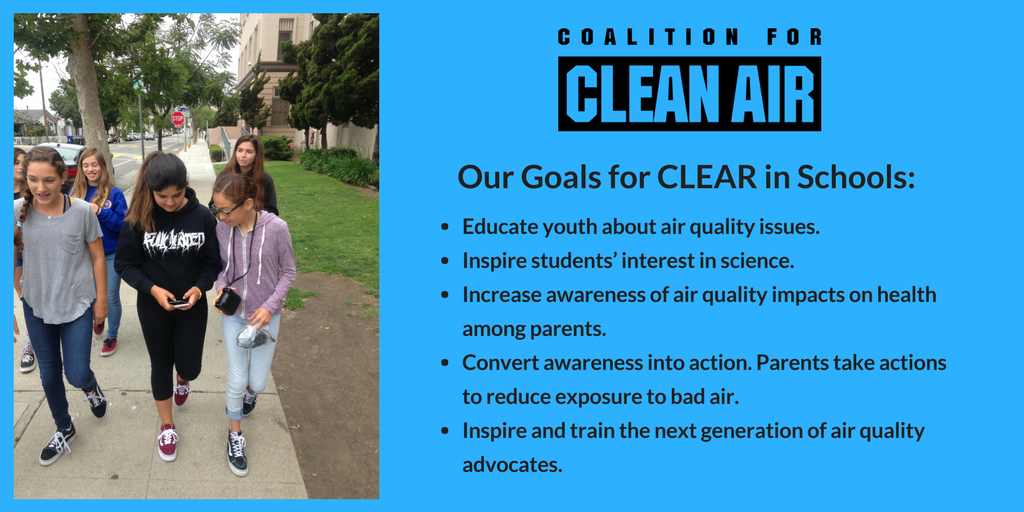 What you'll get:
Your $50 entry fee ($35 before October 10) includes two pints of your favorite Smog City beer, along with some delicious burgers from Burgerim - a local Torrance restaurant that is fast becoming a favorite!
Questions? Contact Karin Volpp-Gardela at 213-223-6871 or karin@ccair.org
Join us for some exceptional beer and great neighborhood vibes - here's to improving the air in our community: Let's CLEAR the air together!
Thank you so much to our generous sponsors!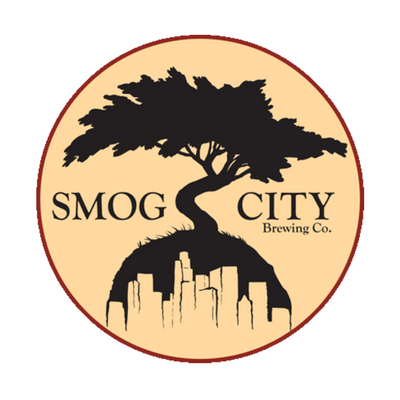 Thank you to Smog City Brewing Company for hosting this event! Smog City is a family-run craft brewery focused entirely on creating and distributing exceptional beers. Thank you!




Each Burgerim burger is yours for the building, declaring your individuality with a statement of your own special flavor and design. At Burgerim, our goal is to provide incredible taste at a modest price point in a welcoming, stylish atmosphere. 1441 W. Knox Street, Torrance, CA 90501.