Description
It's that time of year again! Join us for 2 Bohemian nights on a secluded beach in Mayto with some of Puerto Vallarta's best entertainers. We are expecting a much larger crowd this year and there are limited rooms available so reserve your room today!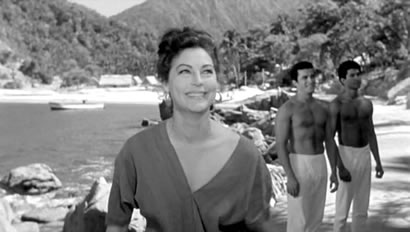 The 2 host hotels are:
El Rinconcito- $400 pesos per person/per night. Tent Camping $150 pesos per person. 322 175 5277
Hotel Mayto- $700 pesos per person/per night. Tent Camping $200 pesos per person. 3221 206 206
You must contact the hotels directly and make your reservations. I would like to encourage people to share rooms to make room for more people.
If these hotels are full you can check out other hotels nearby such as Las Brisas or check out this website for more hotels nearby Mayto Hotels.
There is a great hotel in neighboring village, 10 minutes away, called Cabañas el Cielito. Here is the link for booking on Expedia
Entertainers:
Sunday : Kim Kuzma / Amy Armstrong / Diana Villamonte / Elviz Martinez / Alfonso Lopez
Monday: Piel Canela / Chris Kenny / Daniela Vargas / luis Villanueva
I am still working on adding more entertainers.
Transportation:

$600 pesos round trip. I will arrange van transportation for those who purchase transportation tickets ahead of time. Space is limited so reserve early. We will be meeting at Farmacia Guadalajara at 10am, departs at 10:15am. One taxi returns on Monday, another returns on Tuesday. Buy your ticket for the right van up at the top of the page, "Tickets". We will stop for lunch in El Tuito.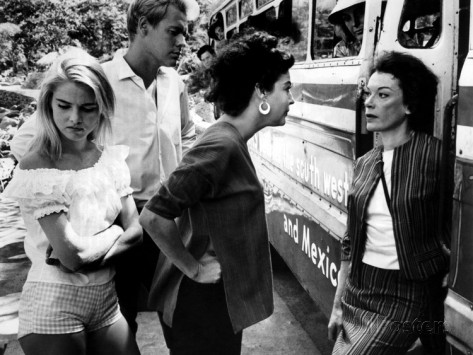 Ticket Costs:
One night entertainment and dinner - $1,200 or Tent Camping Promotion- If you are tent camping at El Rinconcito, your entertainment ticktet is only $500 pesos including dinner
Both nights entertainment and dinner - $1,700 or Tent Camping Promotion- if you are tent camping at El Rinconcito, your entertainment ticket is only $1,000 pesos including dinner
No Refunds!
Schedule :
Sunday
6:30 Cocktails and Dinner at El Rinconcito
8:00 Photos on the beach for Sunset with Piel Canela seranade
8:30 Eliz Martinez and Alfonso Lopez - Legends of Mexico
8:45 Kim Kuzma
10:00 Diana Villamonte
10:30 Amy Armstrong
12:00 Chris Kenny by the Campfire on guitar
Monday
9:00 am Monday Van departs for Vallarta
11:00 am Yoga on the beach
12 pm Afternoon Card games at El Rinconcito
6:00 Cocktails and Left Right Center, try your luck at winning some money!
7:00 Dinner
7:00 Chris Kenny Blues
8:30 Daniela Vargas
9:30 Luis Villanueva
10:00 Piel Canela
Tuesday
10:00 am Van departs for Vallarta