Turn back the clock for a Night of Nostalgia featuring CeeLo Green and other celebrity guests!
About this event
Join us for a Night of Nostalgia and a live concert by CeeLo Green!
The former Goodie Mob member and superstar behind smash hits like "Crazy" is coming to Tyler for one wild performance.
Purchase the VIP package and get access to the full party.
Guests will take a trip back in time with retro pop culture decor, break dancers, special guest appearances from '80s and '90s celebrities, and vintage video games including Atari, Nintendo, Super Nintendo, Sega and original upright arcade machines. But keep your quarters at home, all games will be free to play!
The VIP package also includes a meet-and-greet with CeeLo Green and other celebrity guests like Dustin Diamond (Screech from "Saved by the Bell") and Tiny Lister Jr. (Deebo from "Friday"). Challenge them on the gaming floor, get autographs and photos, and ask questions during a once-in-a-lifetime panel conversation.
Appetizers and desserts are included with your VIP ticket, and adult beverages will be available for purchase.
Proceeds benefit PATH (People Attempting To Help), which provides food and medical care for over 100,000 families in Northeast Texas. However, tickets are limited in order to provide a safe and interactive experience for everyone.
Don't miss your chance for a night that you'll never forget!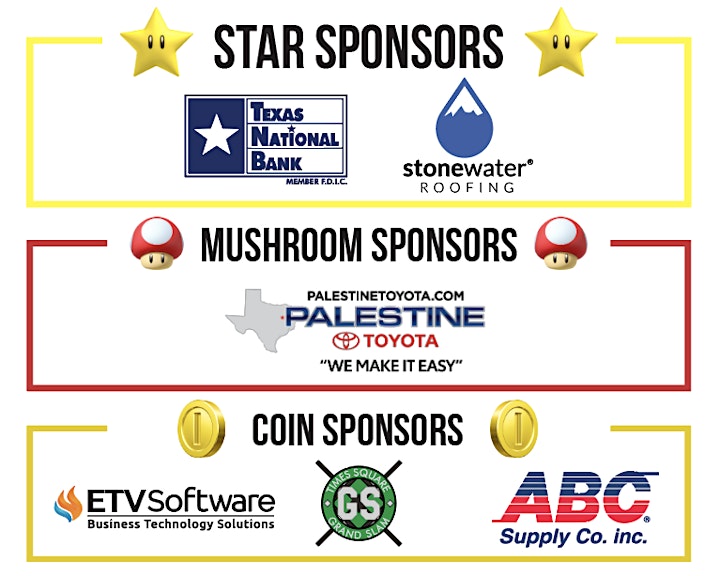 Organizer of Night Of Nostalgia Featuring CeeLo Green - Benefiting PATH
Inside The Culper Ring
The Culper Ring was a group of spies directed by George Washington to assist in the Revolutionary War. They excelled at communication and were tasked with relaying secret messages about the British army's activity. They used advanced coding techniques to accomplish their missions without detection.

Culper Ring Media aims to bring these same high standards, innovative strategies and commitment to success into the modern age.