Description
Elevate's Night of Impact Benefit featuring Nebraska-based composer and pianist, Philip Daniel will take place November 22 at 7:00 pm at the Merryman Performing Arts Center in Kearney, NE.
One hundred percent (100%) of ticket sales from this event will go toward Elevate's small business initiative programs that empower famillies worldwide!
Experience the power of classical piano for a night of original compositions with Philip Daniel and a special performance with Kearney vocalist and talent Rutheah Rodehorst.
Daniel seeks to portray powerful emotion through simplistic, minimalistic sound that can be best described as modern classical music. His sole purpose as a composer is to create music that conveys unequivocal emotion and to make people truly "feel". Daniel believes that music has a unique ability to cause change in the world by this personal connection to individual listeners and aims to be a small part in positively impacting his community through music.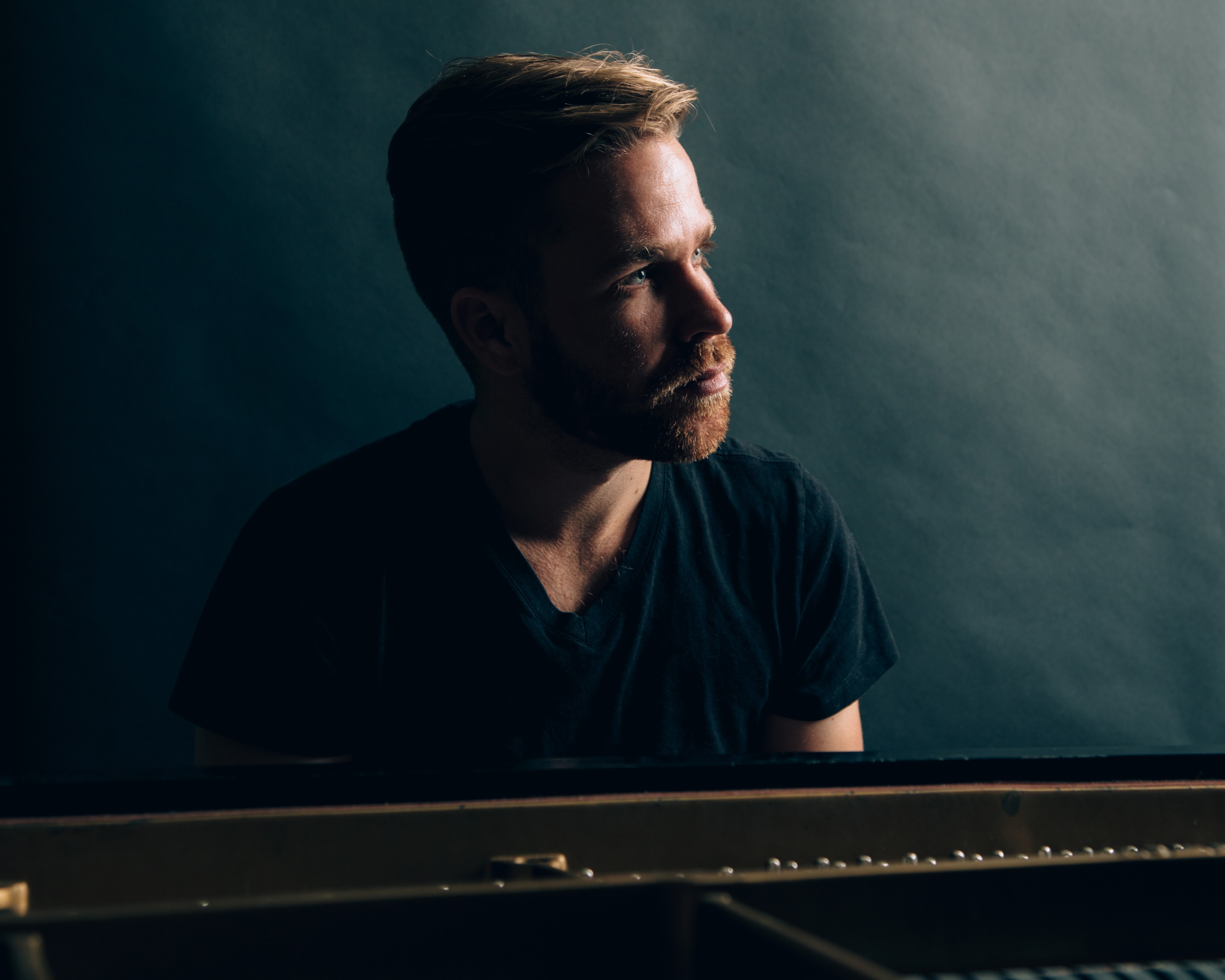 CLICK IMAGE TO WATCH DANIEL'S "A TREE IS MADE FOR CLIMBING" VIDEO
Daniel's music has been listened to over 2 million times worldwide and Philip has been performing throughout the US the past 5 years. He currently resides in Lincoln, Nebraska where he works at recording studio and teaches piano in the community.
Tickets can be bought online for $25 General Admission and will be checked at the door. Tickets bought day of event will be $30.
Join us for a night of impact and experience the wonder of classical piano!