Night for Newtown at Fenway Park

Saturday, March 23, 2013 at 7:00 PM
Event Details
Ticket price includes:
Silent Auction items including 4 Red Sox tickets with VIP tour, signed Bruins Brad Marchand puck, autographed item from Celtics player Paul Pierce and much more

Special guests from Newtown and Boston, including EverWonder Children's Museum, Governor Deval Patrick, Mayor Thomas Menino, Senate President Therese Murray, Speaker Robert DeLeo and Attorney General Martha Coakley

Lauren Beckham Falcone from 105.7 WROR as emcee

Appetizers featuring Fenway Franks

Beer/Wine Open Bar

Live music from Flipside

World Series trophy on display
-----------------------------------------------------------------------------------------------------------------------
We are a group of recent Newtown High School and Sandy Hook Elementary alumni who have come together to raise money for a children's museum in Newtown. Although we all currently reside in Boston, we still have very deep ties to our hometown. It is where we grew up; it is where our families live; and it is where some of our younger siblings are still working their way through the school system.
Newtown in Boston is holding a fundraiser called, "Night for Newtown at Fenway Park," on Saturday, March 23rd to to raise funds to bring a children's museum and free programming to the Newtown community within a month. EverWonder Children's Museum has been a 501(c)3 not-for-profit organization since March 2012 whose mission is to build a children's museum in Newtown and Sandy Hook Elementary School Principal Dawn Hochsprung was one of their earliest supporters. 

EverWonder's initial time frame was to open in 2016 after a two-year capital campaign that was going to launch in the spring of 2013. Responding to the recent tragic events in Newtown, EverWonder saw a real need to provide museum programming immediately. The group modified their original mission and created a new, short-term plan to bring a safe place for learning, exploration and healing to Newtown. EverWonder recently secured a donated space, enabling them to provide free programming to the children of Newtown, and surrounding areas, beginning in early April. 

The 1,800 square foot temporary "mini-museum" location will dedicate approximately half of the space to rotating, hands on exhibits that are designed to encourage children to explore, learn and wonder. The other half of the space will be used to deliver arts, science and peace education programing consistent with both EverWonder's mission and the needs of the community.

Donations received will assist EverWonder in purchasing hands-on exhibits and support programming and materials needed to provide free educational and fun opportunities from April 2013 through August 2013.
EverWonder Children's Museum organizers will continue to raise funds and finalize plans for a permanent children's museum in Newtown.
-----------------------------------------------------------------------------------------------------------------------
Thank you to our event sponsors. 
Poland Spring                       Arbella Insurance Foundation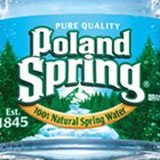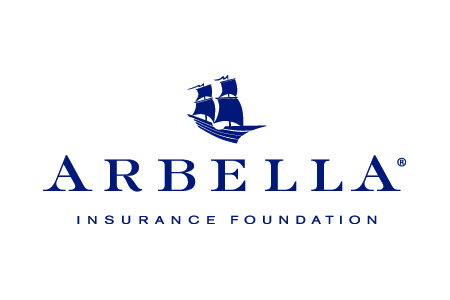 Flipside/Murray Hill Talent         DiasPhoto Weddings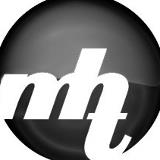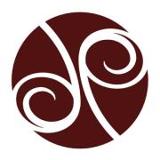 Samuel Adams                                             Schlumberger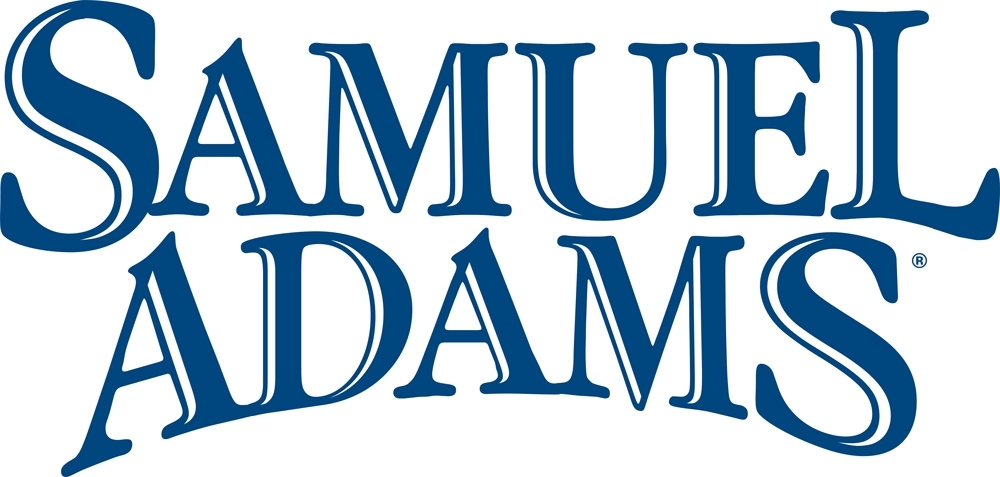 Winston Flowers                                    PerkinElmer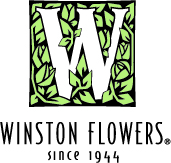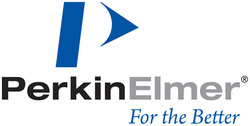 BNP Associates                                                           Boston Red Sox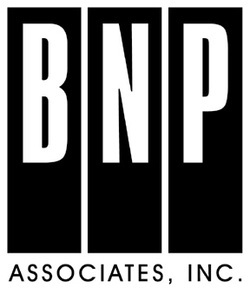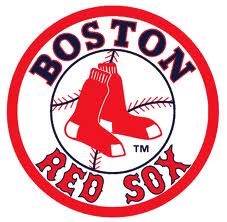 The Taunton Press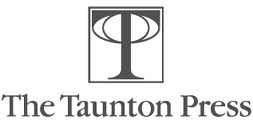 Constellation Brands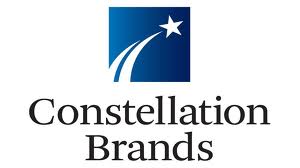 Deutsch Family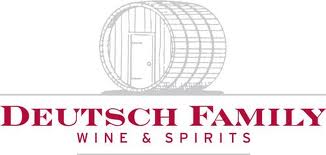 RITA Corporation

 Aramark

105.7 WROR

Citizens Bank

When & Where

Fenway Park's State Street Pavilion
20 Yawkey Way
Boston, MA 02215


Saturday, March 23, 2013 at 7:00 PM
Add to my calendar