About this Event
Offering the excitement of horse racing with buffet dinner, open bar and tons of fun. There will be 50/50 drawings, side boards, and grand prize actions.
All proceeds benefit: Camp Quality-OH "Letting Kids With Cancer Be Kids Again" & Metavivor "Metastatic Breast Cancer Research, Support and Awareness"
Horse and Race sponsorships are available. To sponsor a horse or race, contact us at themomfoundation@gmail.com or choose from the ticket menu
"LETTING KIDS WITH CANCER BE KIDS AGAIN"
Camp Quality Mission
Camp Quality serves children with cancer and their families by providing year-round programs, experiences, and companionship, at no cost. Camp Quality promotes hope and inspiration while helping children foster life skills and develop their full potential.

METAvivor is dedicated to the specific fight of women and men living with stage 4 metastatic breast cancer. At the time of METAvivor's founding, no organization was dedicated to funding research for the disease and no patient groups were speaking out about the dearth of stage 4 cancer research. While more and more people have taken up the cry for more stage 4 research, METAvivor remains the sole US organization dedicated to awarding annual stage 4 breast cancer research.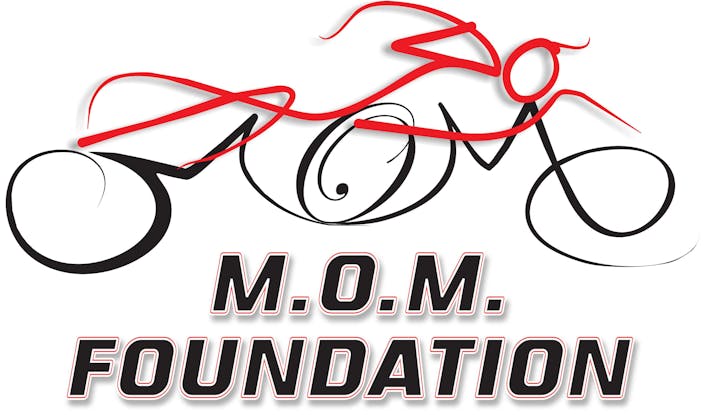 THE MOM FOUNDATION
The M.O.M. Foundation mission is to offer peace, goodwill, caring and assistance through the relief of poverty, improvement of health and the advancement of education. The Foundations focus is childhood cancer support and research as well as the commitment to the well-being of children everywhere.