About this Event
Come dressed in your favorite masquerade attire and enjoy an evening of food, drinks, dancing, auctions, and our guest speaker, Ray Leonard Jr. This year we've got the most ambitious fundraising goal we've ever set, $100,000! Cocktails and nibbles begin at 5:30pm and doors open at 6pm.
This year we're unmasking domestic violence and sexual assault with the goal of making transformative change in 2020. Raising these crucial funds will help save lives in Ventura County and provide more needed access to services like children's therapy, prevention and intervention, increasing affordable housing options for survivors in our Transitional Housing program, and more.
For a stunning and elegant masquerade mask, VIVO Masks has provided us with a special discount code on your order!
Go to VIVO Masks now and use code MASQUERADE15 for 15% off your order!
We have several ticket packages available, including single tickets, tickets for couples, and large group table reservations. Tickets purchased offline, either by check or in-person at our offices will only be sold at full-price. Any tickets that are discounted through flash-sales or referral codes can only be made through Eventbrite.
Tickets at the door:
Single Ticket - $105
Couple's Ticket - $185
If you'd like to become a sponsor for this event, we are accepting sponsors until October 1st, 2019. You can get more information by sending us an email: admin@thecoalition.org
Los Robles Greens
Prepare for an evening overlooking the beautiful Los Robles Greens!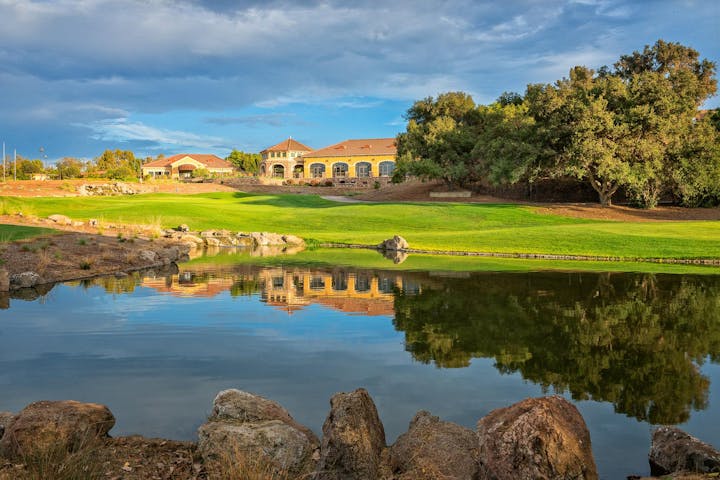 Etched into the rolling foothills of the Santa Monica Mountains in Thousand Oaks just 39 miles from Los Angeles, Los Robles Greens Golf Course redefines the daily fee golf experience – offering the remarkable golf, premium amenities, and superlative guest service one might expect at an exclusive private country club, all accessible to the public seven days a week.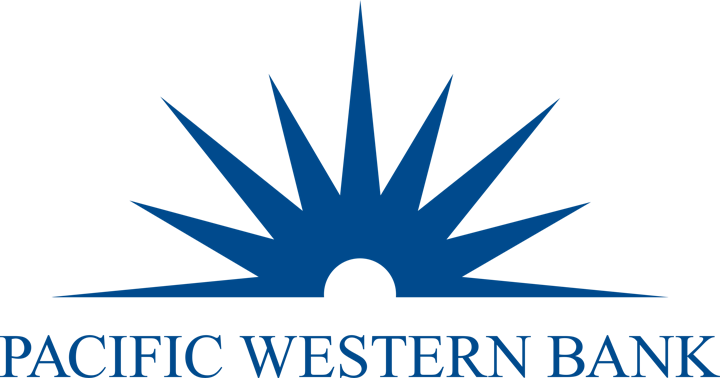 Guest Speaker, Ray Leonard Jr
Our guest speaker, Ray Leonard Jr will speak on the subject of violence for a portion of the evening:
Ray is the oldest son of Boxing Legend, Sugar Ray Leonard. He is a member of several governance and advisory boards. He is also, Co-Founder of Launch Team Consulting and the CEO of Leonard Sports & Entertainment, a full service sports and entertainment management company specializing in pairing celebrities with corporations.
Growing up in a high profile celebrity family allowed Ray the opportunity to travel the world and engage with top leadership officials, billionaires, athletes, and entertainers. The experiences provided a worldly perspective on cultural diversity, personal conduct and effective management. His presentations are dynamic and entertaining and provide the audience with life lessons and an in-depth look into the pressures of being in the public spotlight and the responsibilities as leaders.
Ray has managed medium to large-scale projects globally providing diversity training, team building, and business consulting. Ray has provided vision and goal-focused team strategies for many Fortune 1000 Corporations, private organizations and not for profit groups.
Ray works closely with managers and staff to strengthen internal capacity, navigate complex relationships, and manage organizational processes. Ray has a strong collaborative approach and a facilitative style and has been responsible for creating effective and sustainable management development programs that have improved managerial effectiveness at several organizations.
He excels at coaching managers, leading inter-disciplinary teams to build a company's' internal capacity to manage and train staff, facilitating meetings and retreats that focus on employee engagement, team building, readiness for change and performance development.
Charitable work and community development is also a major passion. He is currently on the board of directors for Walking Miracles and he served as Co-Executive director for the Youth Recreation association of Philadelphia for 2 years, and has been a mentor for the Magic Johnson foundation, Sugar Ray Leonard Foundation, Habitat for Humanity, First Book, and The Walking Miracles Foundation.
Ray is a native of Maryland and has a Bachelors of Science from Ohio University in Athens, Ohio. He was a two sport division 1A athlete, excelling in football and track and field. Ray currently resides in California and with his wife and four children.
For more information on our event, questions about tickets, or any issues purchasing tickets, you can join our mailing list, send us an email: admin@thecoalition.org, or give us a call during business hours:
1030 North Ventura Road
Oxnard, CA 93030
M-F 8am-12pm 1pm-5pm
Ph: 805-983-6014
https://thecoalition.org