The Nigeria Masquerade Exhibition is a masterpiece displaying the giant of Africa that has over 300 languages and 200 tribes.
About this event
Many Nigerian societies have a rich tradition of masquerades. Masquerades are a symbol of culture and customs. They are normally portrayed in colorful robes accompanied by traditional dancers or music. The masks adorned are determined by tradition and beliefs.
Due to COVID-19, we have postponed the 2nd Edition of the Exhibition highlighting the 60th Anniversary of Nigeria's Independence until next year in 2021. It will host the launch of Who's Who Diaspora: The Nigerian Story 2nd Edition and be unique in nature representing key tribal groups from Nigeria. Come experience Culture!
N O. P A S S P O R T. R E Q U I R E D.
#naijahtx #masquerade #culturexchange
September 30 (Opening Reception) featuring Who's Who Diaspora: The Nigerian Story RSVP Required (entry fee varies) Inquiries email info@weleadinternational.com
October 1 (General Admission for $15) RSVP Required ---Limited Free Tickets
***Featured Masquerades include Egungun, Okonko, Ekpe and Eyo.***.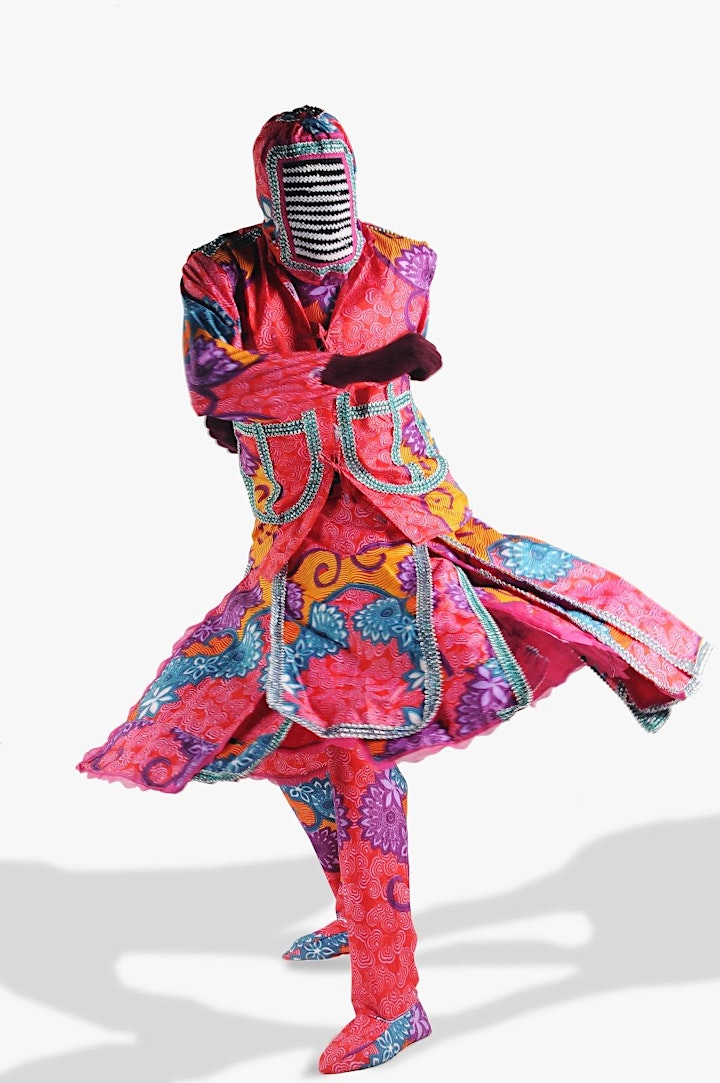 Special thanks to our Sponsors: