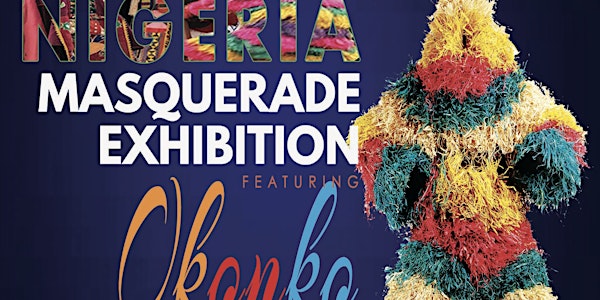 NIGERIA MASQUERADE EXHIBITION
The Nigeria Masquerade Exhibition is a masterpiece displaying the giant of Africa that has over 300 languages and 200 tribes.
When and where
Location
A.D. Players at The George Theater 5420 Westheimer Road Houston, TX 77056
About this event
The 2nd Edition of the Nigeria Masquerade Exhibition hosted by Culturally Naija, WeLead, and SixSense Entertainment is scheduled to be held in the Houston Galleria area in recognition of Nigeria's anniversary of independence. It will be unique in nature representing key tribal groups from Nigeria.
Featured Masquerades include Egungun, Okonko, Ekpe, and Eyo. Many Nigerian societies have a rich tradition of masquerades. Masquerades are a symbol of culture and customs. They are normally portrayed in colorful robes accompanied by traditional dancers or music. The masks adorned are determined by tradition and beliefs.
Featured Local Artists include Ofilidesigns, Anjola Coker, Gbenga Ayeni, and Leo DeGreatArt.
Schedule of Exhibition
September 30 (Opening Reception) | RSVP Required
September 30 | Houston City Hall Lighting
October 1 (Exhibit Showing) | RSVP Required
October 2 | Nigeria Cultural Parade & Festival (Downtown Houston)
*Limited tickets are available.
COVID-19 Protocols:
Due to the nature of COVID-19, there will be measures taken to protect the health and safety of our audience and guests which include:
Temperature checks at the venue.
Social distancing and sanitizing stations.
Face masks are highly recommended.
N O. P A S S P O R T. R E Q U I R E D.
#naija61htx #masquerade #culturexchange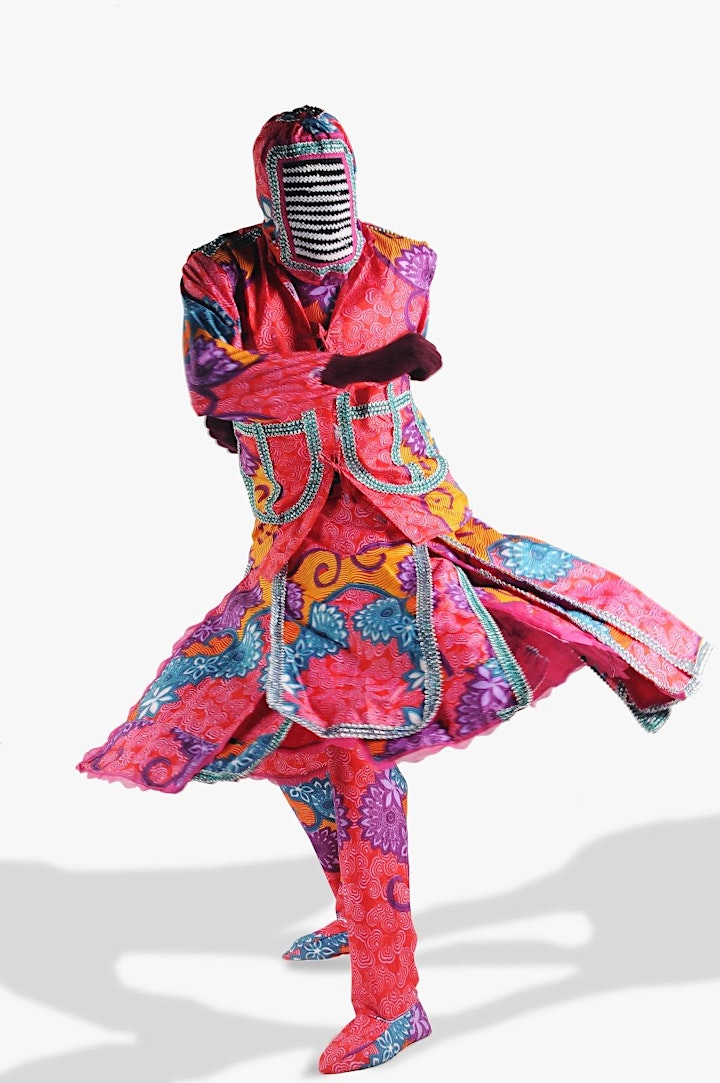 SPECIAL THANKS TO OUR SPONSORS: