Description
Many Nigerian societies have a rich tradition of masquerades. Masquerades are a symbol of culture and customs. They are normally portrayed in colorful robes accompanied by traditional dancers or music. The masks adorned are determined by tradition and beliefs.
The Nigeria Masquerade Exhibition following the annual Nigeria Cultural Parade & Festival is a masterpiece displaying the heart of Africa that has over 300 languages and 200 tribes. The Exhibition will be unique in nature as this will be the first time to exhibit authentic masquerades from Nigeria representing key tribal groups. Come experience culture with No Passport Required! #naijahtx #masquerade #culturexchange
***Featured Masquerades include Egungun, Okonko, Ekpe and Eyo.***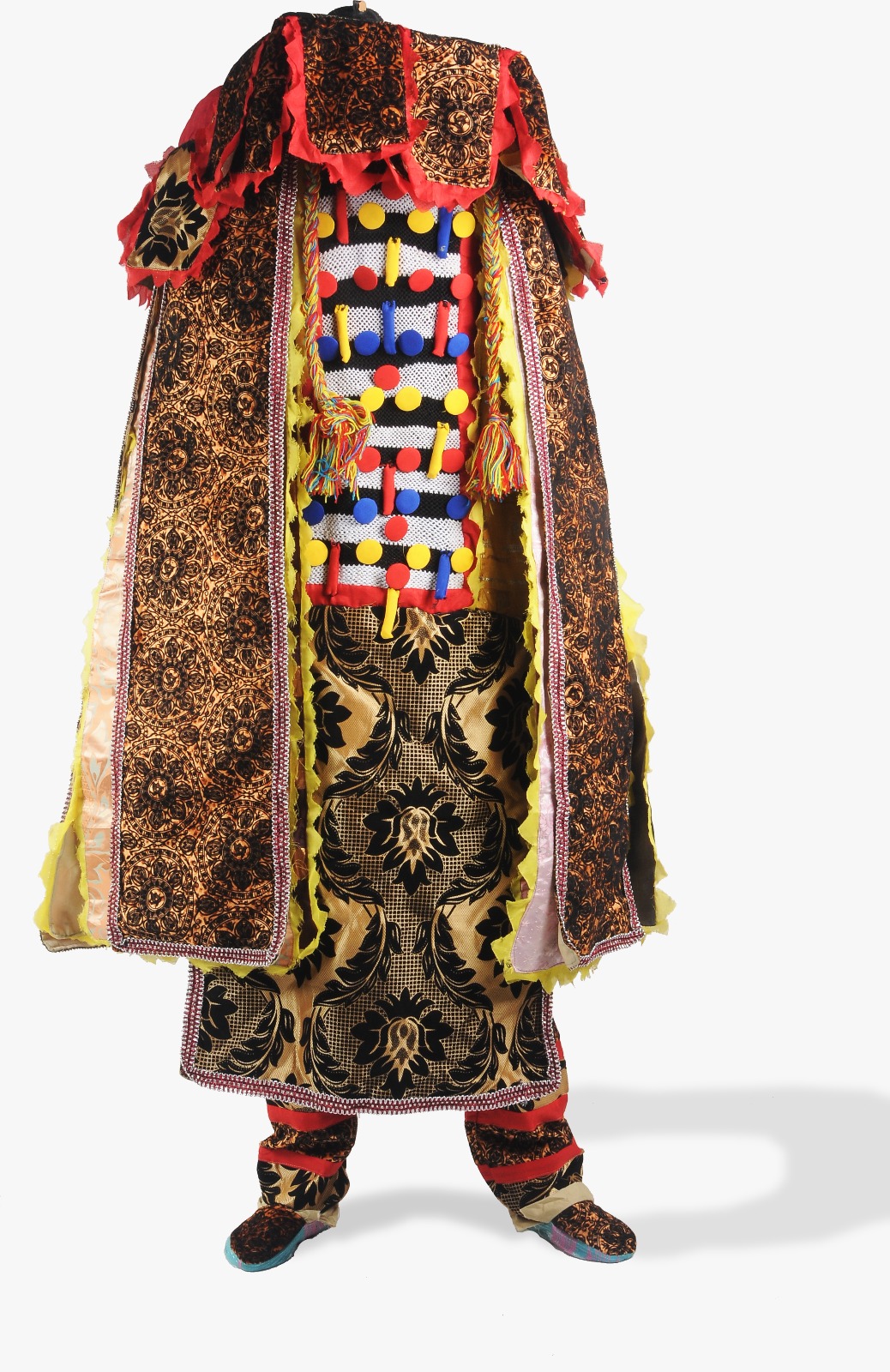 -----------------------------------------------------------------------
For discounted tickets for large groups and students, please send an inquiry to linda@aixfirm.com
/////////////////////////////////////////////////////////////////////////////////////
This Exhibition is made possible through our Sponsors~~~Wazobia African Market and the Houston Airport System.