Event Information
Location
Pittsburgh Airport Marriott
777 Aten Road
Coraopolis, PA 15108
Featuring: Nigel Farage, Reverend CL Bryant, Rose Tennent and Laura Zorc
About this event
FreedomWorks is proud to launch "America's Comeback" tour featuring Brexit leader Nigel Farage! Now more than ever, Grassroots has the chance to take back America for working class people! Join us to hear how Grassroots activists like yourself played an integral part in the Brexit movement, which led to Britain's independence from the centralized power hungry European Union!
Join us May 17th at the Pittsburgh Airport Marriott for Nigel Farage's Pittsburgh stop! Doors open at 6:30 PM.
About Nigel Farage:
A veteran grassroots campaigner, Nigel Farage was first elected to the European Parliament in 1999, and fought an inspirational battle for decades to take Britain out of the European Union. His staunch nationalism and unapologetic populism made him a darling of the working classes, and a formidable opponent to the comfortably corrupt cronyism of the European Union in Brussels.
His appeal to the forgotten men and women of Britain was instrumental in forcing the Brexit vote in 2016, a vote which saw national pride and the average people triumph over London elitism and globalist fear-mongering. Nigel remained active in British politics to ensure that Brexit means Brexit, which was eventually achieved in January 2020. As America stands facing her own crisis of leadership, Nigel is headed to the heartland of the USA, with a message of hope and courage for these tumultuous times.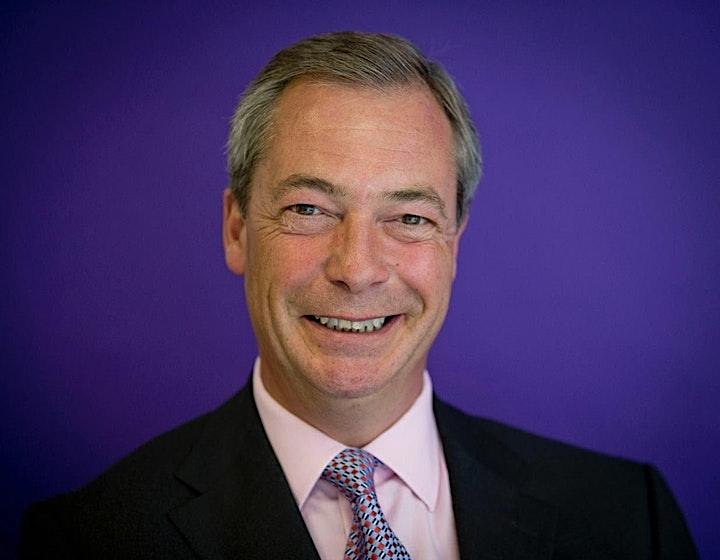 About Reverend CL Bryant:
Reverend C.L. Bryant is a dynamic and highly sought after motivator, activist, Gospel preacher, and film producer. He has been a minister for nearly four decades and spent time as a missionary in the Amazon. He has also worked in the financial sector for twenty-five years and is the former NAACP President for the Garland, TX unit. C.L. currently hosts his own radio show and frequently works on other multimedia projects, including FreedomWorks' video series Real Talk.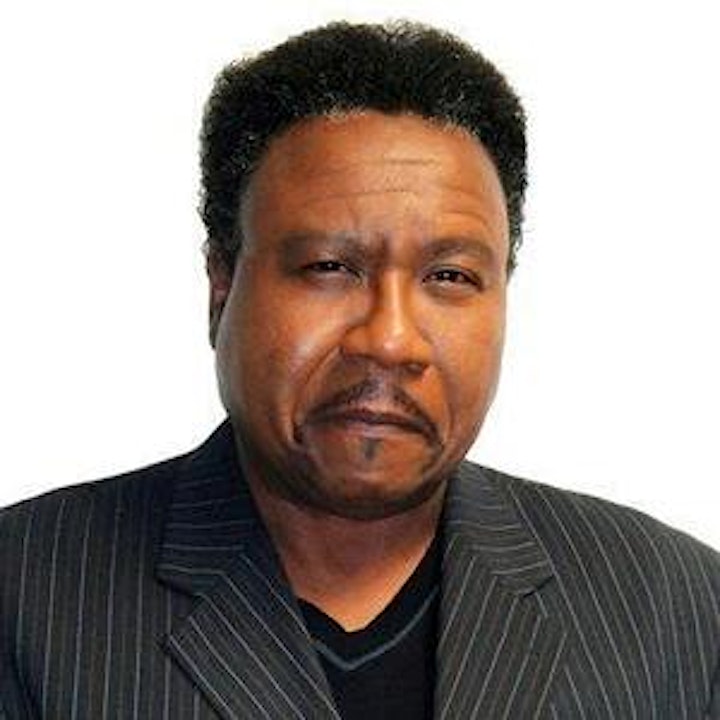 About Laura Zorc:
Laura Zorc brings years of experience and expertise in the subject of education reform and an unparalleled devotion for putting power back in the hands of parents and families.
Laura served in multiple positions on the parent-teacher board of her children's schools, was elected twice as president of her county's parent-teacher association, and co-founded Florida Parents Against Common Core (FPACC), one of the largest parent-led advocacy groups in the state. Additionally, she served on former Florida Governor Rick Scott's Education Committee as the parent representative before being elected to the Indian River County School Board.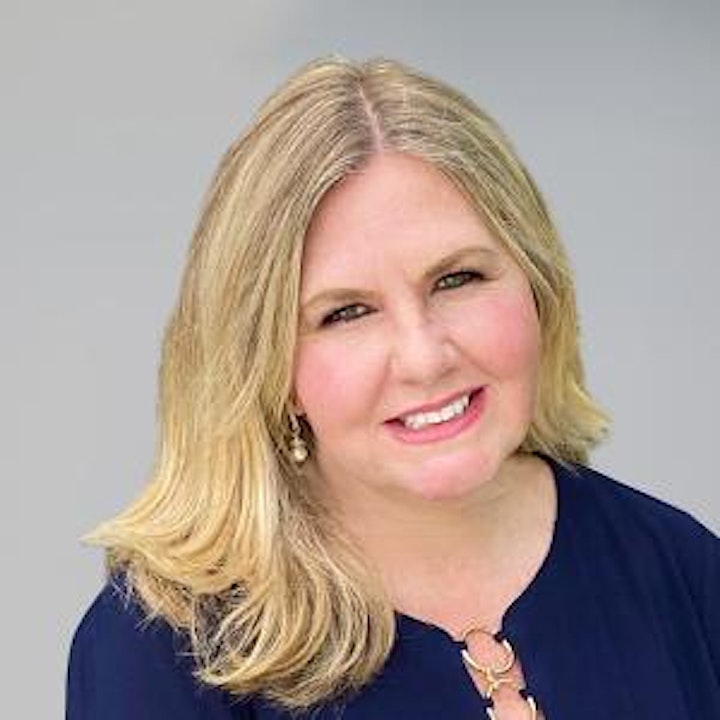 About Rose Tennent:
Rose Tennent is a nationally syndicated radio host, political pundit, author, and speaker. She is the host of Rose Unplugged on WJAS 1320. She has twenty years of syndicated radio and tv experience. She is a guest host for The Sean Hannity Radio Show and frequently appears on Fox News and CNN. She is a frequent contributor to Foxnewsbusiness.com, American Thinker, American Spectator, and Breitbart News.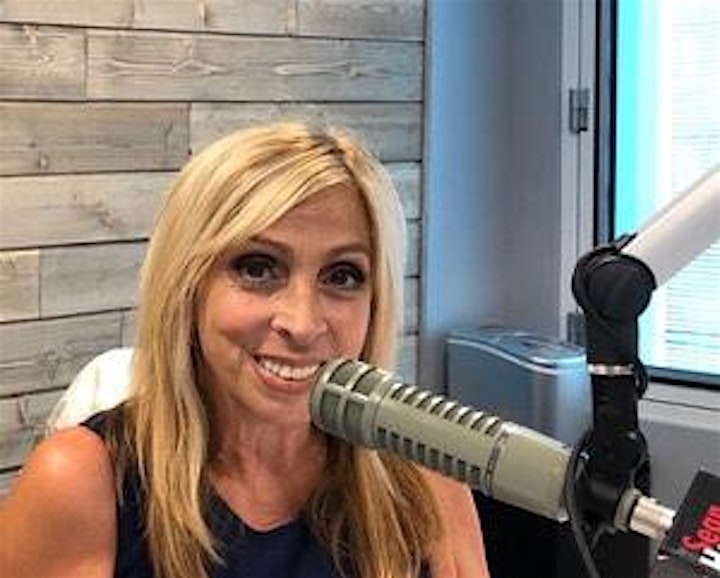 Date and time
Location
Pittsburgh Airport Marriott
777 Aten Road
Coraopolis, PA 15108