Featuring: Nigel Farage, Kari Lake, Reverend CL Bryant, and Lauren Chen
About this event
FreedomWorks is proud to launch "America's Comeback" tour featuring Brexit leader Nigel Farage! Now more than ever, Grassroots has the chance to take back America for working class people! Join us to hear how Grassroots activists like yourself played an integral part in the Brexit movement, which led to Britain's independence from the centralized power hungry European Union!
Join us May 25th at The Duce for Nigel Farage's Phoenix stop! Doors open at 6:00 PM with a cash bar available.
About Nigel Farage:
A veteran grassroots campaigner, Nigel Farage was first elected to the European Parliament in 1999, and fought an inspirational battle for decades to take Britain out of the European Union. His staunch nationalism and unapologetic populism made him a darling of the working classes, and a formidable opponent to the comfortably corrupt cronyism of the European Union in Brussels.
His appeal to the forgotten men and women of Britain was instrumental in forcing the Brexit vote in 2016, a vote which saw national pride and the average people triumph over London elitism and globalist fear-mongering. Nigel remained active in British politics to ensure that Brexit means Brexit, which was eventually achieved in January 2020. As America stands facing her own crisis of leadership, Nigel is headed to the heartland of the USA, with a message of hope and courage for these tumultuous times.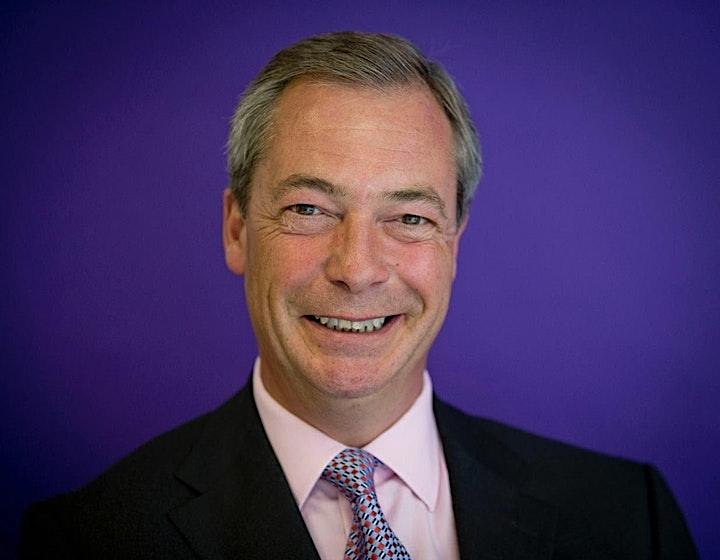 About Kari Lake:
Kari Lake stands as a symbol of truth in journalism and represents the growing ranks of journalists who have walked away from the mainstream media market peddling fake news.
Lake is a former evening anchor for FOX 10 News in Phoenix, who was number one in ratings for more than two decades at Fox. She was half of the top-rated anchor team of "Hook & Lake" for 22 years on Fox 10 in Arizona. She and John Hook were the longest running anchor team in the US. Lake is a household name in Arizona—trusted for her fair coverage of stories affecting the state since 1994.
She stunned viewers when she resigned in 2021 at the top of her game blowing the whistle on the dishonesty and bias in the media. Lake walked away from a lucrative and high-profile career.
In a video announcing her departure to Arizona viewers, Lake said she is concerned about how journalism has changed since she first entered the news business, "I don't like the direction it is going. The media needs more balance in coverage and a wider range of viewpoints represented in every newsroom at every level and in each position."
Lake said she no long felt proud to be a member of the media and no longer wanted to read "news copy that [she] did not believe was fully truthful or only told part of the story." She decided she had to leave after realizing by remaining she was contributing to the fear and division in America.
Lake credits her return to her faith for finding the courage to step into the unknown and leave a safe job saying she seeks guidance each day by asking God to "use her as He sees fit."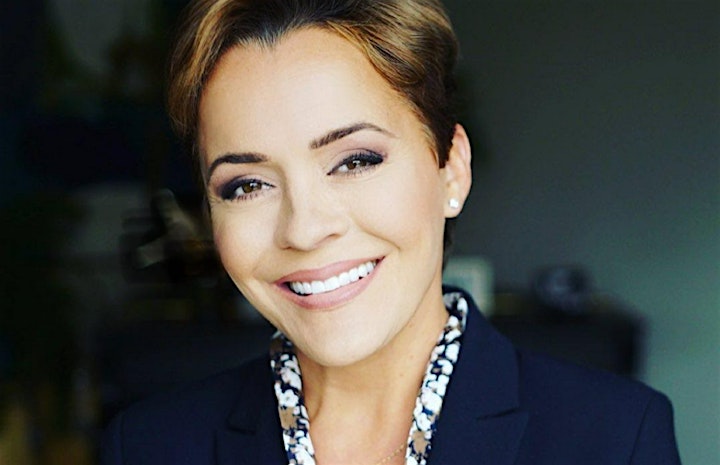 About Reverend C.L. Bryant:
Reverend C.L. Bryant is a dynamic and highly sought after motivator, activist, Gospel preacher, and film producer. He has been a minister for nearly four decades and spent time as a missionary in the Amazon. He has also worked in the financial sector for twenty-five years and is the former NAACP President for the Garland, TX unit. C.L. currently hosts his own radio show and frequently works on other multimedia projects, including FreedomWorks' video series Real Talk.
Education and Business: LSU-S, Bishop College,Tampa College, Shreveport Bible, Master of Theology. Ordained by the Rev. Dr. E. Edward Jones, Former President National Baptist Convention of America. 37 years in Pastoral ministry, Missionary to South America including the Amazon. 25 years in Finance and Mortgage.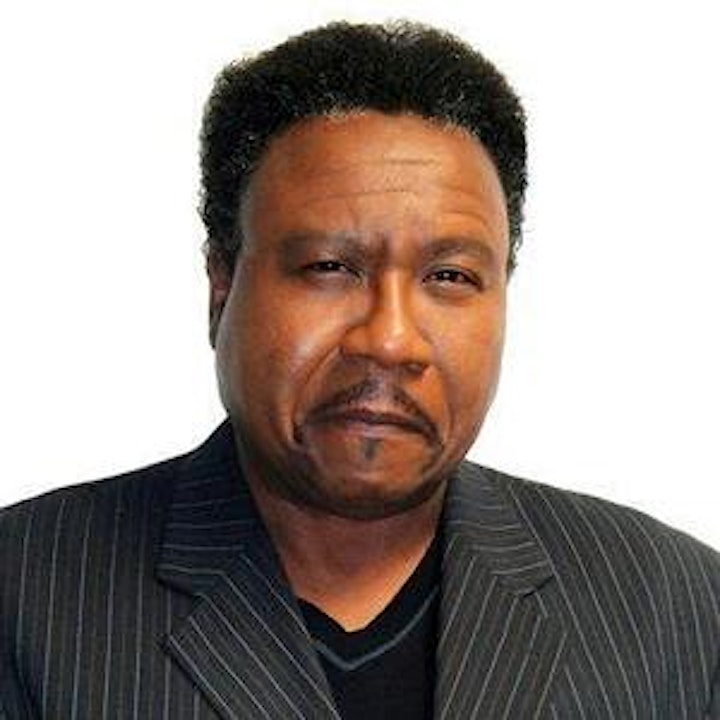 About Lauren Chen:
Lauren Chen is a political and social commentator. She began as a YouTuber, and has since gained millions of views on the platform and hundreds of thousands of followers. She has also appeared on Fox News, BlazeTV, RT, OANN, Newsmax, The Daily Wire, Rebel Media, PragerU and The Rubin Report.
Lauren was born in Canada, raised in Hong Kong, and came to the US for university. She has a Bachelor of Arts in Political Science with a Minor in Middle East Studies and Arabic. The topics she is most passionate about include dating culture, family values, individual liberty, gender equality, and issues surrounding race.