Description
NiCori Studios and Productions announce the second annual Winter Gala!
Please join us at the Westminster Arts Center at Bloomfield College for a stellar cast of Broadway and Cabaret stars as well as featured performances by NiCori voice and theatre students as we highlight the projects coming up in our next season.
Help us insure that no NiCori student is ever turned away due to financial hardship.
Scheduled to appear are Liz McCartney (Sunday In The Park With George, Annie, The Phantom Of The Opera, South Pacific, Mamma Mia, Thoroughly Modern Millie and Les Miserables), Carole Demas (Grease, The Fantasticks, The Baker's Wife, Morning Sun, How to Steal an Election, Rondelay, Celebration, Philemon, Enter Laughing, PBS-Great Performances, THE MAGIC GARDEN, Blue Bloods, Edge of Night, As the World Turns, Sound of Music, Another Part of the Forrest), Coleen Sexton (Jekyll & Hyde), Corey Wachala (Composer, Musical Director), Ami Brabson (Law & Order SVU, Homicide: Life on the Street, Damages), Kevin Dozier (MAC, Bistro and BroadwayWorld Awarded singer), Michele McConnell (Phantom of the Opera). All performers are subject to change.

Hosted by NiCori Students - Nayale Quimis and Alex DiFilippo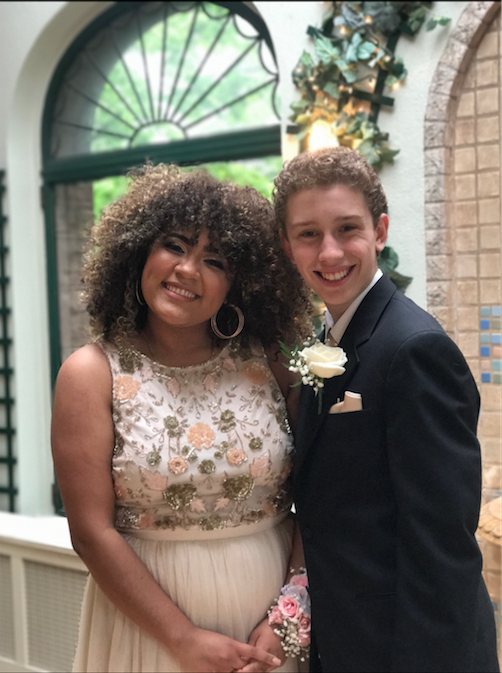 The VIP dessert reception will be held directly after the performance at the Oakeside Bloomfield Cultural Center.
Guests will be able to meet the artists at the dessert reception while enjoying the musical piano stylings of James Horan.
Tickets are $40 for the performance and $65 for the performance and VIP reception. Prices will be $45 for the performance and $70 for the performance and reception at the door.