Event Information
Location
Globe Hall
4483 Logan Street
Denver, CO 80216
About this Event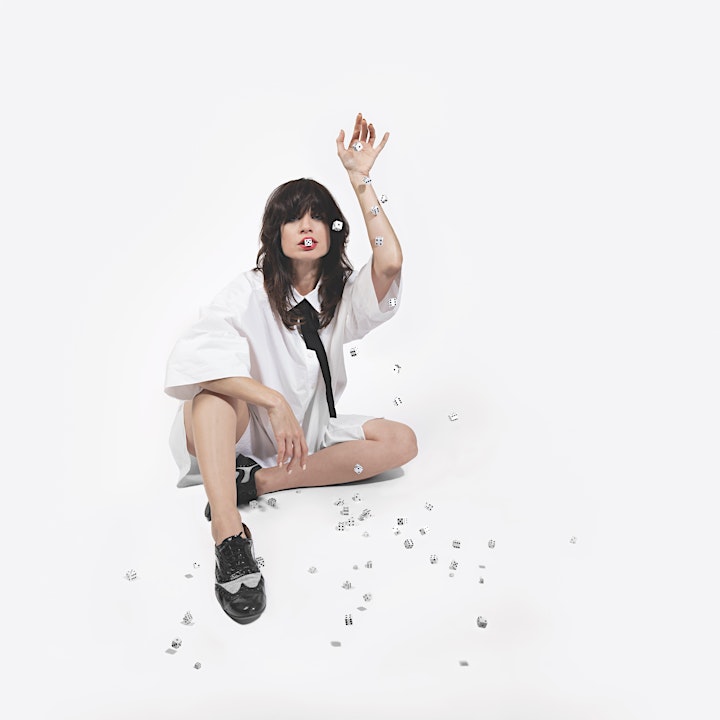 Website | Facebook | Instagram | Twitter | YouTube
To borrow a phrase from heaven's new poet laureate, Leonard Cohen, Nicole Atkins was "born with the gift of a golden voice." But somewhere along the way she misplaced it. Goodnight Rhonda Lee is the story of Nicole finding her voice, and how, in doing so, she went a little crazy.
Great Art is born of struggle and Nicole was struggling. The problem was that she felt nothing. Her fans responded to her performances with the same fervor they always had, but Nicole felt nothing. Her new husband loved her and doted on her, but she felt nothing. She traced it back to her drinking and decided to try to learn to live without booze. But that first day of sobriety brought with it an unexpected additional test -- Nicole's dad was diagnosed with lung cancer. This Jersey girl, whose big voice was tethered to a big heart, and whose reaction to the mundane setbacks of everyday life had always been equally overblown, suddenly faced a real problem. "It toughened me up," she says.
Website | Facebook | Instagram
The American/Canadian poet, vocalist and multi-instrumentalist has been alternately cast as the 'lost love child of Leonard Cohen and Nancy Sinatra,' 'Nick Cave in the role of Staggolee,' 'Patsy Cline fronting a minimalist Warpaint' and 'PJ Harvey at her most irate, teeth-bared.'
But it's near impossible to find a truly fitting comparison. Described as 'a living anachronism', Vera Sola makes timeless, time-bending sound. In the words of the Sunday Times Culture, she's a creature all her own, 'an utterly singular talent'.
All of this was a long time coming. Despite a background in poetry, a successful career as a stage and voice actor, years of touring in Elvis Perkins' band, and a collection of hundreds of secret songs, it wasn't until early 2017 that she began experimenting with the idea of recording her own material.
Only then, when a series of life-altering events reframed her relationship to her music, did she book time at a studio in St. Louis and lock herself inside. From there came her debut album 'Shades'—written, performed, and produced entirely alone. Instruments she'd never before touched, hand-made percussion, chains and breaking glass, were arranged meticulously around multi-part harmonies, and brought to the fore a newly discovered vocal skill— her otherworldly vibrato.
The result is a record both complex and sparse, lyrics full of sorrow yet arch and wry. Sincere but sardonic, self-aware and scathing. Poems and stories set to music. Songs of the present that conjure the past.
Performers
Date and Time
Location
Globe Hall
4483 Logan Street
Denver, CO 80216
Refund Policy