Nickelodeon presents AOS2S Youth Step Tour @ Bronx, NY

Saturday, April 19, 2014 from 9:00 AM to 2:00 PM (EDT)
Event Details
Art of Stepping™ (AOS) is excited to announce the partnership of AOS2S Youth Step Tour with Nickelodeon to get our kids active and fight childhood obesity!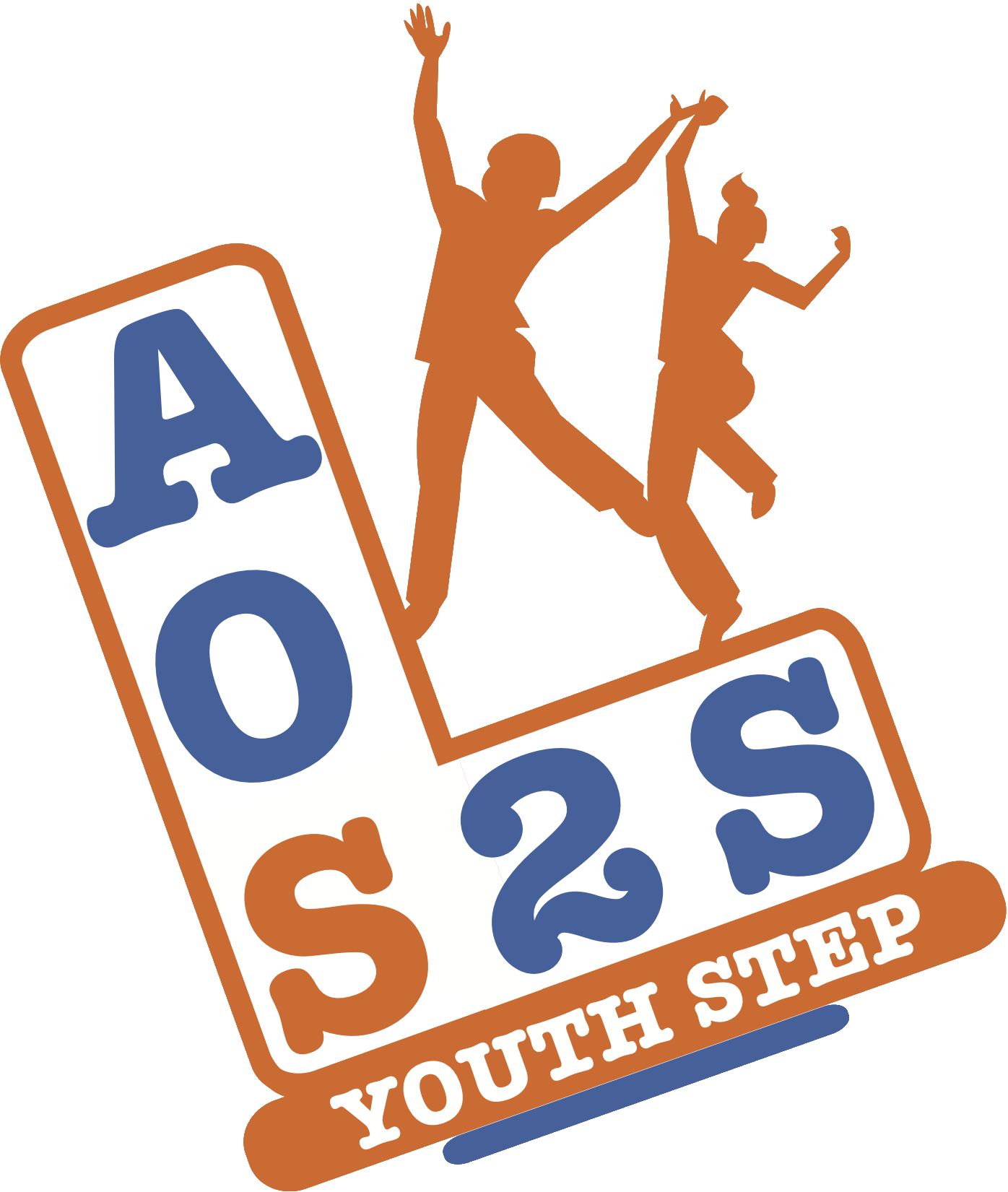 AOS2S Youth Step Tour is a national campaign created by the Art of Stepping™ to help fight against childhood obesity and promote artistic expression. In partnership with former NBA Los Angeles Lakers Point-Guard Chris Duhon's Stand Tall Foundation, AOS launched the Sneakers 2 Succeed (S2S) campaign on July 16, 2011; the initiative is a year-long campaign to collect gently used/new sneakers and donate them to local charities.
In 2014, AOS expanded the campaign by offering our award winning step program that teaches dance through mathematical formulas for FREE. Starting February, we'll be hitting the road alongside Nickelodeon to get kids active as we near the largest kids party of the year WorldWide Day of Play!
The tour consist of hosting FREE one (1) day camps throughout the country where admission for each participant is a donation of a pair of gently used/new sneakers for a family in need. Without a donation, there will be a $20.00 fee per attendee. All registrants must be over the age of 6 to attend and must be escorted by a parental guardian that must be present throughout the event and registered.
Each tour stop runs as follows:
Registration:

8:30am - 9:30am
Welcome Address & Warm up:

9:30am - 9:45am
Workshops:

10:00am - 1:00pm

Art of Stepping 101 - Basic principles to the Art of Stepping™

: You have never learned stepping like this before! Join the Art of Stepping™ as we teach stepping through mathematical formulas. The art form of stepping – one that was historically used as a form of communication – uses the body as an instrument to produce rhythms and sounds through hand claps, spoken word and footsteps. It can be performed as an individual but it is mostly known as a group effort fostering the importance of working as a team. Students will learn the basic code system to create original creativity.

Choreography 101

: Teams will be broken down into groups and begin working on choreography based on what they learned. They will use the tools that were provided to create original content.

Spoken Word

: We are going to help you express YOURSELF!! Learn our signature Nickelodeon chant that will be created for your routine!! It might just be part of an even bigger event!
Lunch Break (must bring your own lunch)

: 1:00pm - 1:30pm
Exhibition

: 1:30pm - 2:00pm

Upon completion of the workshop, each person will have a 30 minute lunch break to prepare for your performance; yes, you will perform LIVE what you learned with your group and get your AOS Certification by Nickelodeon and Art of Stepping™!
The next stop on our tour is: Bronx, New York in association with Soundview Academy for Culture and Scholarship!!!

---
**THERE'S MORE!!!**
Art of Stepping™ is also giving you a chance to perform LIVE at WorldWide Day of Play!!! Just submit a Youtube link of you and your friends (maximum 5 steppers per video) doing the step shown here! Winners will get two tickets to WorldWide Day of Play and an opportunity to perform on its stage! Show us what you've got!!! #WWDOP
When & Where

Soundview Academy for Culture & Scholarship
855 Bolton Avenue
Bronx, New York 10473


Saturday, April 19, 2014 from 9:00 AM to 2:00 PM (EDT)
Add to my calendar
Organizer
Art of Stepping™ is a national recognized and accredited organization that provides interactive and exclusive curriculum based programs that teach stepping through mathematical formulas. The organization is owned and operated by Remo Production, Inc., a company founded by celebrity step choreographer, Jessica "REMO" Saul. AOS currently has operations in California, Florida, Indiana, Illinois, New York, New Jersey, Pennsylvania, and Tennessee and operates via its three divisions, AOS After-School, AOS PRO, and AOS Events. AOS' mission is the fight against childhood obesity. Art of Stepping is the proud recipient of the 2010 President's Council on Fitness, Sport and Nutrition Community Leadership Award. For more information visit: www.ArtofStepping.com Follow us on Twitter/Facebook/Instagram: ArtofStepping