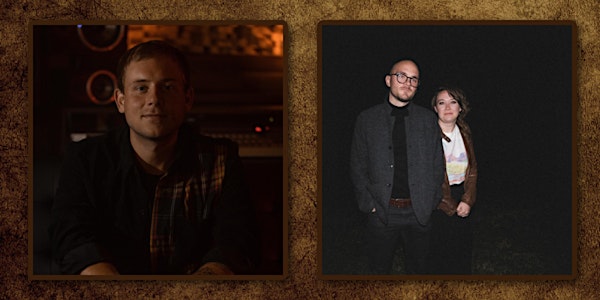 Nick Poulin + Oh Jeremiah
Location
The Evening Muse
3227 N. Davidson Street
Charlotte, NC 28205
Nick Poulin + Oh Jeremiah
About this event
Nick Poulin, a talented singer-songwriter from Hilton Head Island, S.C. plays original songs with passionate, relatable lyrics and strong vocals.
Facebook | Spotify | Instagram
After putting down new artistic roots in Athens, GA in 2016, Oh Jeremiah are making a name for themselves as indie artists whose identity is found in their different sound. Their latest album can be described as quirky lyrics and harmonies of Simon and Garfunkel meets the somberness of Damien Rice and the haircuts of R.E.M.