THE BROCKVILLE CONCERT ASSOCIATION IS PROUD TO PRESENT AN ONLINE CONCERT FEATURING THE AMAZING JAZZ PIANIST NICK MACLEAN!
About this event
This is the second of three online concerts the BCA is presenting in Fall 2021. As the first two concerts will be presented as part of CULTURE DAYS 2021, admission is free and we will be accepting optional pay-what-you-may donations. The third concert will be offered at a ticket price of $10.
A LINK TO THE NICK MACLEAN CONCERT VIDEO WILL BE POSTED HERE ON THE DAY OF THE CONCERT.
Born in Ottawa, NICK MACLEAN is "one of the most gifted young Toronto pianists to come along in the last few years " (Adrean Farrugia, Juno winning jazz pianist) and has quickly become one of the most in demand 20-something piano players in that city's bustling jazz scene. Nick leads two critically acclaimed ensembles, the funkified electric jazz group SNAGGLE and the hard-swinging modern jazz group NICK MACLEAN QUARTET. Both groups have released multi-award winning albums and with them Nick has toured right across Canada as well as internationally, performing for countless audiences as well as running jazz improvisation workshops for students and listeners eager to learn more about the artform. Most recently Nick has been hard at work on a debut solo piano album called "Can You Hear Me?" which features a collection of originals, standards, and spontaneous improvisations. "Can You Hear Me?" is due for release on Browntasauras Records in the fall of 2021. From Miles Davis & Herbie Hancock to Weather Report & Snarky Puppy, Maclean's musical influences are diverse.
PROGRAMME:
1) Someday My Prince Will Come (Frank Churchill, 1937)
2) Rational Discourse (Nick Maclean, 2021)
3) Circle of Influence (Nick Maclean, 2021)
4) Dolphin Dance (Herbie Hancock, 1965)
5) The Truth of It (Nick Maclean, 2021)
6) Zion (Nick Maclean, 2021)
Many thanks go to the BCA's Fall 2021 Season major sponsor CANARM, to All You Need Music and also to our generous local individual donors.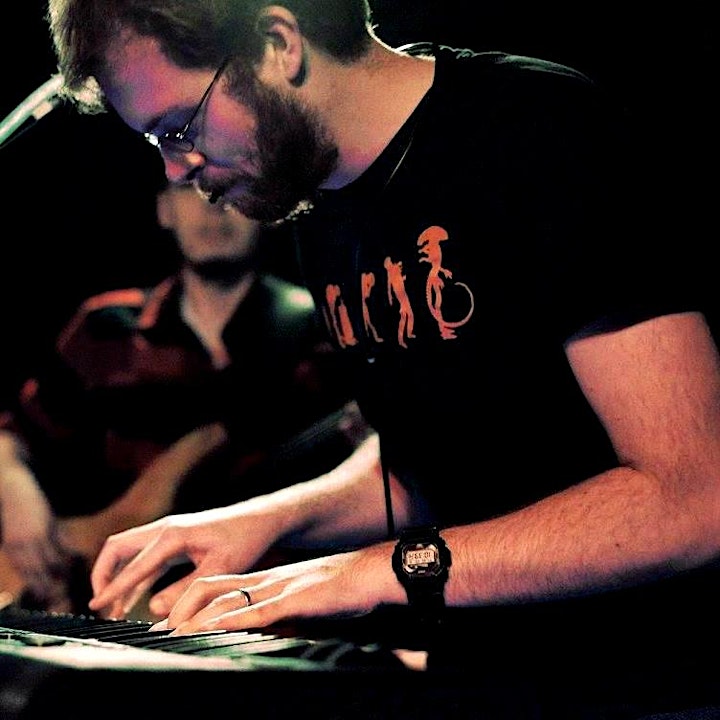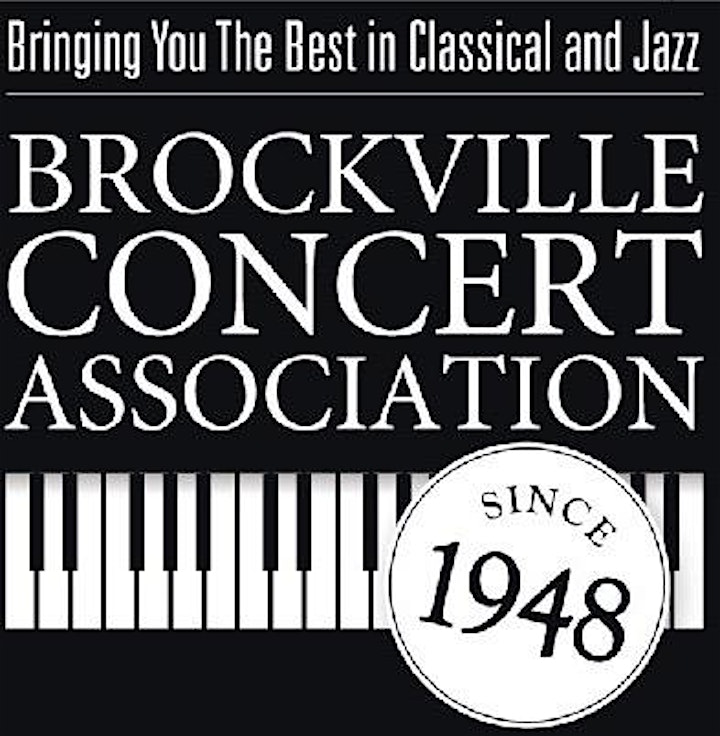 Organizer of NICK MACLEAN: SOLO JAZZ PIANO
The Brockville Concert Association has been bringing extraordinary Canadian and international musical performers to Brockville since 1948. Its mission is to offer a variety of quality musical experiences for all ages and to expand community participation and appreciation of musical excellence.
Although the Brockville Concert Association is called an "association", it's not a private club of any kind; it is made up of a small group of music enthusiast volunteers who do what is needed behind the scenes to make a series of concerts happen in Brockville every year. Volunteers join the board at the annual general meeting in January, agree to take on roles according to their skills and interests, attend planning meetings throughout the year, invite performers to be part of the upcoming slate of concerts and build networks in the music community. Please consider volunteering with us.
The Brockville Concert Association is a registered charity. We apply for funding to the Ontario Arts Council and receive funding from a number of generous employers and individuals in the Brockville area. This allows us to present a series of concerts by both professional musicians and talented youth performers annually at a reasonable price. The Association's charitable status allows us to provide tax receipts to donors.