About this Event
Nick Lowe has made his mark as a producer (Elvis Costello-Graham Parker-Pretenders-The Damned), songwriter of at least three songs you know by heart, short-lived career as a pop star, and a lengthy term as a musicians' musician. But in his current 'second act' as a silver-haired, tender-hearted but sharp-tongued singer-songwriter, he has no equal.
Starting with 1995′s 'The Impossible Bird' through to 2011′s 'The Old Magic,' Nick has turned out a fantastic string of albums, each one devised in his West London home, and recorded with a core of musicians who possess the same veteran savvy. Lowe brings wit and understated excellence to every performance, leading Ben Ratliff of the New York Times to describe his live show as "elegant and nearly devastating."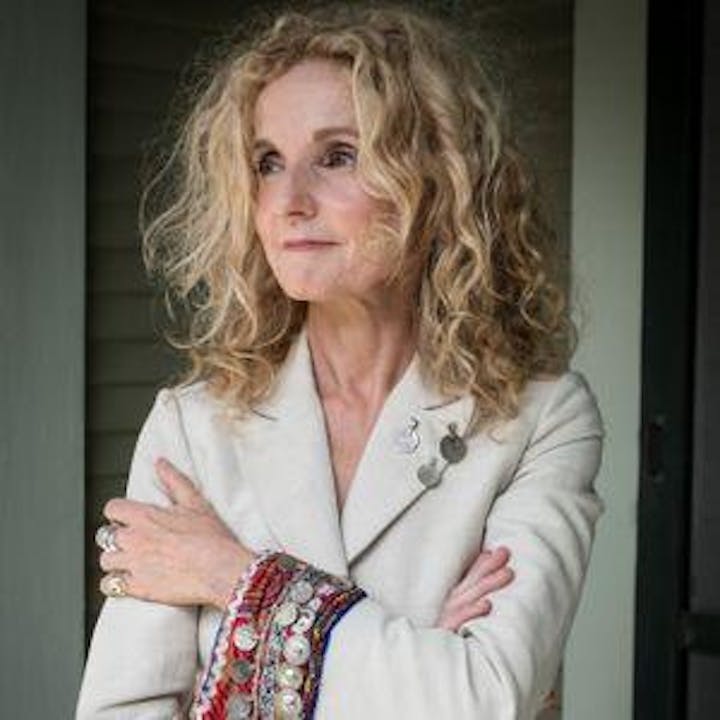 Patty Griffin is among the most consequential singer-songwriters of her generation, a quintessentially American artist whose wide-ranging canon incisively explores the intimate moments and universal emotions that bind us together. Over the course of two decades, the GRAMMY® Award winner – and seven-time nominee – has crafted nine classic studio albums and two live collections, a remarkable body of work in progress that prompted the New York Times to hail her for "[writing] cameo-carved songs that create complete emotional portraits of specific people…(her) songs have independent lives that continue in your head when the music ends."
The Austin, TX-based singer and songwriter made an immediate impact with her 1996 debut, Living With Ghosts, and its 1998 follow-up, Flaming Red – both now considered seminal works of modern folk and Americana. Since then, Griffin's diverse body of work spans such classic LPs as 2002's GRAMMY® Award-nominated 1000 Kisses – later ranked #15 on Paste's"The 50 Best Albums of the Decade (2000-2009)," — to 2007's Children Running Through, honored by the Americana Music Association with two Americana Honors & Awards including "Artist of the Year" and "Album of the Year." To date, Griffin has received seven total nominations from the Americana Music Association, affirming her as one of the far-reaching genre's leading proponents. 2011's Downtown Church – which blends traditional gospel favorites with Griffin's own spiritually questioning material – debuted at #1 on both Billboard's "Folk Albums" and "Christian Albums" charts before winning 2011's "Best Traditional Gospel Album" GRAMMY® Award, Griffin's first solo GRAMMY® triumph among seven total career nominations. Griffin's most recent LP, 2015's Servant Of Love, marked the first release on her own PGM Recordings label via Thirty Tigers. Applauded by The Guardian as "bravely experimental," the collection saw Griffin earn still another GRAMMY® Award nomination, this time in the "Best Folk Album" category.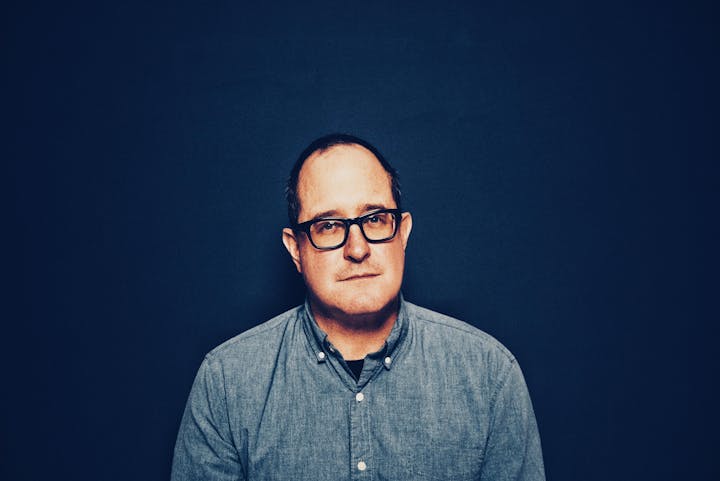 The first week of 2018, I entered Isokon Studio with Josh Kaufman and Joe Russo to start work on I Need A New War.
Going in, I saw this record as the third part of a trilogy. Thematically, this was the third group of songs that I had written about smaller moments -- people trying to stay afloat in modern times, attempting to find connection, achieving tiny triumphs and frustrating let downs in their day to day lives.
Also, this was the third record in a row that I'd made with these musicians, along with engineer D. James Goodwin, following Faith in the Future (2015) and We All Want The Same Things (2017).
There is a level of creative comfort present due to having done so much work with Josh and Joe over the last five years. We speak the same language about parts and arrangements. We work quickly. We try things, nix them, move on to new things. Songs change a lot in the room. Things end up a long way from where they started. It's fun and rewarding. It's light on its feet.
Our challenge was to make something that felt emotionally and spiritually connected to the last two records, while offering a different perspective. The music needed to cast different shadows. The stories needed to shine a light in different corners.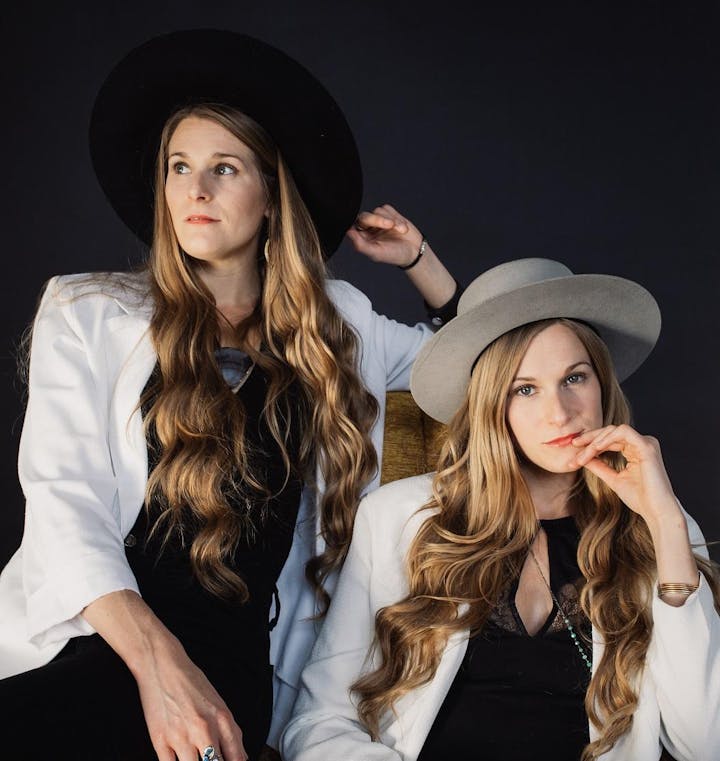 Everybody in your life will write his or her own chapter in your story. Take a step back, and you'll see the influence of your loved ones, mentors, and friends in your decisions. Shook Twins refer to these folks in the title of their fourth album, Some Good Lives. Throughout fourteen tracks, the duo—identical twin sisters Katelyn Shook [vocals, guitar] and Laurie Shook [banjo, vocals]—pay homage to everyone from a late grandpa and godfather to Bernie Sanders.
"We realized there was a theme," Katelyn reveals. "Even though our minds are mostly on the women of today and wanting the monarchy to rise up, we have several men in our lives who have been such positive forces. We wanted to thank them and honor the good guys who showed us the beauty in this crazy world we live in. So, it's an album for Some Good Lives that have crossed paths with ours—and to them, we are grateful."
Laurie agrees, "It's also an acknowledgment of our thankfulness of the good life that we get to live."