Nick Kaldas APM - Celebration of Service
Description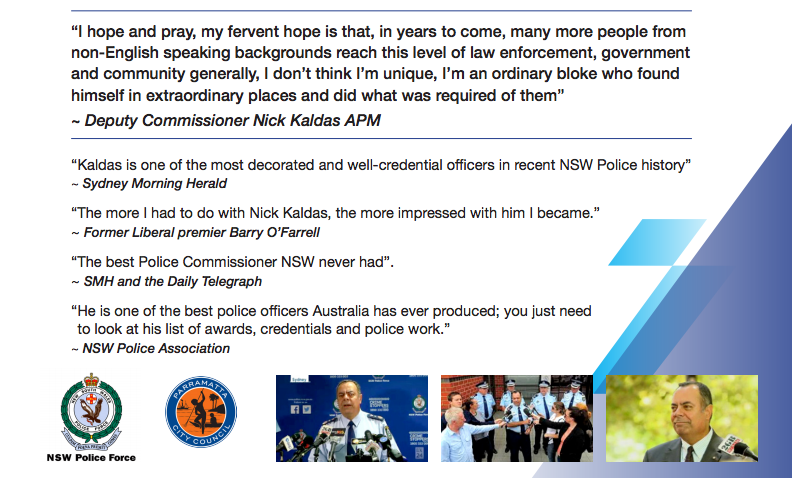 A Police Officer par excellence and a leader for all Communities.
A community celebration of Deputy Commissioner Nick Kaldas's 34 years of distinguished service to the people of NSW has been organised as a recognition of the esteem in which he is held by our community. There has not been a more passionate advocate, nor a more unifying public leader in the service of our community.
Deputy Commissioner Kaldas has been described as;
"The most highly credentialed and experienced of the NSW Police Force's three Deputy Commissioners, the commander of 16,000 of the force's 20,000 men and women' Sydney Morning Herald
"He is one of the best police officers Australia has ever produced; you just need to look at his list of awards, credentials and police work." NSW Police Association
"He was the cops' cop — among rank and file officers, the popular choice to be the next man to wear the commissioner's uniform. They trusted him. They respected him; bowing to his impressive 34 years in blue that was littered with success and accolades". Daily Telegraph
When Kaldas was put in charge of countering a surge in western Sydney shootings in 2013, "The more I had to do with Nick Kaldas, the more impressed with him I became." Former Liberal premier Barry O'Farrell
The last word should be left to him;
"I hope and pray, my fervent hope is that, in years to come, many more people from non-English speaking backgrounds reach this level of law enforcement, government and community generally, I don't think I'm unique, I'm an ordinary bloke who found himself in extraordinary places and did what was required of them" Deputy Commissioner Nick Kaldas APM
---
The Luncheon
Official proceedings commence at 12.30pm sharp at the Sarah Grand Ballroom of the magnificent Le Montage at Lilyfield.
The MC is Vince Sorrenti, one of Australia's iconic comedians.
Dignitories will include Members of the Federal and State Parliaments, Local Government, members of the Diplomatic Corps, community and business leaders.
Special guests;
The Hon Barry and Rosemary O'Farrell (Former Premier of NSW)
The Hon Nick Greiner (Former Premier of NSW)
The Hon Peter K Reith (Former Howard Minister)
The Hon Anthony Roberts MP Minister for Industry, Resources and Energy
The Hon Victor Dominello MP Minister for Innovation and Better Regulation
Mr Matt Kean MP Parliamentary Secretary for Treasury
Mr John Sidoti MP Parliamentary Secretary for Transport, Roads, Industry, Resources and Energy
Mr Mark Coure MP Deputy Government Whip Member for Oatley
Mr Luke Foley MP Leader of the Opposition, Shadow Minister for Western Sydney
Mr Michael Daley MP Deputy Leader of the Opposition, Shadow Minister for Planning and Infrastructure
Mr Guy Zangari MP Shadow Minister for Justice and Police
Mr Jihad Dib MP Member for Lakemba
The Hon Paul Green MLC
The Hon Robert Borsak MLC
The Hon Robert Brown MLC
The Hon David Shoebridge MLC
Mr Craig Kelly MP Member for Hughes (Representing the Prime Minister)
Senator David Leyonhjelm (Australian Parliament)
Mr Peter Khalil MP Member for Wills
Entertainment will include the NSW Police Big Band.
Table of Ten Gold Sponsorship: $5,000
Table of Ten Silver Sponsorship: $2,500
Table of Ten: $1,200 or $120 per person
(Sponsorship includes acknowledgment during formal proceedings and on marketing collateral, and priority seating, if considering sponsorship please contact Charles at nkevent2016@gmail.com )
---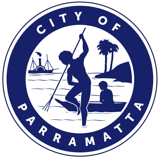 City of Parramatta Council Gold Sponsor

Arab Bank Australia Gold Sponsor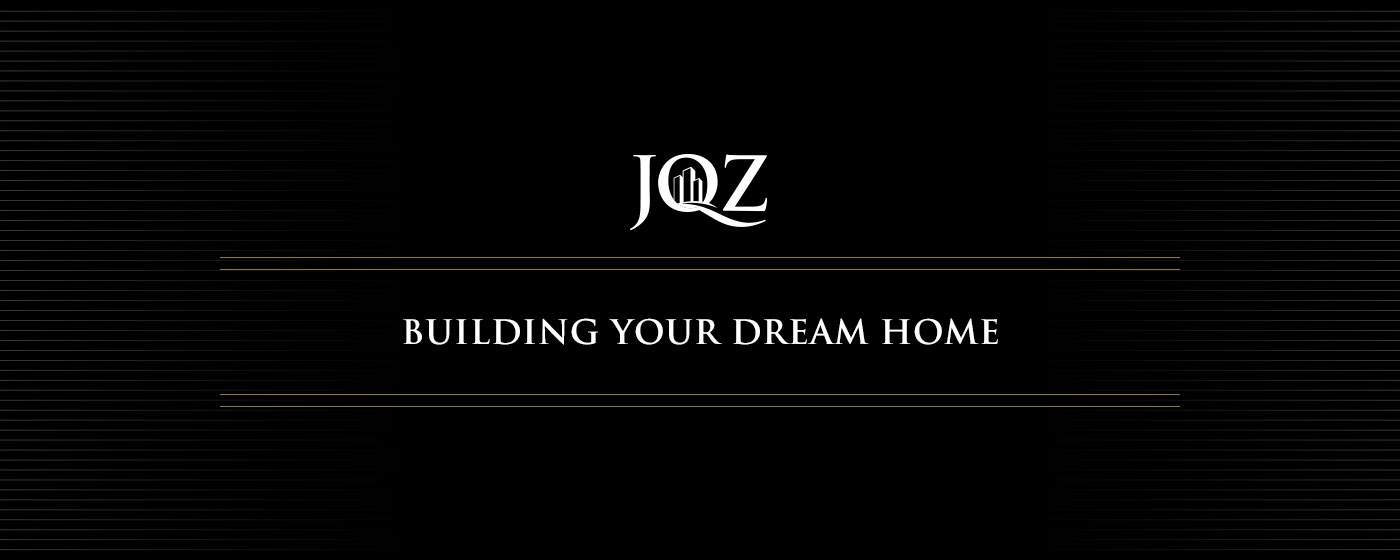 JQZ Gold Sponsor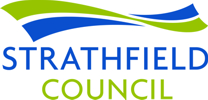 Strathfield Council Silver Sponor

Barringtons Group Silver Sponsors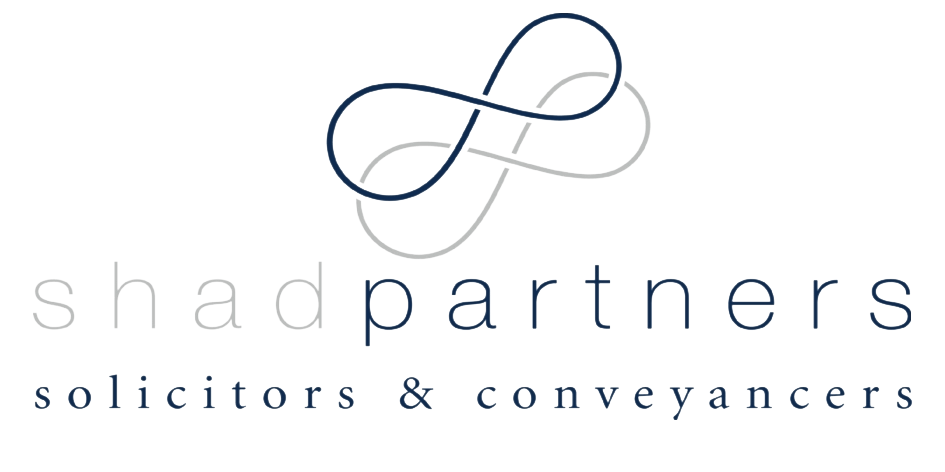 shad partners Silver Sponsors

The Star Silver Sponsors

Champion Homes Silver Sponsors