Description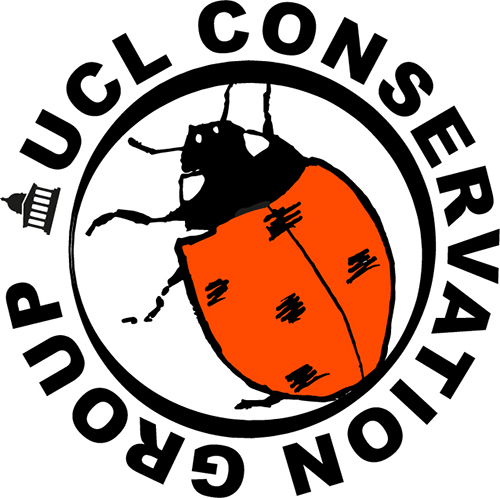 Come along to a UCL Conservation Group event to hear TV Naturalist Nick Baker talking about Ring ouzels and other Dartmoor wildlife as well as talks from group members about wildlife right here in London.
We might remember Nick best from his appearances on The Really Wild Show, Weird creatures and Springwatch. But Nick isn't just a TV presenter, he is a scientist and naturalist passionate about promoting and conserving wildlife all over the world. And although Nick has been all over the world searching out some of our weirdest creatures, his heart lies in his hometown on the edge of Dartmoor. Nick has been working on practical conservation efforts across Dartmoor for decades, putting countless hours into monitoring the wild species around him, as well as restoring habitats and campaigning for wild spaces.
Ring ouzels have long been a passion for Nick and he is responsible for coordinating ring ouzel survey work for the RSPB. In his own words:
'For me this bird has a special place, it's a wild, rugged and windswept place and there is nothing more poignant than its plaintive tri-syllabic song, it is the soundtrack of remote and secret spaces. Listening to those notes being snatched by the wind on a blustery tor or rugged and rocky valley in springtime encapsulates for me the essence of what is so special about Dartmoor National Park.'
Nick is a fantastic speaker and we hope to see you there. Get your tickets fast!
To see more from Nick, please follow the link below.