Nibbles by HVEDC/Hudson Valley Food & Beverage Alliance: Restaurant Law Uni...
Description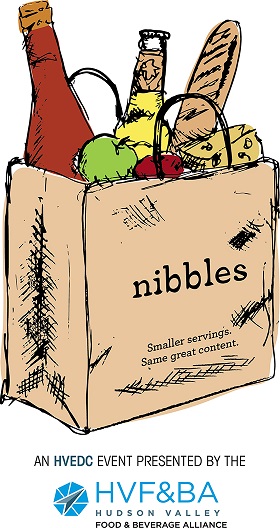 HUNGRY FOR TASTY INFORMATION?
Hudson Valley Economic Development Corporation's Food & Beverage Alliance and The Westchester County Bar Association's Hospitality Law Subcommittee of the Business & Commercial Law Committee present:
RESTAURANT LAW UNIVERSITY
Learn from leading legal experts the rules and regulations for protecting and growing your (or your client's) restaurant.
Tuesday June 6, 2017
HEINEKEN USA Headquarters
Reckson Metro Center Auditorium, Ground Floor
360 Hamilton Ave.
White Plains, NY
Join us for an overview of the legal issues restaurants confront as they open and build a brand
4:30-6:00 pm Registration and optional networking
4:45-5:35 pm Legal Expert Roundtables covering Corporate Set up; Franchise Opportunities; Restaurants in Hotels; Purchase/Sale of Restaurants; Advanced Marketing
6:00-8:30 pm Presentations on Liquor Licensing; Leasing; Intellectual Property and Marketing; Employment
8:30-9:00 pm Questions and Networking
MODERATOR
Kyle-Beth Hilfer, Esq., Hilfer Law, P.C./COLLEN
SPEAKERS
Don Bernstein, Esq., Bernstein Redo, P.C.
Julie Lusthaus, Esq., Einbinder Dunn & Goniea
Ed Phillips, Esq., Keane & Beane, P.C.
Robin Zeidel, Esq., Zeidel & Associates P.C
Ted Zink, Esq., McCarthy & Fingar LLP
RSVP
$40.00 per person
Roundtables ONLY - $20.00
SPONSORS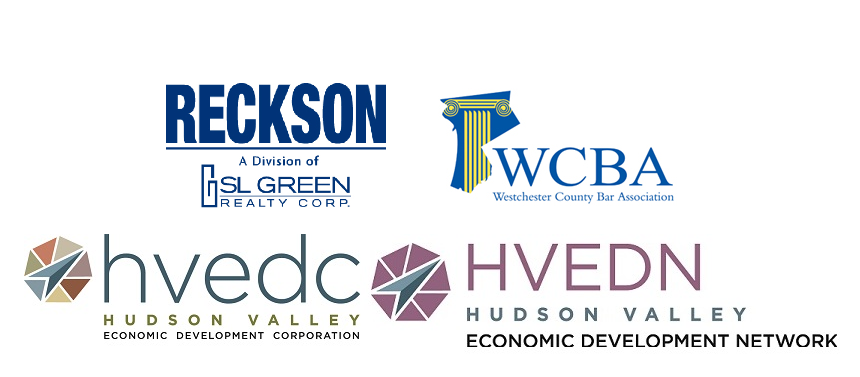 Have questions about Nibbles by HVEDC/Hudson Valley Food and Beverage Alliance?
Contact HVEDC: 845-220-2244