Explore AR/VR trends and innovative consumer products with Niantic cofounder Phil Keslin.
About this Event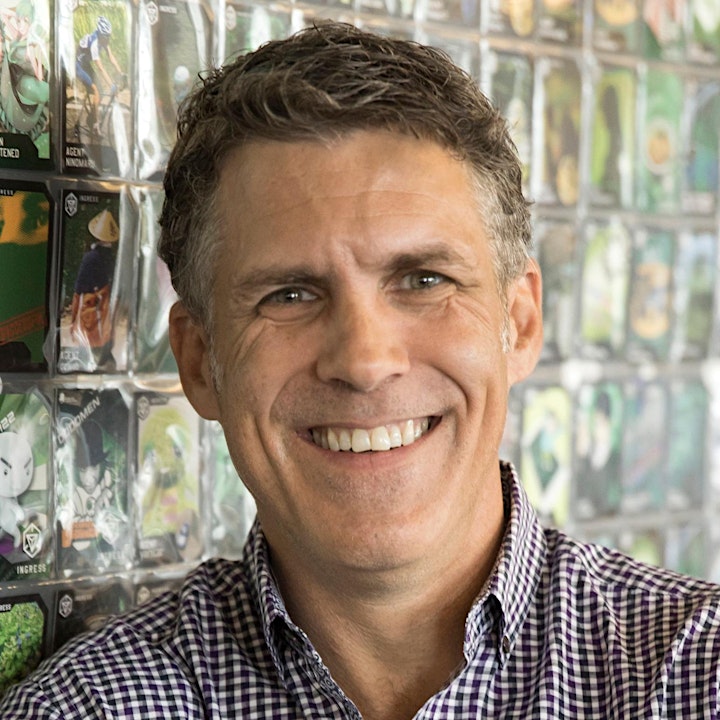 Speaker Name: Phil Keslin
Position: Niantic Cofounder
Phil Keslin is CTO and cofounder of Niantic, creators of augmented reality mobile games Pokemon GO, Ingress and Harry Potter: Wizards Unite.
Niantic is a world leader in augmented reality. Pokemon GO has accumulated billions in player spending. The company is rumored to be working on an AR headset.
FOCUS AREAS
• How to launch a cultural phenomenon
• AR trends
• The convergence of mobile, geo and social
Date and Time
Location
Refund Policy