Niall Breslin brings the live version of his hit podcast for an America's debut direct from a sold out show at Dublin podcast festival
About this event
Niall Breslin presents 'Where is my Mind?'
 Niall Breslin brings the live version of his hit podcast for an America's debut direct from a sold out show at Dublin podcast festival
Earlier this Summer, musician and mental health activist Niall Breslin launched a brand new podcast series, 'Where is my Mind?'. The six-part podcast series guides listeners on how to navigate the manic, always-on and head-melting world they find themselves in today.
Special guest on the night will be Chris O'Dowd.
Also Dr Michael A. Keane PhD C an Irish Behavioural Neuroscientist will conduct a live brain mapping on stage of an audience member.
The podcast was an instant hit, going straight to no.1 in the iTunes chart with episode one, where it still is today.
With an average of 250,000 listens per episode, front covers on Hot Press and the Sunday Business Post, to being named a BBC podcast of the week, "Where is my mind?" resounded with a large and diverse audience.
"Where is Mind" – the live show will make its us debut at Ireland week in la this November. 
Www.niallbreslin.com Brezzie
"Since releasing the where is my mind podcast I really have been buzzing with the reaction it has received. For years I have been beyond passionate about finding ways in which I can use my experience and knowledge to help people better navigate the chaos of this modern world and the podcast platform is just such a perfect way to deliver that. So immersive, so intimate and a perfect way to connect with the audience. The live podcast is an extension of this experience where we explore psychology, neuroscience, culture, sociology, mindfulness and philosophy in a very relatable and entertaining way. Getting the opportunity to bring this to an Audience in LA for Ireland week is something that I can sincerely not wait for. Cant wait to have the chats with everyone"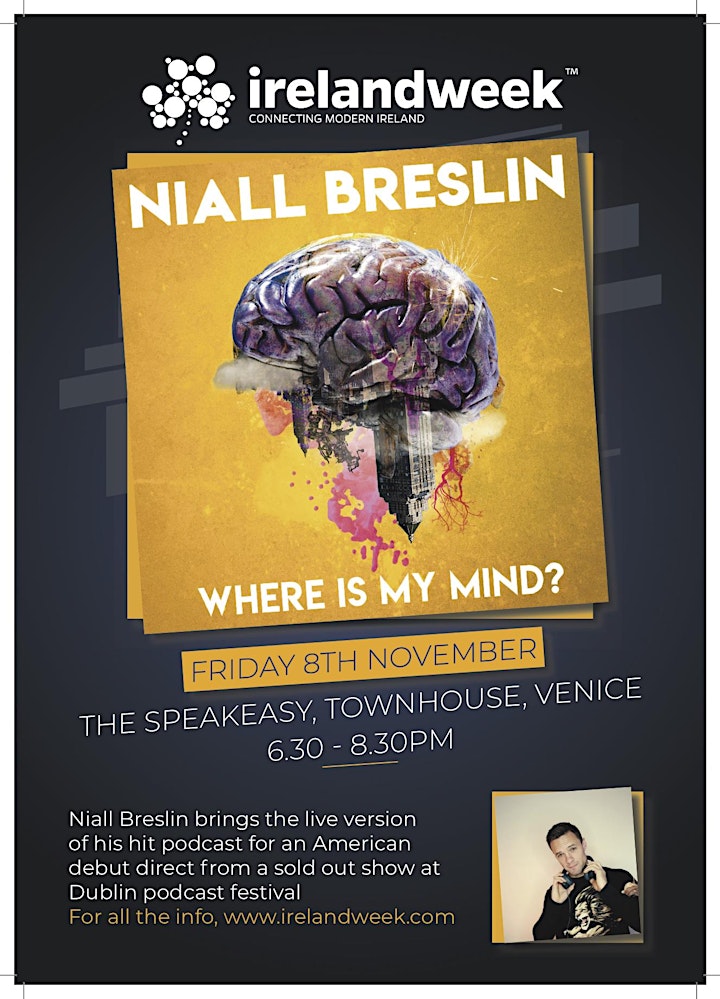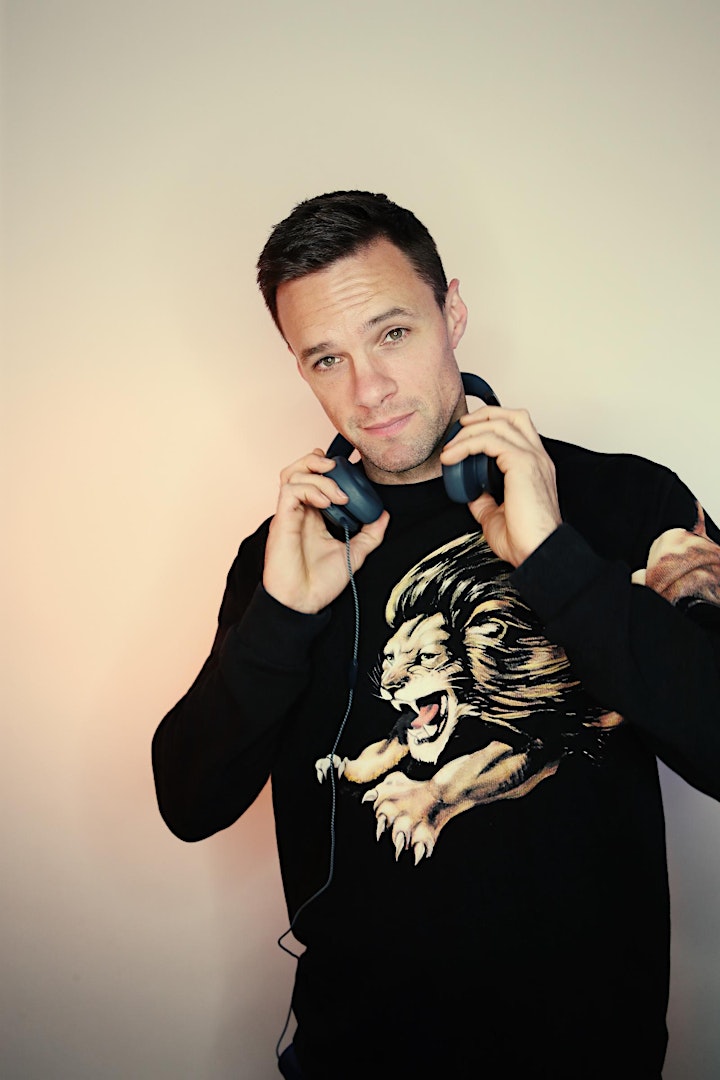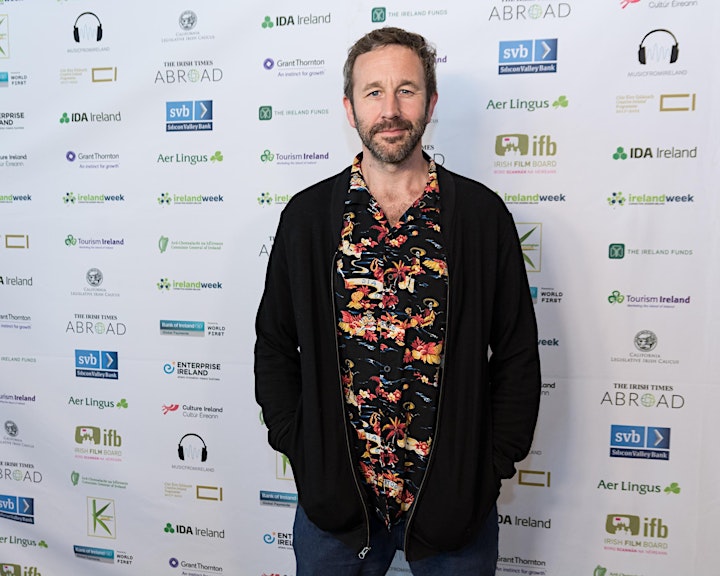 Organizer of Niall Breslin presents 'Where is my Mind?' With Special Guest Chris O'Dowd