Nia Moving to Heal Sponsored by SUNOVION
About this event
NW Parkinson's is excited to bring you Nia Moving to Heal! Get every joint and muscle in your body moving with 30 minutes of guided movement to music using Nia: a powerful and playful fusion of dance, martial arts, and mindfulness practices.
Love how you feel! Try it once - and get hooked on a way of exercising that feels more like eating chocolate than hard work. Taught by Irene Pasternack, who also teaches Feldenkrais classes for NWPF. Class can be done seated or standing. Partners are welcome to join in the fun.
Once you register, you will receive an e -mail with confirmation details for the class!
  By registering you agree to abide by this statement: "I recognize that risk of illness and/or injury may be inherent in any movement or exercise class; however, I/we, the registered individual(s), is/are participating with the express agreement of, and understanding that Irene Pasternack, Northwest Parkinson's Foundation, and its directors, officers, employees, partners and agents are hereby released from any and all claims, costs, liabilities, expenses, or judgments associated with this Nia Technique for Parkinson's program."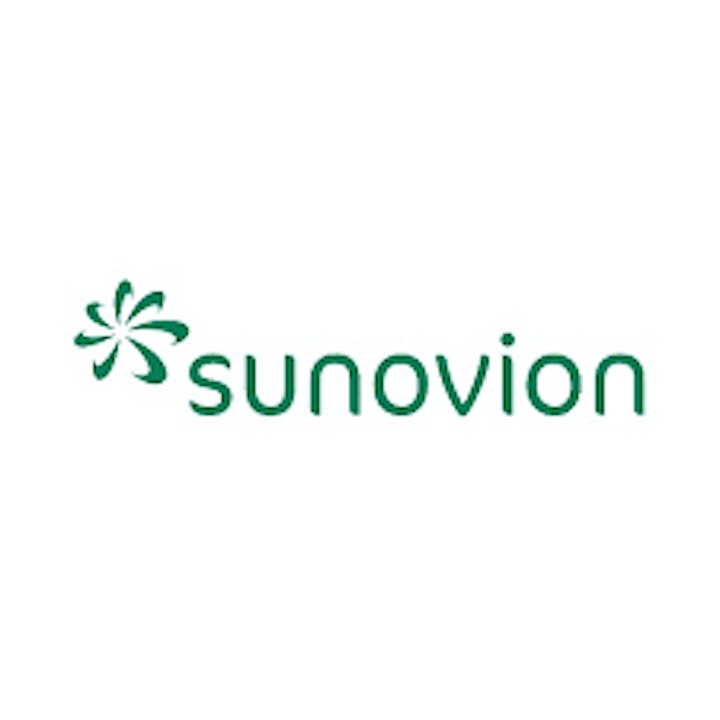 Organizer of Nia Moving to Heal
Northwest Parkinson's Foundation (NW Parkinson's) is the lifeline of HOPE that guarantees no one walks the Parkinson's journey alone. 
NW Parkinson's transforms the way people live with Parkinson's in Washington, Alaska, Idaho, and Montana through community connections, awareness, and advocacy. We are an independent, grassroots organization that listens to our communities. We connect the estimated 100,000 people impacted by Parkinson's in the Northwest to critical healthcare, technology, education, and support. 
Our staff is committed to partnering with all people affected by Parkinson's, including those living with the diagnosis, carepartners, family, friends, and service providers. We find solutions to the challenges created by Parkinson's for the whole family. 
Every gift, every donation to NW Parkinson's stays right here in the Northwest. We continue to build significant alliances that facilitate increased access to care, information, and support, so no one walks the Parkinson's journey alone.