Description
Neighborhood Housing Services of Brooklyn CDC, Inc.
Warmly Invites You to Come
Celebrate Our 35th Year Serving Brooklyn
Building Up & Reaching Out Community Showcase

Honoring
Assembly Member Rodneyse Bichotte
New York State 42nd Assembly District
˜ ™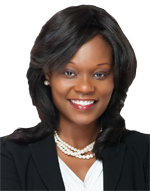 Lucina Clarke
Executive Director & Founder, My Time Inc.
˜ ™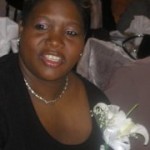 Pastor Gilford Monrose
Senior Pastor, Mt. Zion Church Of God (7th Day);
Director, Faith-Based & Clergy Initiatives,
Office of the Brooklyn Borough President
˜ ™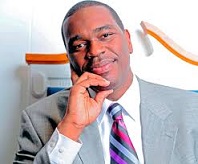 Michelle Hines
Assistant Vice President, L'Oréal Paris

Special Guests Ÿ • Music & Dancing • Ÿ Open Bar
Halloween-Themed Prizes & Drawings
˜Halloween Festive or Business Attire ™
NHS Brooklyn is a 501(c)(3) nonprofit organization, so your participation is tax deductible as permitted by law.
If you have any questions, please contact:
Eleannet at 718-469-4679 or EHolguin@nhsbrooklyn.org
Thank You Sincerely!