NHLI/Dyson Cardiovascular Engineering Workshop
Description
This event is jointly hosted by the National Heart and Lung Institute and the Dyson School of Design Engineering, Imperial Centre for Cardiac Engineering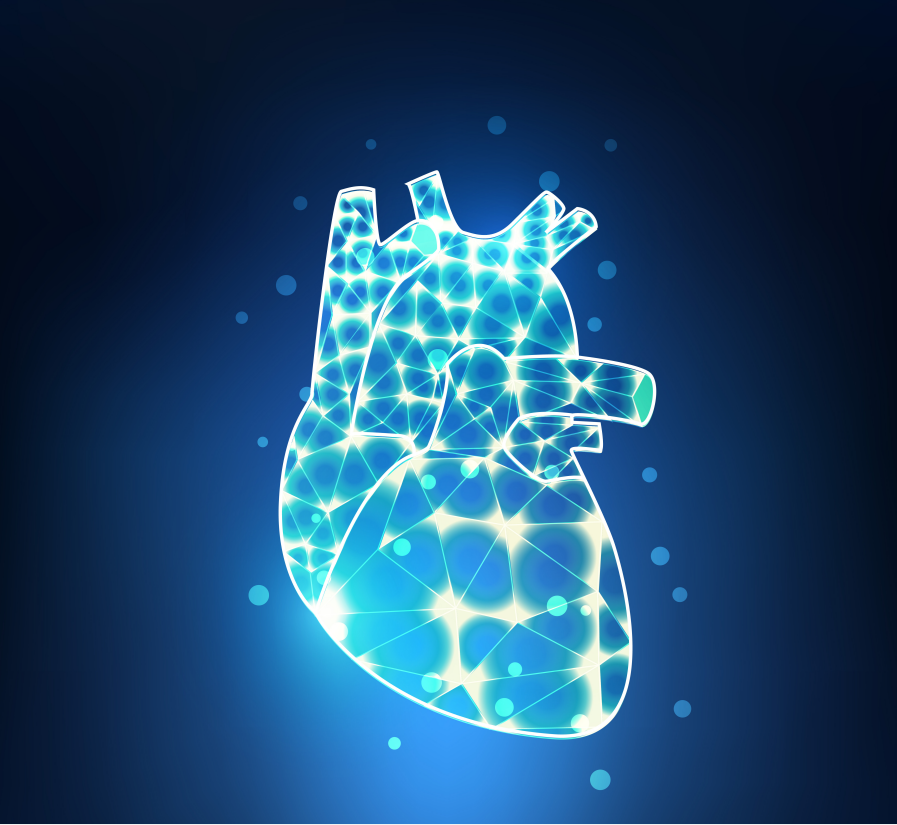 Who should attend?
Everyone interested in the increasing role of engineering in the future of cardiovascular medicine is invited to attend.
What is planned for the workshop?
The afternoon will involve:
introductory talks

posters

speed dating
Please do bring a poster but please specify whether you will be doing so at the time of booking. There are no specific poster size requirements, as they will be hung from the ceiling.
Programme:
12.30 - 13.00 Lunch
13.00 - 13.15 ​​ Welcome
Dr Thrishantha Nanayakkara (Dyson School of Engineering)
Dr Zachary Whinnett (National Heart and Lung Institute)
OVERVIEWS & RESEARCH DIRECTIONS – Chairperson: Professor Nicholas Peters
13.15 - 13:25 The Strategic Importance of Multidisciplinary Research and the Biomedical Engineering build
Professor Nick Jennings (Vice Provost Research, Imperial College London)
13.25 - 13:40 Overview of NHLI Cardiovascular Sections and Research Strategy
Professor Sian Harding (Head of National Heart and Lung Institute)​
13.40 - 13:55 Overview of the Dyson School of design Engineering
Professor Peter Childs (Head of the Dyson School of design engineering)
13.55 - 14:15 Overview of Bioengineering
Professor Jimmy Moore and Anil Bharath (Department of Bioengineering)
14.15 - 15.00 BREAK & POSTERS
OVERVIEW OF RESEARCH THEMES - Chairperson: Professor Nicholas Peters
15:00 - 15:10 Robotics and Manufacturing
Dr Thrishantha Nanayakkara
(Reader in Design Engineering and Robotics, Dyson School of Engineering)
15:10 - 15:20 The ElectroCardioMaths program
Dr Fu Siong Ng (Clinical Lecturer in Cardiology, National Heart and Lung institute)
15:20 - 15:30 Biomechanics and protective devices
Dr Mazdak Ghajari (Lecturer, Dyson School of Design Engineering)
15:30 - 15:40 Implantable Cardiac Devices
Dr Zachary Whinnett (Clinical Senior Lecturer in Cardiac Electrophysiology,
National Heart and Lung Institute)
15:40 - 15:50 Human performance and experience
Dr Lorenzo Picinali (Senior Lecturer, Dyson School of Design Engineering)
15:50 - 16:00 Application of Scanning Ion Conductance Microscopy to study heart disease
Dr Jose Sanchez Alonso (Research Associate, National Heart and Lung Institute)
16:00 - 16:10 Building collaborations with industry, introduction to the Corporate Partnerships Team
Dr Alexandra Esteras-Chopo (Corporate Partnerships Team)
16.10 - 16.40 BREAK & POSTERS
16.40 - 17.30 SPEED DATING
Consists of 3 minute face-to-face rotations
*Programme subject to change