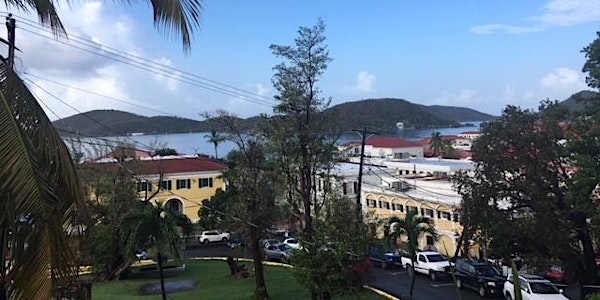 NHIT Listening Sessions: St. Thomas
Location
Schneider Regional Medical Center – Sun Room
Description
The National Health IT Collaborative for the Underserved (NHIT®), a 501(c)3 non-profit organization, is hosting a series of Listening Sessions titled "The Importance of Health Information Technology and Innovation in Building a 21st Century Health ecosystem in the U.S. Virgin Islands." The Town-hall sessions will enable the community to provide their input into the development of a Health Information Exchange for the Territory.
The meetings will engage interested stakeholders in a discussion about enhancing the USVI's capacity to promote public health in ways that align with the mandates of a 21st century health system. By connecting people with providers, data and the supports they need to get healthy and stay well, the residents of the USVI will have a world class, comprehensive health and care system that is sustainable and resilient to natural or man-made disasters.
NHIT will also be hosting smaller Focus Groups and one-on-one Meetings across the islands to assess the need for a USVI Health IT & Digital Health Strategic Plan, understand the current state of Health IT Innovation in USVI, and understand specific USVI assets and opportunities for Health IT & digital technologies to improve health in USVI. This evidenced based planning will help inform that USVI 21st century health system.
The Townhall meetings are supported by a grant from the Department of Interior, and in conjunction with the Medical Assistance Program at the Department of Human Services.