| | |
| --- | --- |
| | |
Event Details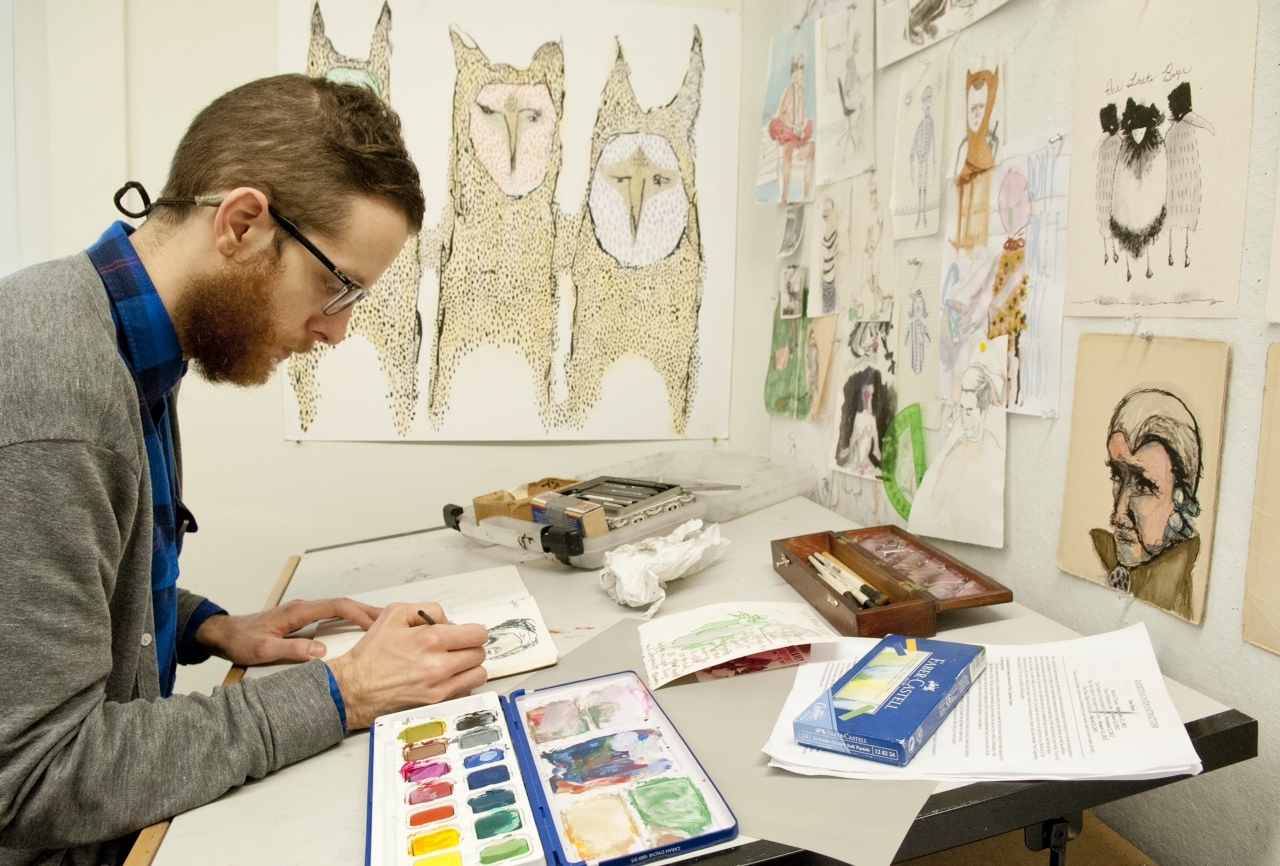 VISIT NHIA!
FRIDAY INFO SESSIONS (Fuller Hall, 156 Hanover Street) -- On the first and third Fridays of the month, Febraury-May , we will be hosting a condensed informative session for students/families interested in our BFA program, but can't attend an open house or maybe like smaller groups. We still provide a guided tour of campus/housing, optional portfolio review session, and Q&A with Admissions staff.

INFO SESSION SCHEDULE
2:30pm

Portfolio Reviews

(optional)




3:00pm

BFA presentation and Q & A


3:45pm-4:45pm

Campus Tour



3:45pm-4:15pm

Portfolio Reviews

(optional)

  

  

    

                                     
Sign up for a portfolio review whether you are ready for your official review or just want some feedback. Please check out our FAQ section below for some things you might be pondering or to see our campus map! You can reach us by email at Admissions@nhia.edu if you have any other questions. We look forward to seeing you on campus!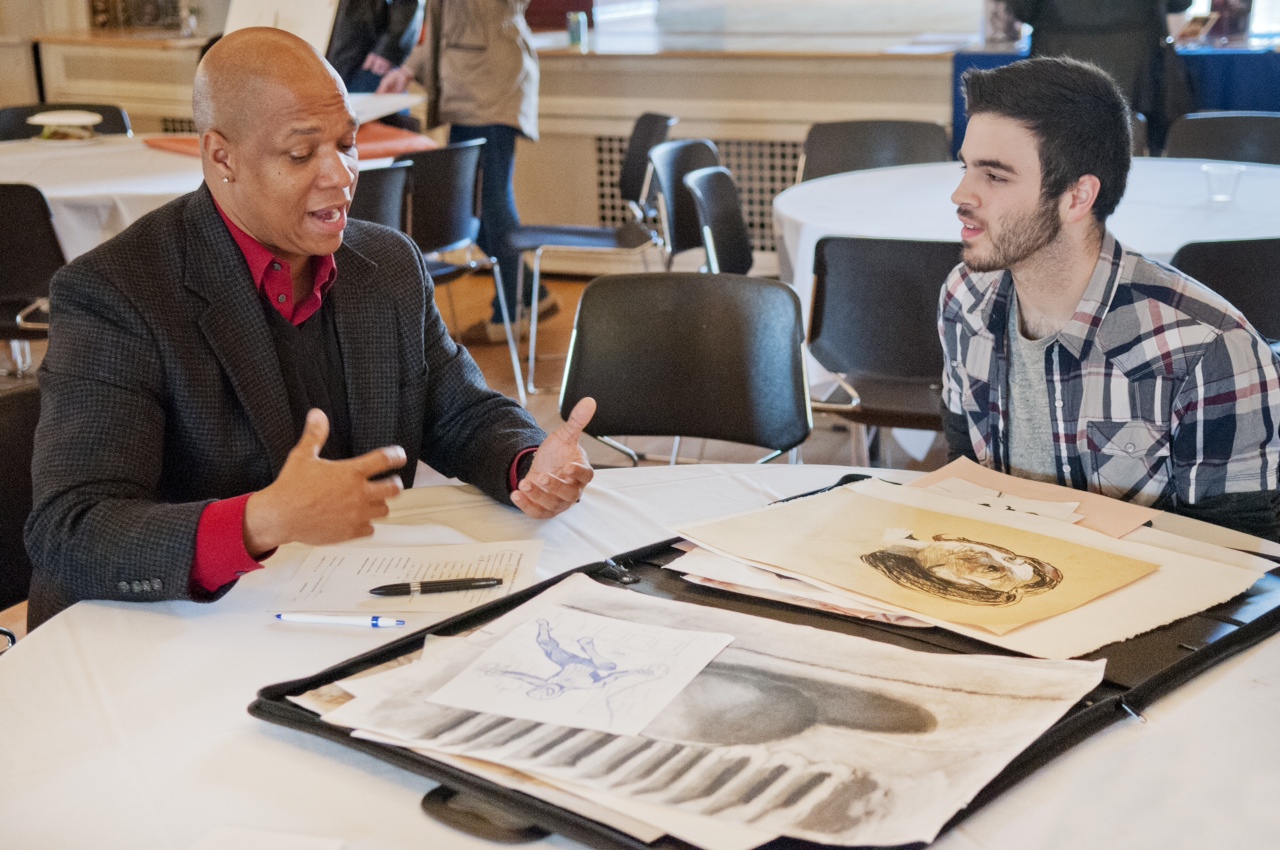 Frequently Asked Questions
How to register?
Select the event date you wish to visit and enter the number of total visitors for the ticket type (Open House or Info Session) you're attending. A registration page will appear. Please enter registration/contact information just for the prospective student interested in NHIA, not parent or friend info, unless they are interested in applying or attending as well. Having troubles? Just email Admissions@nhia.edu or call 603.836.2589 and we can register you.

Where to park?
You are welcome to park at the French Building or Fuller Hall parking lots. The French Building parking lot is accessible off the right-hand side of Concord Street. Concord Street is one-way, so you'll approach the parking lot first. Fuller Hall is a smaller parking lot, located behind the building, accessible off of Pine Street. 
Open Houses: Parking is generally available during Saturday Open Houses at the French Building (148 Concord Street). Most city metered-parking is free on Saturdays, including the city parking lot across the street from the French Building.
Friday Info Sessions: Limited parking is available on-campus, You are welcome to park at Fuller Hall (156 Hanover Street) if you find an empty spot, but you may want to plan extra time and bring a few quarters just in case. If you forget the quarters for the meter, our office is happy to give you some--just ask.

Who can I bring with me?
You are welcome to bring your family or a friend or two. It's nice to have someone who may remember details or may ask a question you weren't even thinking about. All guests are welcome on the tours and, during open houses, to join us for breakfast and lunch.
It's up to the student about whether or not to have a parent or friend sit-in on a portfolio review. We encourage guests to listen to the critique, but not participate in the review itself, as we want to hear the thoughts of the student.
What if I can't make it to an Open House or Friday Info Session?
You can still visit the campus this fall! Please contact us at 603-836-2589 or Admissions@nhia.edu to set up an individual tour and/or portfolio review. We schedule appointments on weekdays (excluding holidays) usually around 10am or 2pm.

How can I travel to Manchester?
Manchester Airport (15 min from campus), Boston-Logan Airport (1-2 hours away, depending on traffic),and Manchester Bus Station (5 min from campus).
Can you recommend a hotel?
Hilton Garden Inn, Radisson Downtown, and La Quinta are the three closest to campus. There are several other hotels in the area that are about 10-15 minutes from campus.
Campus map: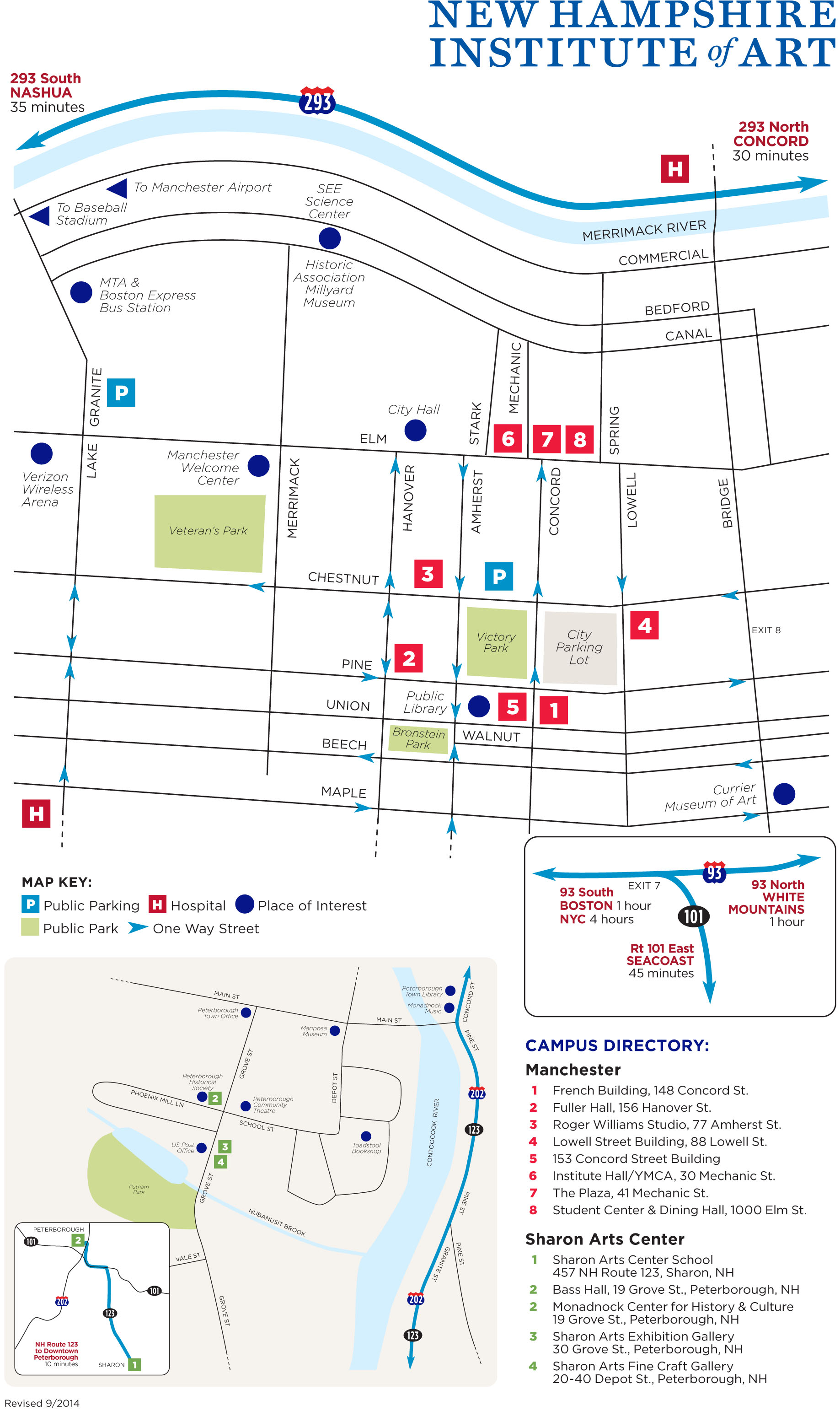 When & Where

New Hampshire Institute of Art
148 Concord Street
Manchester, NH 03104