Learn practical tips for presenting your work to clients and stakeholders, and getting great feedback you can use.
About this event
With over 20 years of professional experience designing complex systems and services for a large range of clients across many industries, Donna Spencer is no stranger to presenting her work. And she's no stranger to sharing her knowledge and experience—both in presentations and in writing, with 4 books and multiple articles under her belt. Learn how to nail your design presentations from an industry-acknowledged expert!
Speaker: Donna Spencer
Principal Product Designer at MakerX
Author of Presenting Design Work, A practical guide to information architecture, and Card Sorting: Designing usable products
Donna is an independent design consultant. With 20-ish years experience, she has expertise across the entire design spectrum—from strategy to delivery and everything in between—and loves all of it. She has designed for a wide range of problems across all kinds of industries, with a particular emphasis on information architecture and complex employee experience problems. Recognized internationally as a leading UX practitioner, Donna is a regular conference speaker and has written five UX-related books. She created UX Australia and ran it for 9 years.
Thanks to our sponsor!
Market Street Talent is a specialized staffing and consulting firm focused on staffing solutions for Information Technology positions. From our offices on the Seacoast of New Hampshire, we service companies across a wide range of industries from Greater Boston to Greater Portland and beyond. Learn more: https://marketstreettalent.com/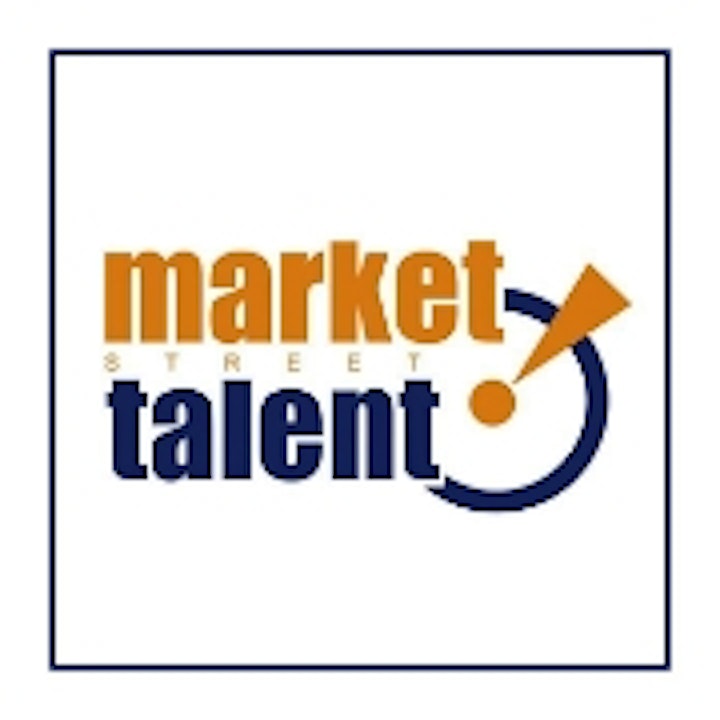 Note: This meeting may be recorded. If you do not want to be on the recording during the Q&A, please keep your camera turned off.
NH UXPA Meetings are always welcome to anyone interested in User Experience, membership is NOT required.
We hope you can join us!