Join Karen VanHouten as she explains how we move from barely surviving to practically thriving.
About this event
Did you ever wonder why so much of our work seems harder than it should be? Does it feel like you are constantly working at altitude, trying to do more work with less oxygen? Well, Karen's first job in tech was in 1993. You read that right. 1993. That's almost 30 years across different roles and companies, all in technology and digital products. And no matter how much more skilled we all get, things just seem to be getting harder. How do we move from barely surviving to practically thriving?
In this new talk, we'll discuss how we get wicked good: moving through competency and mastery to sustainability, even in environments that seem to be set up for failure, disappointment, and eventual burnout. We'll explore how to make our work spaces kinder, more inclusive, and more supportive of long term engagement and growth while at the same time encouraging us to be more thoughtful and intentional about the design decisions and career choices we make.
Speaker: Karen VanHouten
Principal Consultant & Digital Strategist, Designing Inward
A curious enthusiast with a deep love for beautiful messes (fostered over 20 years working in UX for enterprise solutions), Karen currently works as a Principal Consultant & Digital Strategist. She works with organizations to develop holistic digital strategies and build comfort operating in the space between opportunity and risk. She is passionate about intentionally designed work environments, and focuses on inclusion, collaboration, and space for play and experimentation as the most consistent drivers for sustainable success. She also swears a lot, especially on Twitter. And she can show you where she lives on her hand.
Thanks to our sponsor!
Market Street Talent is a specialized staffing and consulting firm focused on staffing solutions for Information Technology positions. From our offices on the Seacoast of New Hampshire, we service companies across a wide range of industries from Greater Boston to Greater Portland and beyond. Learn more: https://marketstreettalent.com/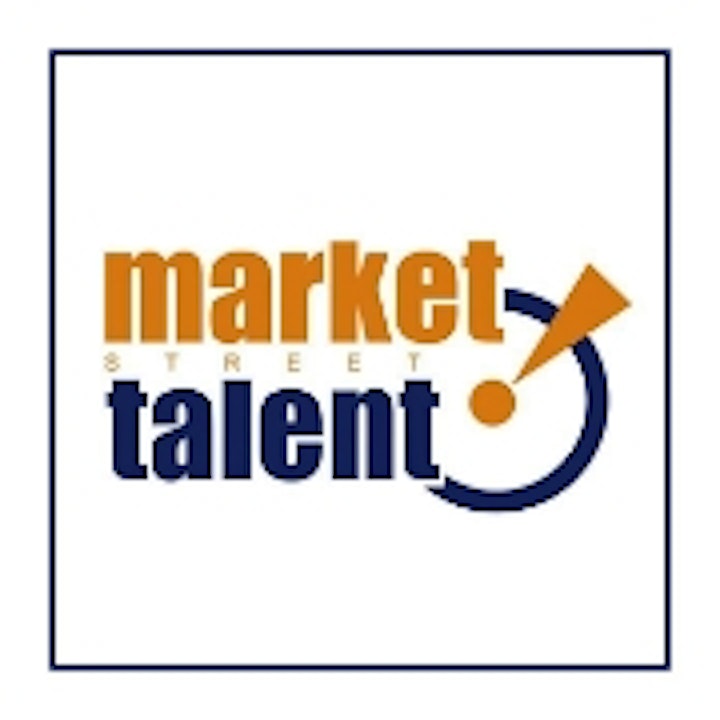 Note: This meeting may be recorded. If you do not want to be on the recording during the Q&A, please keep your camera turned off.
NH UXPA Meetings are always welcome to anyone interested in User Experience, membership is NOT required.
We hope you can join us!