Description
Are you a young person in New Hampshire aged 18 - 40 who wants to make the Granite State — or your corner of it — a better place?
Join other young changemakers, and those who aspire to create change at NH Next: A Summit for Young Changemakers. At this half-day summit you will hear from and engage with compelling young people who have made an impact in New Hampshire in the arts, social justice, business, politics, and more. You will meet others who share your passions, you will connect with individuals and organizations with whom you might partner to help you to create the change you want to see, and you will gain access to information and other resources that can help you along the way.
NH Next attendees will leave inspired, connected, educated, and ready for action. Join us.
Please note: Lunch will be provided.
Interested in continuing the conversation? Not able to be part of the day? Join us for NH Next: After Hours beginning at 5:00p.
KEYNOTE SPEAKER: CONGRESSMAN CHRIS PAPPAS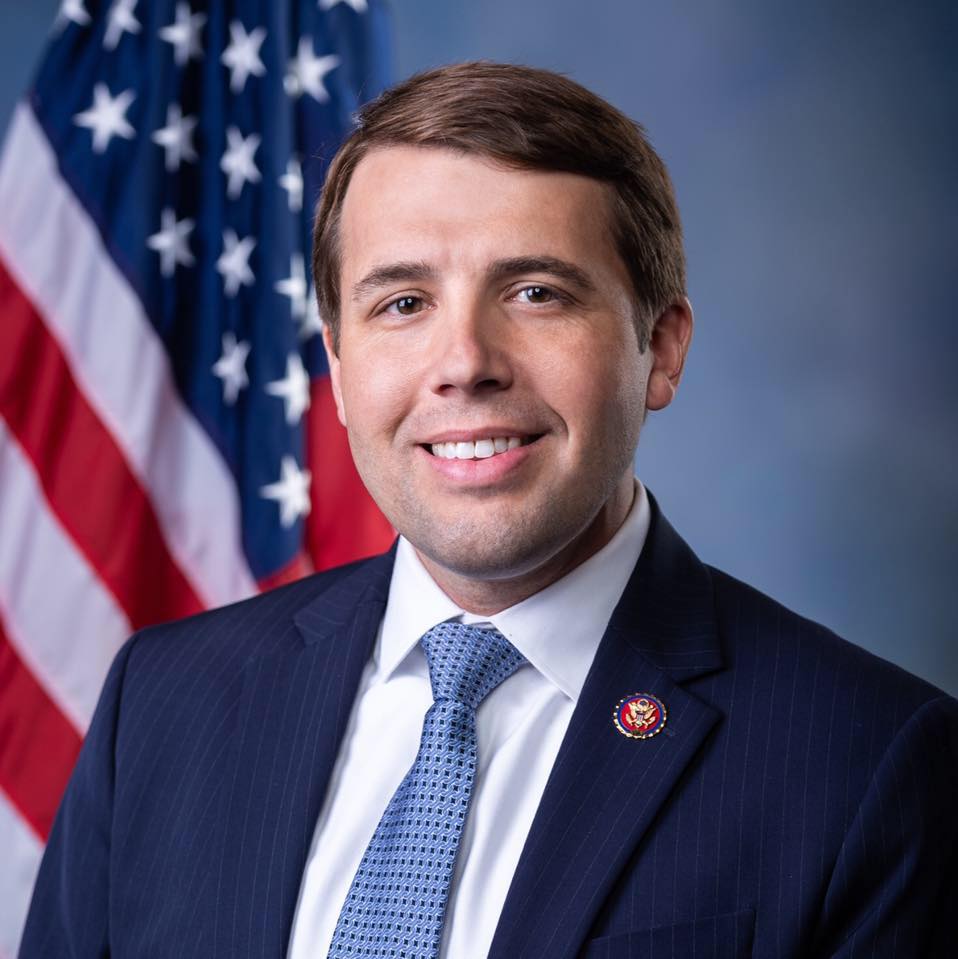 CHANGE FROM THE OUTSIDE IN SPEAKER SERIES:
CHANGE FROM THE INSIDE OUT SPEAKER SERIES:
SUPPORTING SPONSOR: