About this Event
Note: This is not our event registration page, please go to NGCONF.COM to purchase your tickets.
We are glad to offer 2 free tickets for you and your youth/leaders to attend NXT GEN Conference 2019.
This offer is via personal invitation from Pastor Matt Harder only and each ticket is subject to approval. We reserve the right to deny any tickets online or at the door.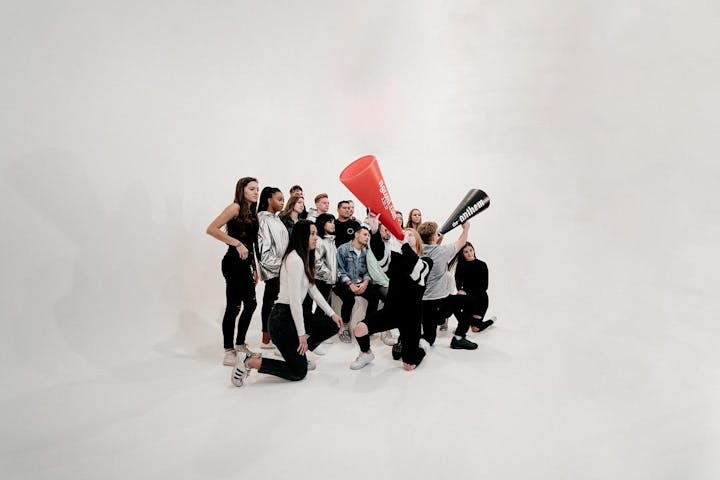 THIS IS OUR ANTHEM | NGCONF.COM
It's our passion to see teenagers and young adults of Washington State lift up one voice declaring The Anthem of Jesus! Our culture is often filled with the noise of many different voices clouding the message of Christ. The atmosphere will be electric as we fill the auditorium with worship by NG CRTV, faith-filled preaching by Micahn Carter & Benny Perez, and Social Pop-Ups. May the vision, life change, and innovation begin with us through the empowerment of the Holy Spirit. Join us for one night as we declare The Anthem of a generation of Christ followers.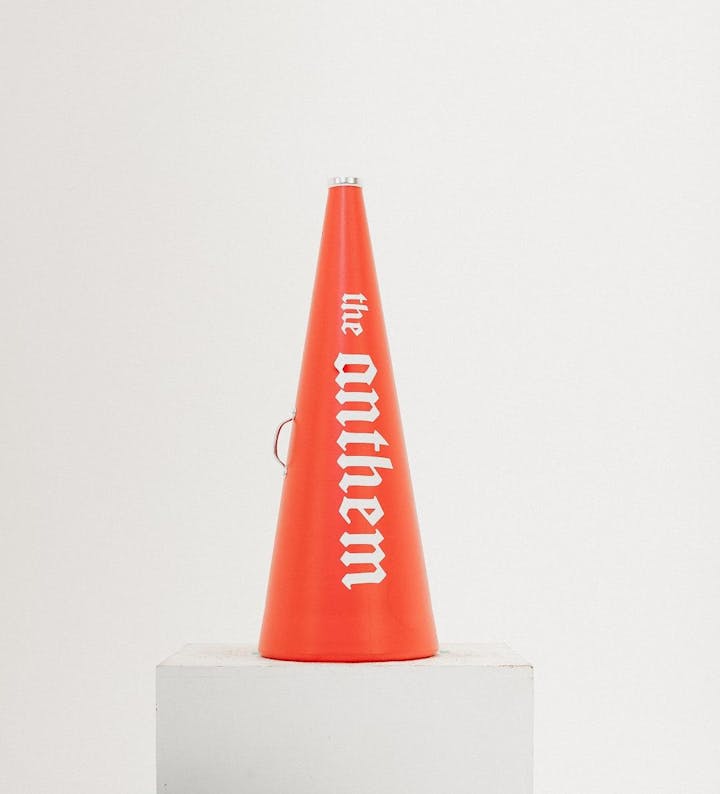 SCHEDULE | NGCONF.COM
4:30pm | Registration Opens at the door
Session One
6:15 pm | Doors Open
6:30 pm | Carter + NG CRTV
Social Pop-Up
8:00 pm | Free Food + Live DJ + Photo Booth
Session Two
9:00 pm | Doors Open
9:15 pm | Perez + NG CRTV