NFT.NYC is back in 2021 with debates, thoughtleader talks, workshops and industry briefings from the leading names and brands in blockchain.
About this event
NFT.NYC 2020 saw over 450 attendees and over 100 speakers meet in New York City's iconic Times Square to discuss the emerging NFT Ecosystem.
***NOW OVER 4 DAYS***
NFT.NYC's In-Person 2021 Event will be held Monday, November 1st - Thursday, November 4th.
Monday, Nov 1 -  Speaker and VIP Dinner 6–8 pm (VIP Ticket and RSVP required - Seats are limited)
Tuesday, Nov 2  -  Programming begins at 8 am - Inaugural NFT Awards 6–8 pm
Wednesday, Nov 3  -  Programming begins at 8 am - Official Happy Hour 6–8 pm
Thursday, Nov 4  -  **EXTRA DAY** - Edison Rooftop and Ballroom South (note Day 4 seating is limited) - Programming begins at 8 am
If health regulations require postponement, the event will be rescheduled to Tuesday Feb 22 and 23 2022.
Engagement before, during and after the event is important to the NFT.NYC Community.
To facilitate engagement, NFT.NYC will use the information provided in your registration to publish your NFT Attendee Profile - It is an identity token written on the Polygon (Matic) blockchain, and includes a personalized Domain powered by Link.Kred. Profiles will be published to a Gallery for attendees to browse.
On October 1, the 3 most interesting Attendee Profiles will be offered a free upgrade to attend the VIP attendee and speaker dinner.
More at www.NFT.NYC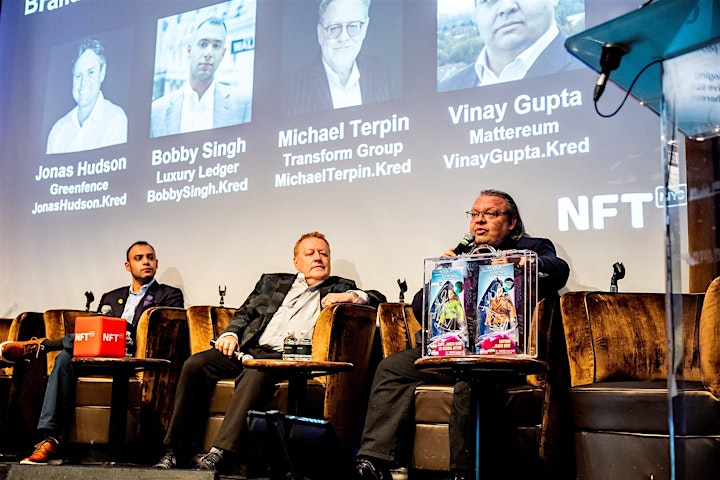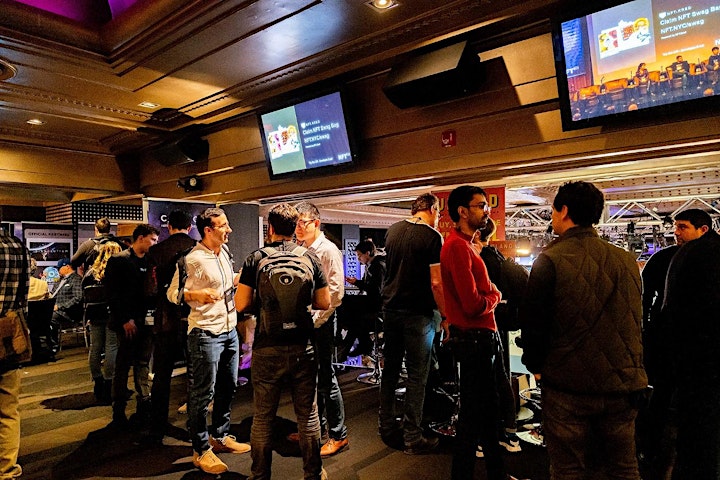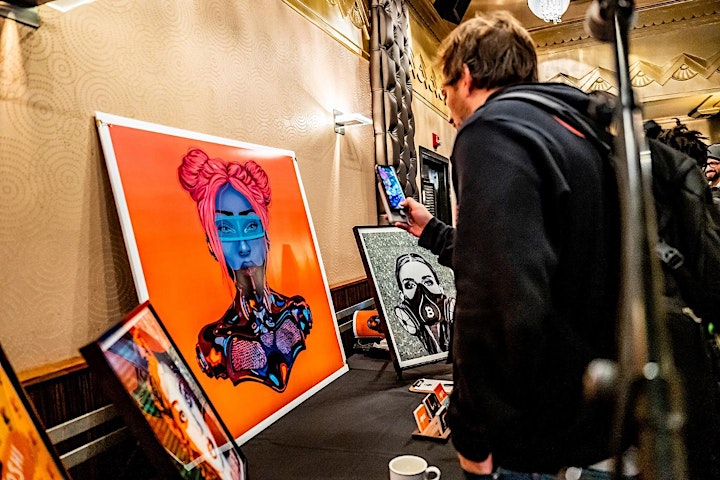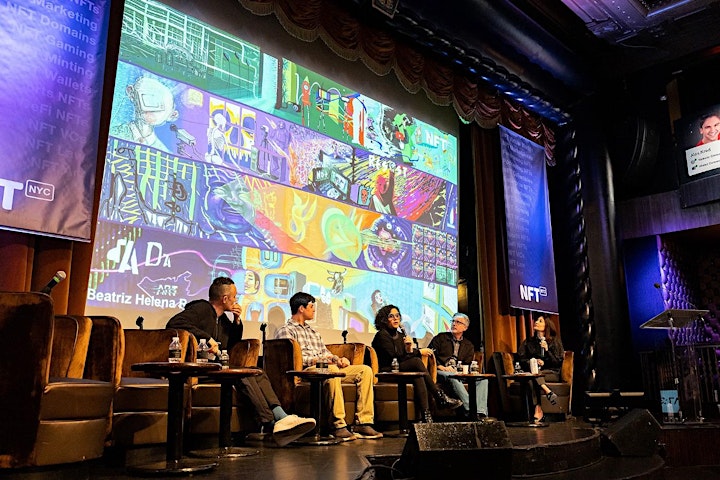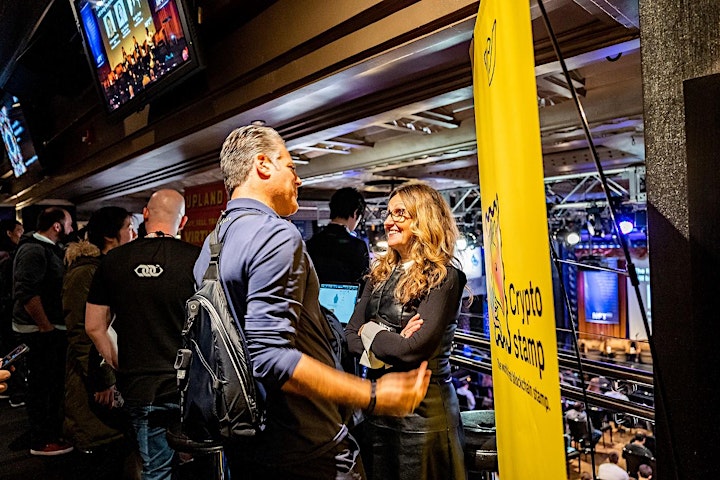 Organiser of NFT.NYC 2021 (In-Person) 2, 3, 4 November