NFThursday: How to buy an NFT Interactive Experience
About this event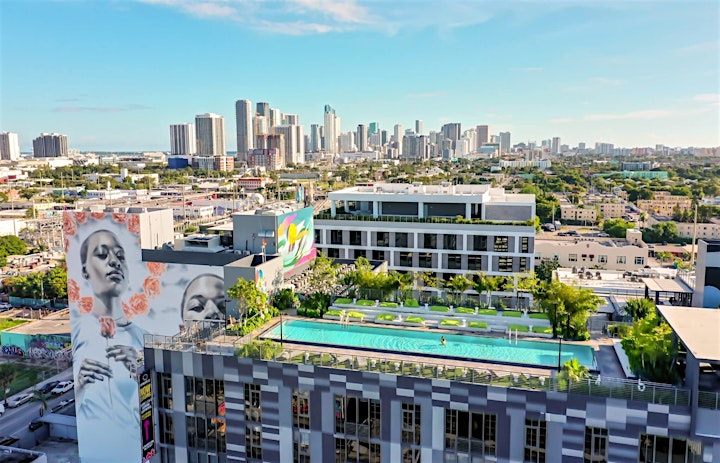 NFThursday is decentralizing the connection between the community and the artists they love while ushering in the most advanced technologies.
Miami is the Crypto Captial of the Americas! Set in the city of sunshine, tech and art, there could be no other place worth calling home to NFThursday than this cultural hub.
Be creative and explore, check out the link below:
https://www.theverge.com/22310188/nft-explainer-what-is-blockchain-crypto-art-faq
https://news.crunchbase.com/news/why-miami-is-the-next-hot-tech-
The Interactive Experience:
Join us and learn how to buy and mint an NFT. The night will be interactive and lead by Bijanca Star and facilitators to get you ready to participate in the NFT community. We will walk you through the process of creating a digital wallet, purchasing ether, and browsing Opensea. By the end of the class, everyone should be ready to grab an exclusive NFThursday X Bijanca Star airdrop!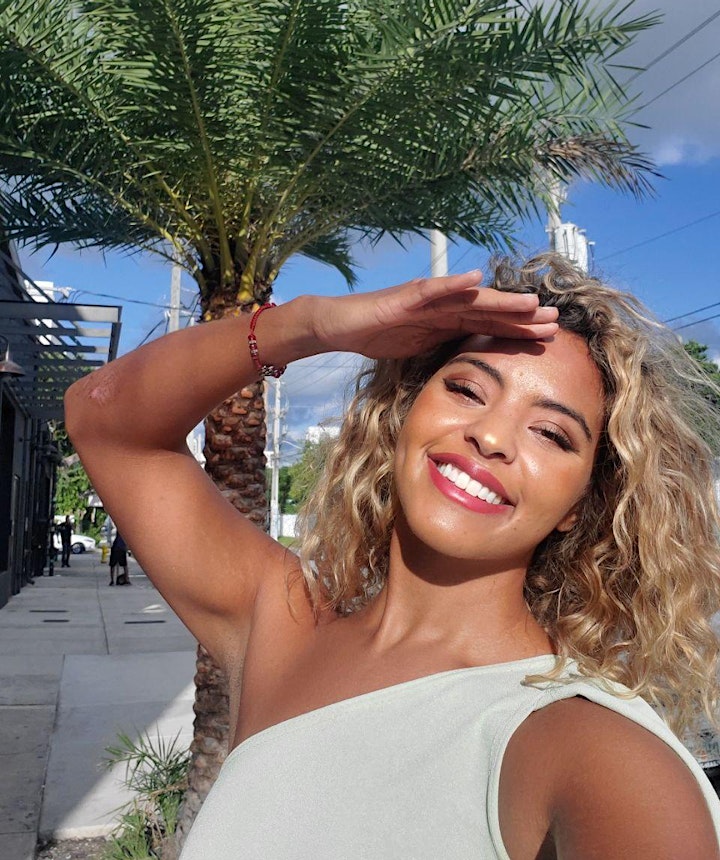 Bijanca Star 💫 is the Host of NFThursday, an over-the-top personality, model, content creator, and the Goddess of Sobe (South Beach). She fills the educational gap between those who know nothing about blockchain empowered technology and high-level developers who would rather write the code than explain how it defines and impacts those technologies.
Her mission as the face of NFThursday is to encourage community development and participation, onboard those eager to learn into the Miami NFT community, and cultivate a space where artists and investors can come together and support one another.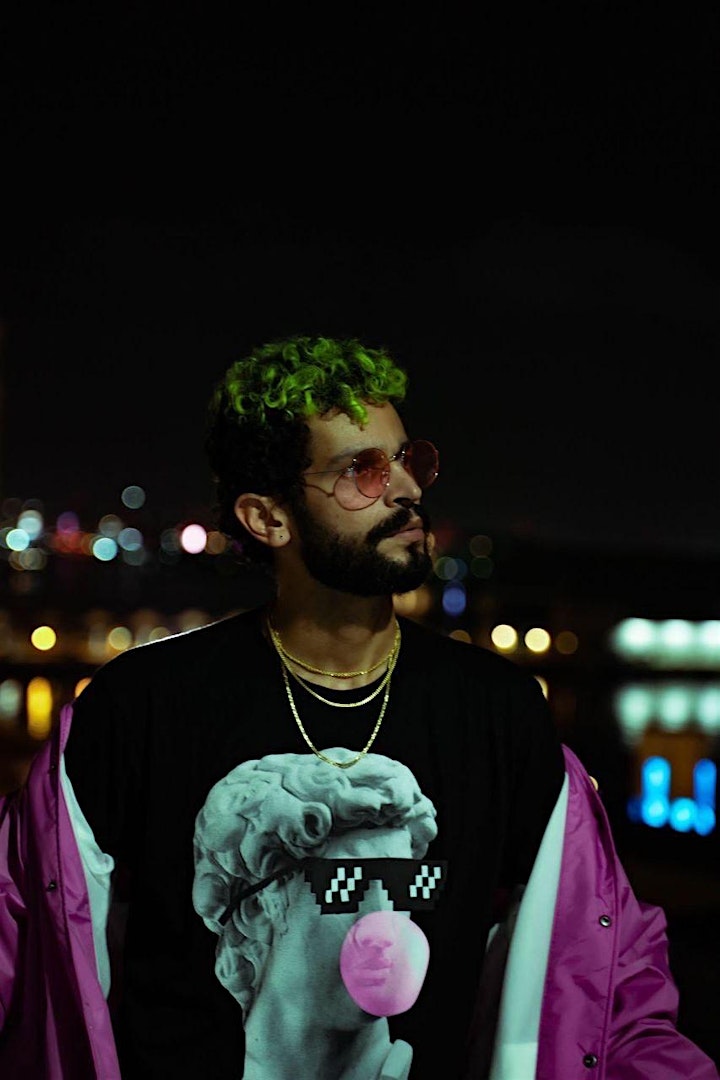 Angel VibePill
Angel VibePill is a puertorican artist who expresses himself through mixed-media art - fungible and non-fungible. 
from music to video production, to digital and fine art - angel has been a creator and influencer amongst the most prestigious music and art communities for the last 20 years.
His work reflects his strong ties to his community and its music and art, affording him the opportunities to serve as creative director for some of the music and art industry's most well recognized puerto rican artists.
Always on the cusp of greatness, this artist's work also showcases high-level collaborations with like minded fellow NFTs and mixed-medium artist. 
Angel's passion is creating his own art across genres and uplifting fellow artists around him. have worked with the following artists Lunay, Casper y Nio, Alex Rose, Brray, Joyce Santana, Young Martino, Lary Over, Easy Dre, Fabiio, SQNC, Bad Bunny, Pj Sin Suela, ñejo, ñengo Flow, Chyno Nyno, Calle 13, Daddy Yankee, Pacho Alkaeda, Darell, Eloy, Edup, Eladio Carrion, Mora, Krz, Rafa Pabon, Jowell & Randy, Amarion, Paulino Rey, Okaly, Lyanno, Sou el Flotador, Pusho, Deiv, Zoro?, Joshua Burgos, Dei v, Kid Buu, Ozuna, Rauw Alejandro, Anonimus, Sousa, Miky Woodz, entre otros...
NFT artist, producer, DJ, creative director, film director from puerto rico, always ahead of time floating on his creative cloud looking for that new trend of expressing his art. his work ethics and his problem solving mindset characterized him.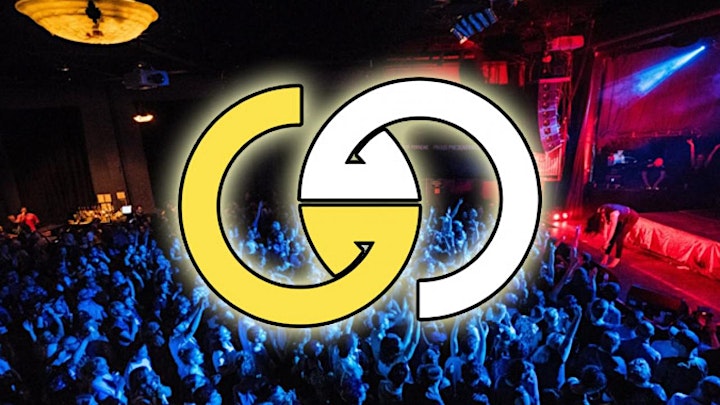 The Location:
Founded in 2021, GLOZAL is a music technology company developing an NFT Music platform, as well as the world's first NFT Music Player™, offering artists and fans the ability to buy, sell, trade and discover exclusive digital music assets on their encrypted network using cryptocurrencies
NFThursday exclusively offers its attendees access to benefits, such networking with the movers in the NFT space, joining the Miami crypto community, early investment in NFT projects, education on evolving technologies, access to traditional art sales, artist panel discussions and more.
For our sponsors we provide content packages, selective branding, presentation opportunities & access to our vast community.
https://instagram.com/nfthursday?utm_medium=copy_link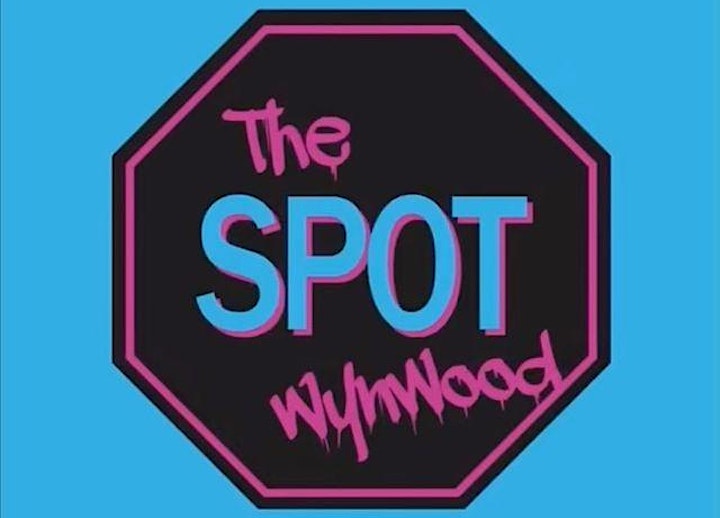 The Spot Wynwood is the home to Wynwood Spot Film Studios. A @PBMdigitalmedia NFT Studio located in the heart of Miami. @WSFStudios is the perfect setting for all your event and production needs located on the Crypto Corridor Miami, FL .