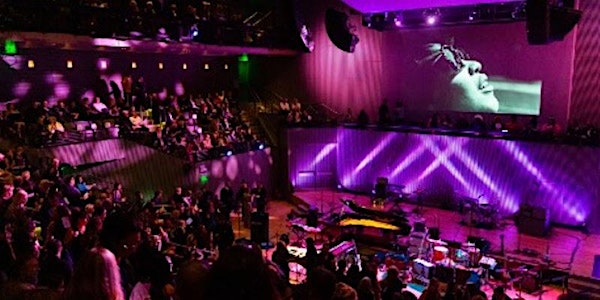 NFT San Francisco Conference
NFT San Francisco is a highly-anticipated conference that brings together a diverse collective of NFT artists, investors, and developers.
When and where
Location
SFJAZZ 201 Franklin Street San Francisco, CA 94102
About this event
The official NFT San Francisco Conference is happening in San Francisco on October 31rst.
The conference will be hosted at the SF Jazz Center. The SF Jazz Center has been officially booked for this event and the event personnals are excited to welcome us.
Speakers include: Jeremiah Owyang (CMO RLY Tokens), Craig Palmer (CEO Makersplace), Daniel Chu (CEO & Co-Founder of Makersplace), Alexei Falin (CEO of Rarible), Jason Brinks (Co-founder Gala Games) and more.
Featured artwork comes from: Crypto Kiddies, Ali Sabet, Gabe Weis, Bay Area Apes, Crypto Coven, and many more.
We have several executives, artists, and so much at this event. This is a conference that you don't want to miss out on. It's one of the most anticipated NFT Conference and it's finally happening with the help of several organizers and artists.
You can come across more information here: https://nftsanfrancisco.xyz/