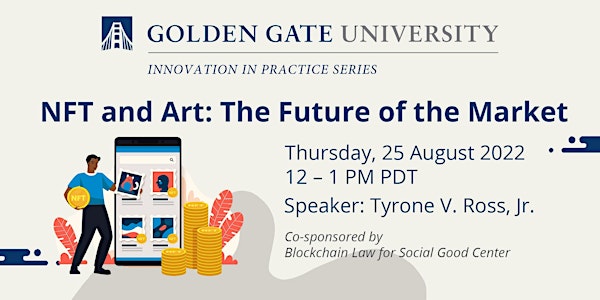 NFT and Art: The Future of the Market
NFT and Art: The Future of the Market
About this event
Crypto, Blockchain, and NFTs aka Non-Fungible Tokens... You have heard these words tossed around before but perhaps not quite sure what to make of them.
Here's your chance to learn more as we explore the world of NFTs in the art space and how it's becoming the future of the investment market.
Is this changing the value of art? Are investors and collectors playing a risky game?
Join our speaker Tyrone Ross (listed as Barron's 10 people to watch in wealth management in 2022) as he guides you through understanding blockchain technology, NFTs, and why they are changing the world of art and the investment markets alike.
In this beginner-friendly seminar, you'll learn about:
The current state of crypto markets
What is an NFT? Understand the basics
How creators are using NFTs to create value for themselves and their work
Future of NFT market and effect on the art
This event is co-sponsored by the Blockchain Law for Social Good Center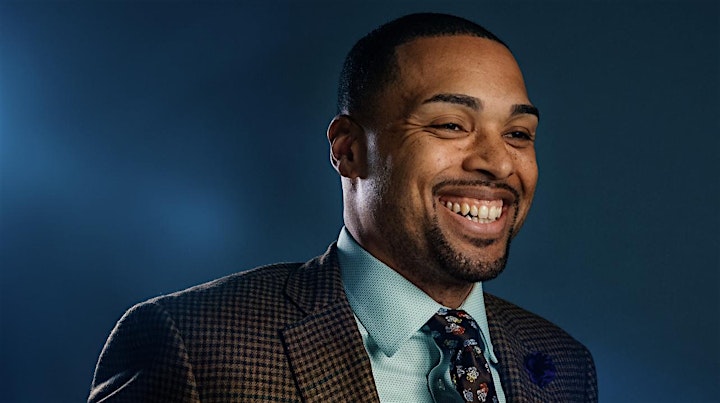 Tyrone Ross is the CEO & Co-founder of Turnqey Labs, Inc and Founder of 401 Financial LLC. Formerly as the CEO and Co-founder of Onramp Invest, he raised $7M in venture capital from Gemini's Frontier Fund, Coinbase Ventures, SoftBank's Opportunity Fund and others.
He has been recognized by Investment News 40 under 40 (2019), and WealthManagement.com as a top ten advisor set to change the industry in 2019. FinancialPlanning.com named him as one of 20 people who will change wealth management in 2020.
He was recently named as Investopedia's Top 100 financial advisors, Think Advisor's 2021 IA25: VIP's Pushing Advisors Forward, and most recently acknowledged as one of Barron's 10 people to watch in wealth management in 2022.