About this Event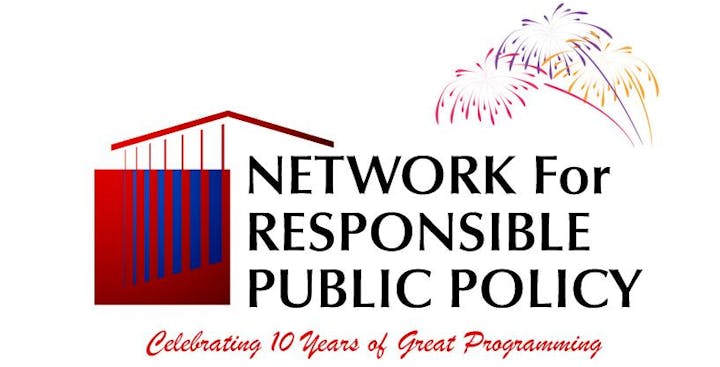 Join Us As We Celebrate Our 10th Anniversary!
We have been working hard to educate, inspire, and motivate the public through education, advocacy, and civic engagement, and now it's time to celebrate our success!
When: Sunday, October 27, 2019, 5-9P.M.
Where: 784 East Drive, Oradell N.J. 07649
Lite fare in a casual atmosphere, BYOB
RSVP by October 5, 2019
Contact: rhoda@nfrpp.org, 201-685-0919 
See FLYER for additional information.