Event Information
Location
Manoa Grand Ballroom
2454 South Beretania Street, 5th Floor
Honolulu, HI 96826
Description

A Valuable Investment in Safety Education!
Protect yourself, your fellow employees, property owners, and employers from excessive liability. Do your part in saving valuable lives.
Introduction to NFPA 70E purpose and scope of the standard, which is designed to help minimize the risk of employee injuries from electrical hazards and establish a safer workplace for employees who work on electrical equipment. The workshop provides an overview of the elements of an electrical training program as well as the general types of personal protective equipment (PPE) used in an overall electrical safety program.

Arc Flash Hazards and NFPA 70E 2015
Standards for Electrical Safety in the Workplace
● OSHA Compliance
● NFPA 70E 2015 Updated Electrical Safety Requirements
● Introduction to Arc Flash
● Flash Protection Boundary and limits of Approach
● Electrically Safe Work Conditions
● Qualified Personnel
● Protective Clothing and PPE for Arc Flash
● NFPA Methods for Selecting PPE
● Personal Protective Equipment and Clothing
● Energized Work Permits
● Hazard Energy Types​
Lockout / Tag out Standard Procedures for LOTO 29 CFR 1910.147
● Provisions Of The Standard
● Purpose of Lockout-Tag out
● Requirements for LOTO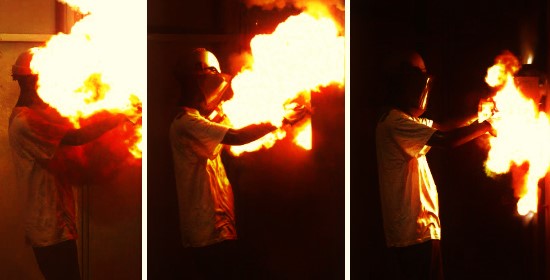 WHO will benefit from this comprehensive seminar?
All Facility Management including owners, Property Managers, General Managers, Directors, Plant Managers and Building Engineers, Consultants/Engineers, Contractors who by the nature of their employment and/or their employees have exposure to hazardous energy and/or the associated liability.
About the Instructor:
Dan Vasilash is a senior safety professional with over 40 years' experience, he is veteran, retired licensed electrician / electrical contractor and retired Honolulu Fire Department Hazmat Specialist. He is the Division Safety Manager for Swinerton Builders Hawaii Division.
As owner/consultant of Safety Trained Professionals, he is an instructor for OSHA and NFPA Safety training throughout the Pacific.

Mr. Vasilash is recognized for leadership, communication skills, and "hands-on" field experience. He has served as past chair of the HIOSH Advisory Committee, GCA Safety Committee, VP of the Academy of Hazardous Materials Professionals, member of the Emergency Management Professionals-HI and past board member of IFMA.

His commitment and passion for the safety of the workers and community has been previously recognized by the State of Hawaii and the ASSE by selecting him as the Safety Professional of the Year.
Proceeds:
The proceeds from these trainings will allow IFMA Hawaii to support the development of the Facility Management profession in Hawai`i and the Degree Program at University of Hawaii at West Oahu.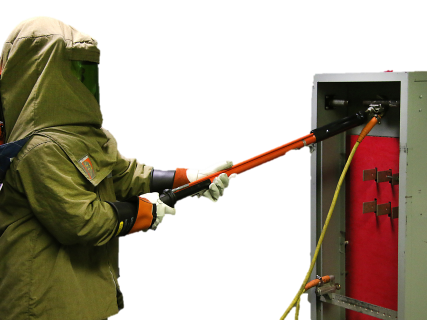 Date and time
Location
Manoa Grand Ballroom
2454 South Beretania Street, 5th Floor
Honolulu, HI 96826