NFL PLAYOFF PARTY FUNDRAISER WITH NY JETS' LEGEND & BROADCASTER MARTY LYONS
About this Event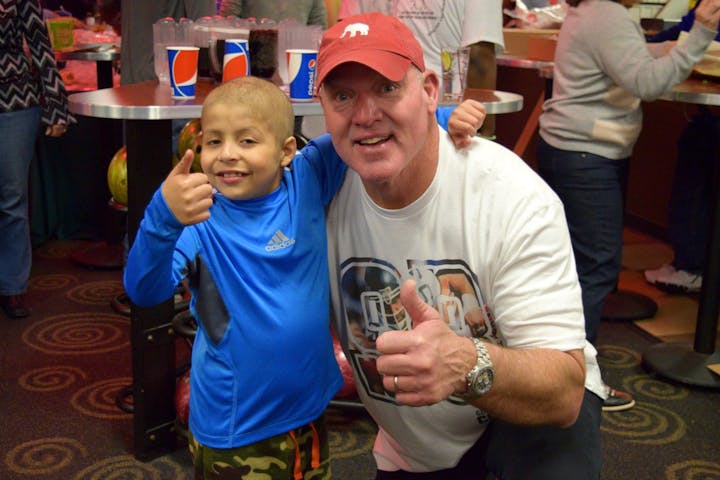 The Marty Lyons Foundation (MLF) was established in 1982 to fulfill the special wishes of children, ages three (3) to seventeen (17) years old, who have been diagnosed as having a terminal or life-threatening illness by providing and arranging special wish requests. We are unique in that we will grant a second wish to a deserving child.
Tickets include a taco bar, two draft beers and a gift bag. The first 25 buyers get an autographed poster!
The Marty Lyons Foundation thanks the donors and sponsors who make this event possible. Their generous support allows us to give children with life threatening illnesses the gift of a wish they can enjoy with their families.