Description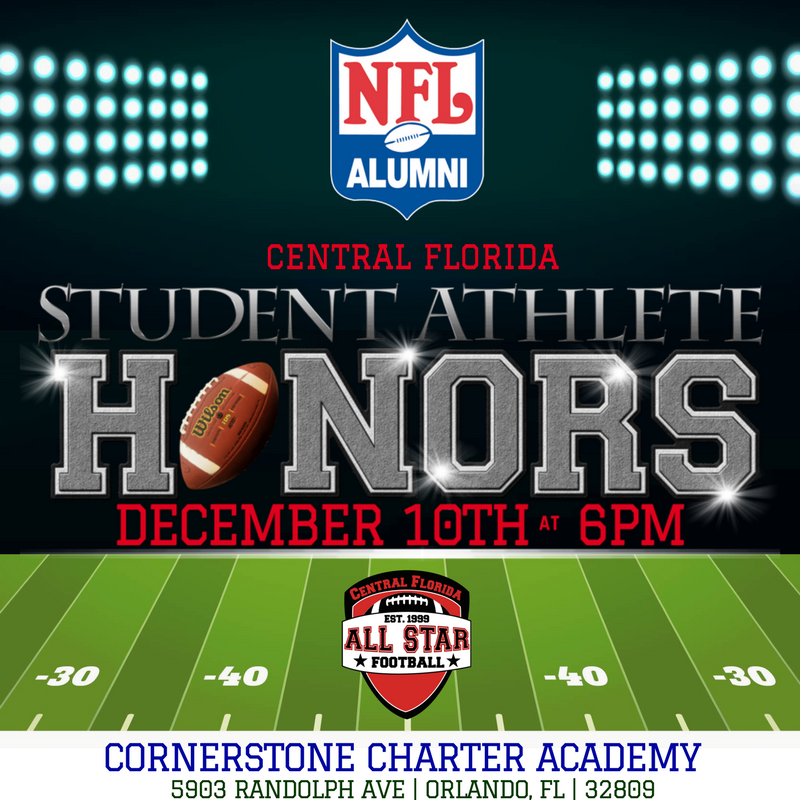 The NFL Alumni Central Florida Chapter, is excited to collaborate and create its first inaugural 2017 Student Athlete Honors, celebrating and recognizing student athletes who exemplify leadership and excellence, both on and off the field.
These students are individuals who have been committed and dedicated and we want to recognize their initiatives by hosting an evening just for them.
During our Student Athlete Honors, we will award 16 exemplary students with trophies handed out by former NFL players and community leaders.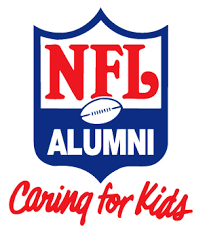 The NFL Alumni-Central Florida Chapter is a 501(c) 3 organization composed primarily of former professional football players, coaches, agents and business professionals guided in their volunteer efforts by the motto 'Caring for Kids'.
The NFL Alumni-Central Florida Chapter also serves as a passionate advocate for a greater quality of life benefits for all former NFL players and members. The Association eagerly pursues greater benefits and the implementation of programmatic services devoted to enhancing the health, productive acuity of retired NFL Players and their families.