NExUS-PD Workshop: Structural Geology Applied to Ore Deposits
Description
Introduction
This two-day online course* is designed for early career geoscientists and will focus on fundamentals of practical structural geology and the importance of recognising structural controls to ore.

Each day will feature 3 x 1.5hr sessions (10-11.30am, 12.30-2pm, 3-4.30pm ACST) with exercises to be completed between the sessions and time allocated for extended discussions.

The format aims for open, transparent communication, with input from workshop participants highly encouraged to share knowledge and experiences.
*This is a level-4 course (honours level) and is designed to be suitable for early career geoscientists, honours students and HDR students. The course is not assessed.

---
Day 1 (10th June)
Session 1: Introduction and workshop scope. Why is structural geology so important in mineral exploration and mining? (JC)

Session 2: Practical structural field geology: Top 10 Tips (KH)

Session 3: Recognising structural controls to mineralization (including interactive quiz) (JC)

---


Day 2 (11th June):
Session 1: A primer in interpreting structural controls to ore deposits at the deposit-scale (JC)
Session 2: Practical structural geology in deposit modelling, with case studies (RR)
Session 3: How to structurally interpret real deposits at the deposit-scale with limited or no structural data (JC)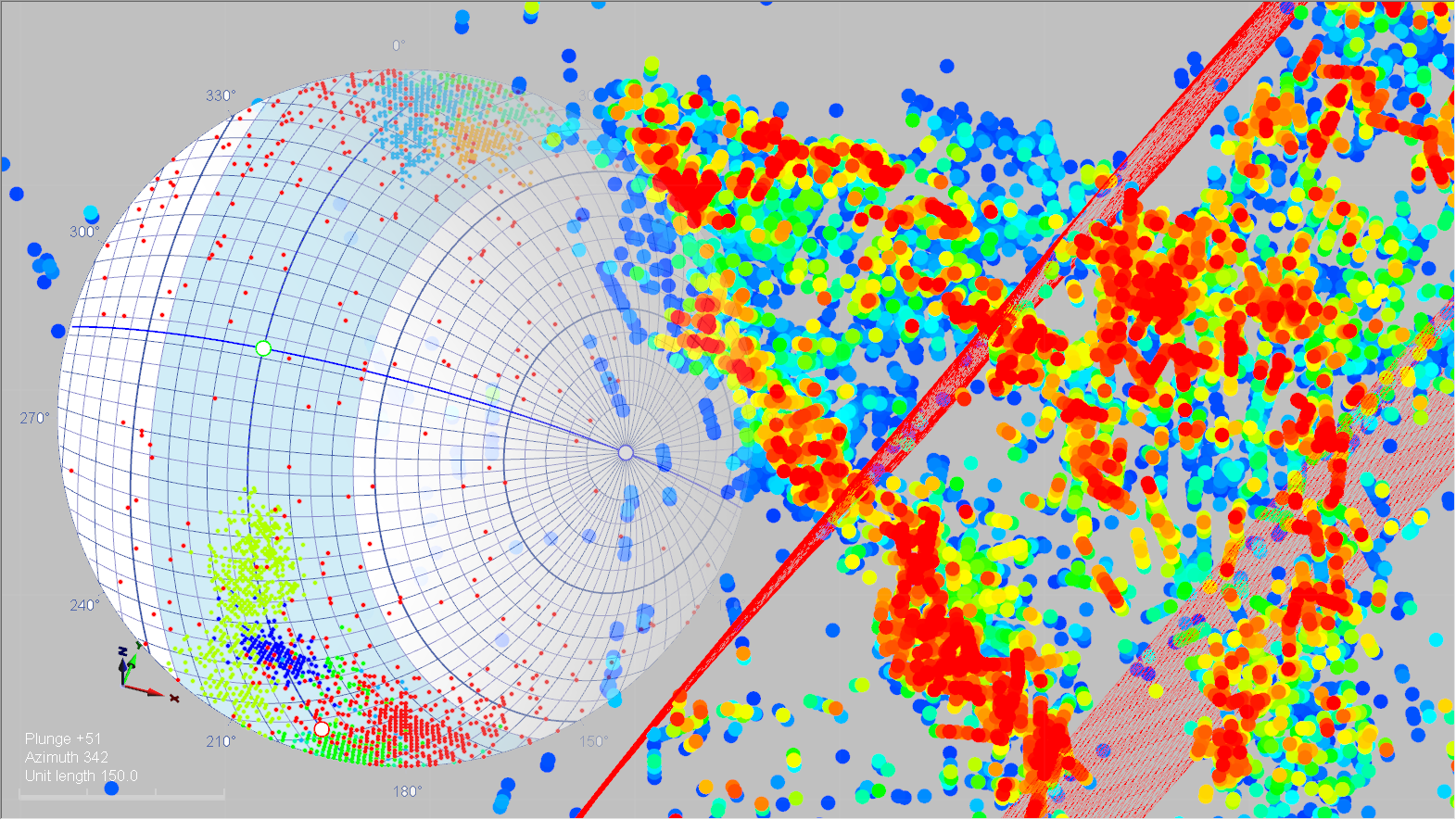 ---


Presented by:

Dr. Jun Cowan is an experienced structural geology consultant. As the conceptual founder of Leapfrog software (2001), Jun has interpreted and modeled more than 600 multi-commodity deposits worldwide. Jun is passionate about the practical application of structural geology at the deposit-scale to benefit the mining and exploration communities.
Prof. Kim Hein is an exploration-mining geoscientist and consultant, with extensive experience in the African and Australian minerals resource sector. Kim uses applied structural geology and field geoscience skills to target mineral resources, optimize resources and extend life-of-mine.
Ron Reid is a structural and resource geologist with global experience in greenfields and brownfields exploration, geological modelling, resource development and estimation. Ron has been instrumental in the development of the Wafi-Golpu structural geological model
Organizer of NExUS-PD Workshop: Structural Geology Applied to Ore Deposits
Created in 2016 as an education collaboration between the Minerals Council of Australia and the University of Adelaide, NExUS aims to provide education for the next generation of minerals industry geoscientists. During 2020, in addition to the flagship 3-week summer school, NExUS aims to provide life-long learning opportunities for early career geoscientists on a range of topics.