Description
This panel discussion at the inaugural Special Session of the International Astronautical Congress focuses on the commercial, social, and regulatory risks and opportunities presented by emerging technologies in support of space exploration and commercialization. The prevailing question on the minds of all is why all the hype around blockchain? Even more pressing, why blockchain and Space? How can blockchain make a difference in the context that they are being proposed or does association with DLTs undermine the credibility of certain space related projects?
Innovators will present their blockchain inspired/enabled and space related projects, while commentators reflect on some of the opportunities and challenges of emerging projects. Some questions addressed during the panel discussion include:
What are the implications of using the space medium to avoid regulation for cryptocurrency applications that have so much controversy around it?

As States will continue to look for a way to exercise jurisdiction and sovereignty, how secure from accessibility are these proposed solutions and what are the downsides of this?

What are the Implications of the new EU rules on data protection and how far reaching are they?

Applications for decentralized registries such as a moon or space assets registry directly address an issue of space diplomacy, what are the challenges that could arise? And how will States accept solutions from non-state actors and new space actors who are not even from the space industry?

NASA funded research at the University of Akron using blockchain is focused on deep space, could these techniques work in crowded near space orbits where there is so much more at stake?
Panelists
Joe Landon, CFO Planetary Resources Inc.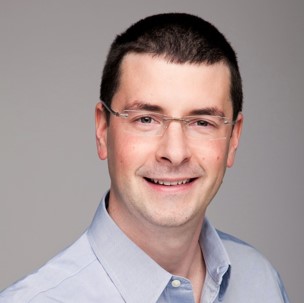 Julie Maupin, Head of Social Impact & Public Regulatory Affairs at IOTA Foundation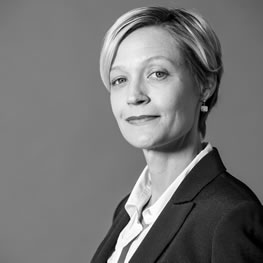 Pavlo Tanasyuk, Founder of Spacebit and Blockverify
George Anthony Long, Managing Member at Legal Parallax, LLC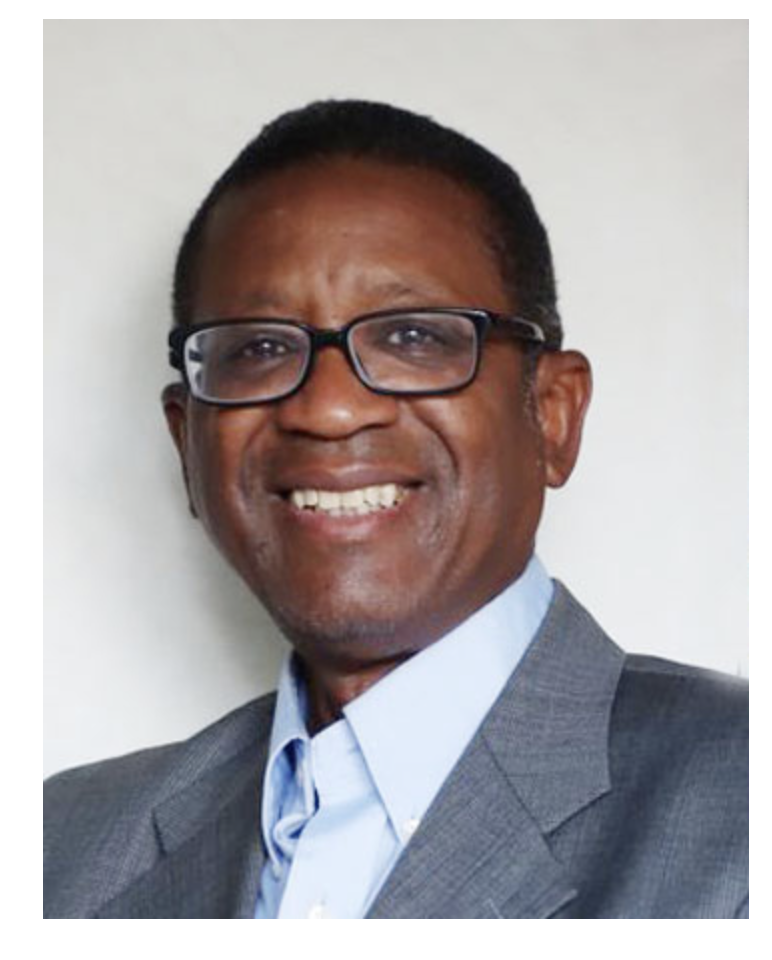 Dimitra Stefoudi, PhD Candidate at Leiden University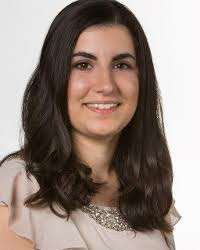 Moderator: Dr Timiebi Aganaba-Jeanty, Assistant Professor, School for the Future of Innovation in Society, Arizona State University, USA