NextUP Presents: Foodbank Throwdown 2017

Thursday, June 15, 2017 from 6:30 PM to 9:00 PM (CDT)
Event Details
Presented by NextUP Martha O'Bryan, Foodbank Throwdown 2017 is a Nashville culinary competition with a little twist. 
Our special ingredient? Items typically donated to local food banks.
Click here to view a short video featuring our amazing judges!
NextUP challenges local chefs to showcase ways an amazing home-cooked meal can be made with even the simplest of ingredients. Jason Fitz will join Foodbank Throwdown as our emcee, guiding the audience through the competition. Fitz is no stranger behind the microphone because every morning he is up SUPER EARLY to contribute to the Braden and Fitz morning radio show on 102.5 FM.

TICKETS INCLUDE
Sample plates from eight chefs involved in the Throwdown; Chef Introductions Coming Soon!

Adult refreshments from our beer sponsor, Jackalope Brewing  

Recipes for all the dishes sampled during the competition  

A chance to vote for your favorite recipe  

Ability to talk with Nashville's hottest chefs and food writers 

Support for local food banks AND proceeds raised will benefit 

College Bound Bash

, a program designed to provide college necessities (book bags, pens, highlighters, notepads and dorm supplies) to high school seniors participating in Martha O'Bryan's Top Floor and College Zone programs. These supplies, with the support of NextUP mentors, allow students to focus on their path of higher education, not the seemingly immense financial obstacles they encounter along the way. 
CHEFS, New Additions!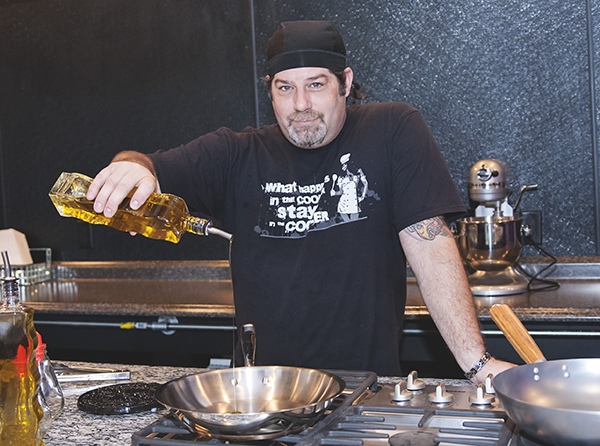 Chef Chris Rains | The Chef and I
Executive Chef Chris Rains has been a chef in Nashville for over 25 years and lives by the mantra that the food should tell a story, and the customer should be part of that story. Originally from Seattle, he brought with him a love of cooking seafood and all things gourmet. From Wildhorse Saloon to Bridgestone Arena he began to cook for and developed a relationship with the Nashville Predators and musicians. Chris and his wife Erica founded The Chef and I in early 2008 and opened their first restaurant in 2013. Rains' latest project, The Chef and I on Ninth, will open in the Gulch late summer of this year.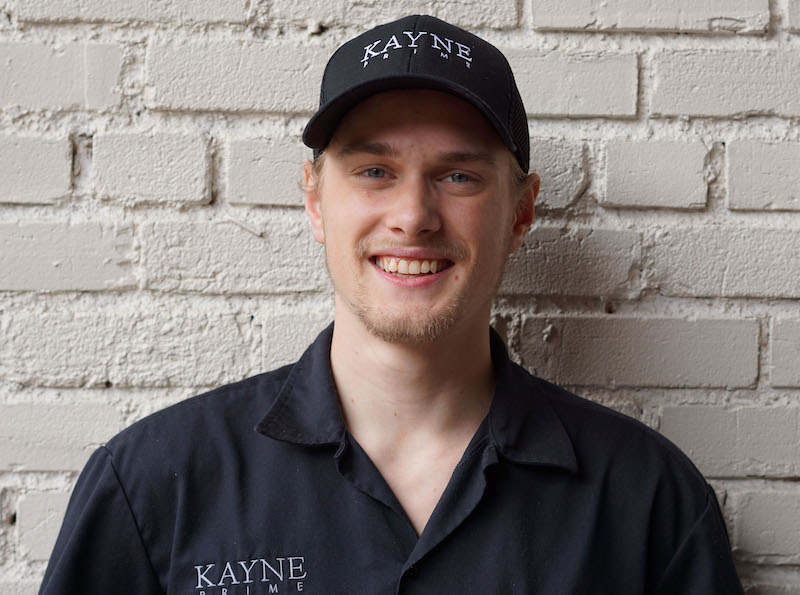 Chef Jonathan Dunn | Kayne Prime 
Jonathan Dunn's thirst for cooking began at the young age of 10 in Sandpoint, Idaho. After beginning his career at a local bistro, he traveled the United States, attending culinary school in Spokane and gaining experience at various restaurants throughout Washington. Nashville attracted Jon's attention in 2015, joining the Kayne Prime team shortly after his move. He quickly proved his dedication to the craft, accepting the position of Junior Sous Chef in 2016.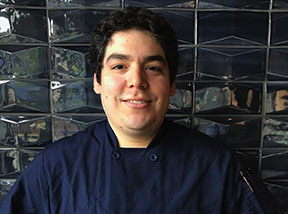 Chef Marcio Florez |etc
Born and raised in Lima, Peru, Marcio Florez made his way to the United States with his family when he was 17. After living in cities throughout the US, he named Nashville home eight years ago. He's always had a passion for food and attended the culinary program at Nashville State. In 2015, he began working as a cook for Chef Deb Paquette at Etch Restaurant, where he quickly climbed the ranks. He was named Sous Chef for Etch's sister restaurant, etc., in August 2016. He won first place in the S. Pellegrino "Almost Famous" Chef Competition in 2016 and awarded "Most Creative Chef" in the annual Soup Sunday for "Our Kids" in 2017.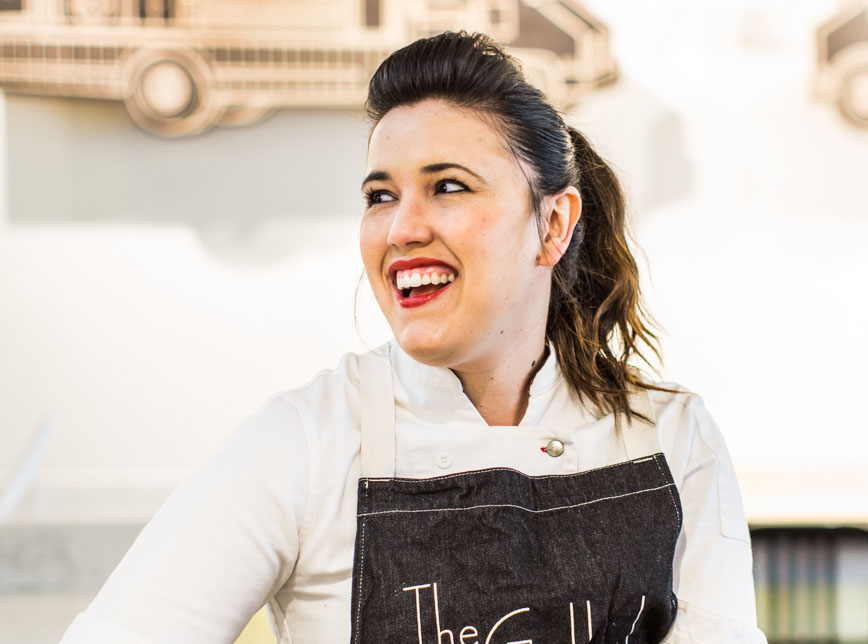 Chef Crystal De Luna-Bogan|Grilled Cheeserie
Born and raised in LA, Crystal De Luna-Bogan began her love of cooking at a young age. She enrolled in Le Cordon Bleu, Pasadena at 17 and she's been hustling in professional kitchens ever since. Her passion for using seasonal ingredients blossomed during her extensive culinary journey in Southern California. She relocated to Nashville in 2009 with Joseph, her husband. They missed LA's growing food truck movement so they brought The Grilled Cheeserie to a non-existent Nashville food truck scene in 2010. They have been voted Best Food Truck by the Nashville Scene and The Tennessean for six years running and opened their first brick and mortar Melt Shop this January in Hillsboro Village.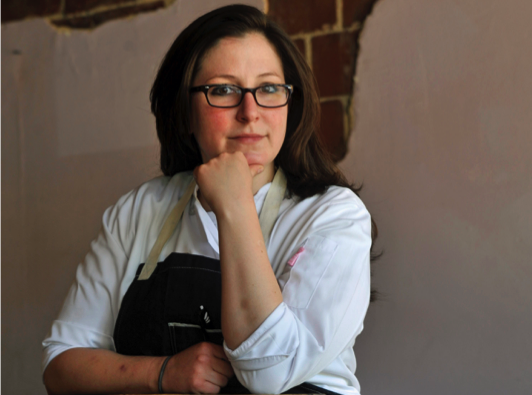 Chef Kristin Beringson | Silo
Kristin Beringson began her culinary journey in 2009 when she left her career in retail management to pursue her dream of creating and inspiring in the field of culinary arts. After earning her culinary arts degree, she contributed to a number of restaurants in Nashville, before finding her way to SILO after winning an episode of Food Network's "Chopped" along the way. Although a relative newcomer to Nashville's food scene, she continuously offers fresh and inspired flavors. She prides herself on the utilization of local and sustainable ingredients. Classic French technique, elegant plating, a fondness for Mediterranean flavors, and an unwavering commitment to flawless execution characterize Chef Beringson's cuisine.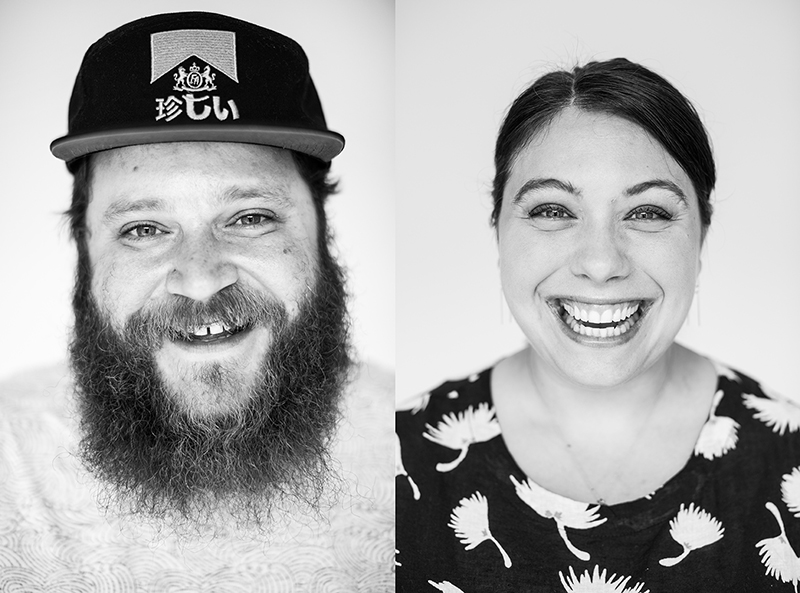 Chef Jess and Trey | Two Ten Jack
A husband/wife team duo, Chef Jess and Trey credits their expanded understanding of restaurants to years of waiting tables, bartending and front of house management. They switched gears to fulfill their life's passion; working in the kitchen. Studying under renowned Chef Robbie Wilson, they discovered a deep passion for and a connection to Japanese culture and cuisine. Jessica a thoughtful, passionate individual, believes in responsible business practices and buying the best available product, sourced seasonally and as locally as possible. Trey is a driven self-starter, a meticulous researcher and has a naturally competitive spirit.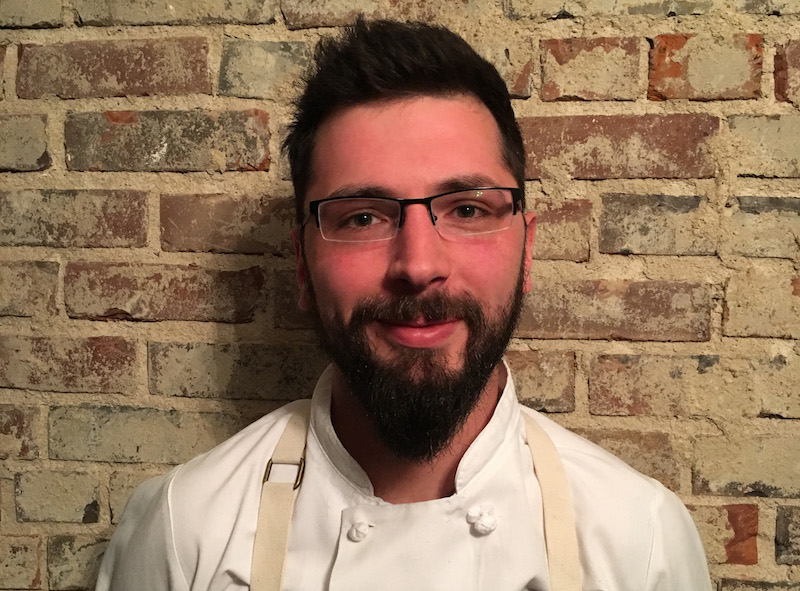 Chef Kyle Patterson | Sinema
A native of Chicago, Chef Kyle Patterson relocated to Nashville to join the Sinema team as Sous Chef in advance of its June 2014 opening.  He worked alongside executive chef Dale Levitski since 2012, including the opening of Levitski's Frog n Snail.  Kyle was promoted to Executive Chef in 2016, and the daily menu at Sinema reflects his creativity.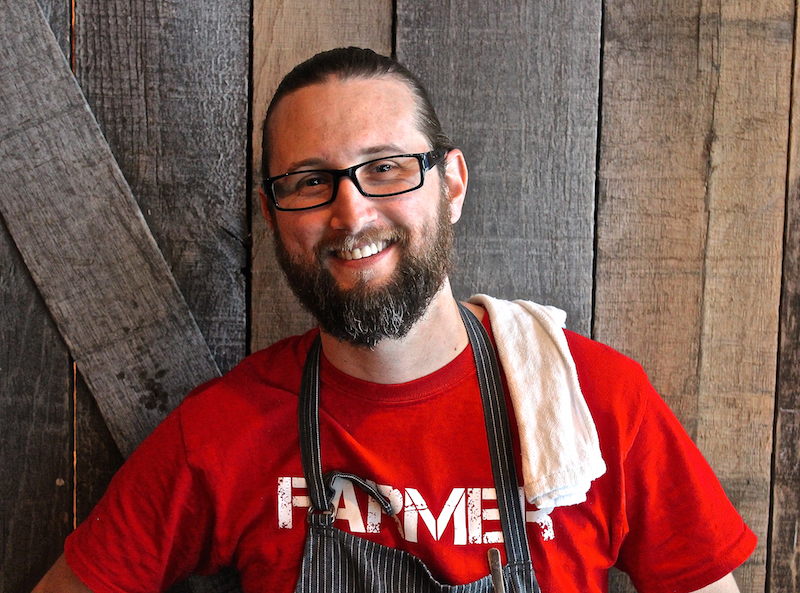 Chef Trey Cioccia | The Farm House
Chef Trey Cioccia's fondness for humble Southern ingredients comes directly from his Mt. Juliet roots, where he was born and raised. Trey was most influenced by his grandfather, who was devoted to maintaining the family's 100-acre farm, developing an early and deep connection to food, the land and farming. Today, as owner and chef at The Farm House in downtown Nashville, he combines seasonally fresh food and gracious service to create a memorable dining experience. He enjoys great working relationships with farmers who supply his restaurant with an ever-changing basket from each harvest. 


JUDGES
Chefs will not only have to impress the NextUP audience with their dishes, they also must dazzle expert judges, who are no stranger to enjoying (and writing about) good meals in Nashville. 

Beth Sachan
As the Director of Marketing for Music City's iconic confection, Goo Goo Cluster, Beth Sachan oversees all marketing and public relations for the brand as well as the Goo Goo Shop and Dessert Bar in downtown Nashville. In addition to her role at Goo Goo, Beth is the creator of Eat. Drink. Smile., an award winning food & drink blog. Southern Living magazine recently named her as one of the 10 Southern Bloggers You Should Be Following. 
Nancy Vienneau
Nancy Vienneau expresses her passion for food wearing many hats: chef, recovered caterer, food educator and activist, writer and cookbook author. She works in the community promoting local farmers, urban gardens, healthy affordable cooking, and food security. Her work appears in Relish Magazine, Nashville Lifestyles, Tennessee Craft Beer, Edible Nashville, her restaurant column for The Tennessean and blog Good Food Matters. 
Kristin Luna
Kristin Luna is a long-time magazine journalist who has written for more than 50 publications, including Travel + Leisure, Food + Wine, Southern Living, Real Simple and Newsweek. Her blog Camels & Chocolate and Instagram @LunaticAtLarge chronicle her delicious adventures through 120+ countries.
Chris Chamberlain
Chris Chamberlain is a food, drink and travel writer based out of Nashville, where he has lived his entire life except four years in California where he studied liberal arts at Stanford University and learned how to manipulate chopsticks. He is a regular contributor to the Nashville Scene, Nashville Lifestyles, Local Palate, Edible, FoodRepublic.com, and Conde Nast Traveler. 
---
Stay in the loop by RSVPing on the Foodbank Throwdown Facebook Event page here.
2016 Pictures | Chauhan Ale and Masala House | Foodbank Throwdown Champion
2015 Pictures | The Farmhouse | Foodbank Throwdown Champion
Thanks to our partners and sponsors for making this event happen!
Media Partner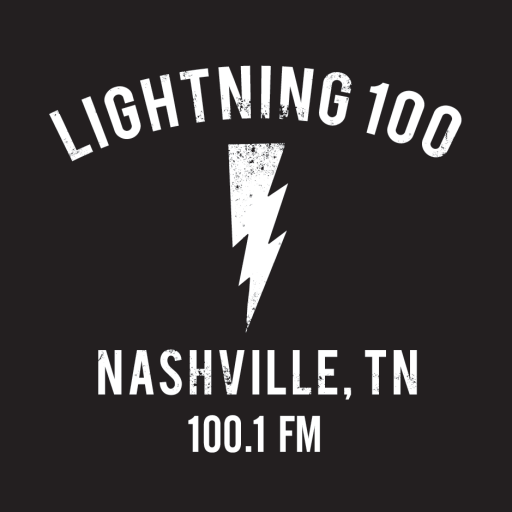 Beer and Bartending Sponsors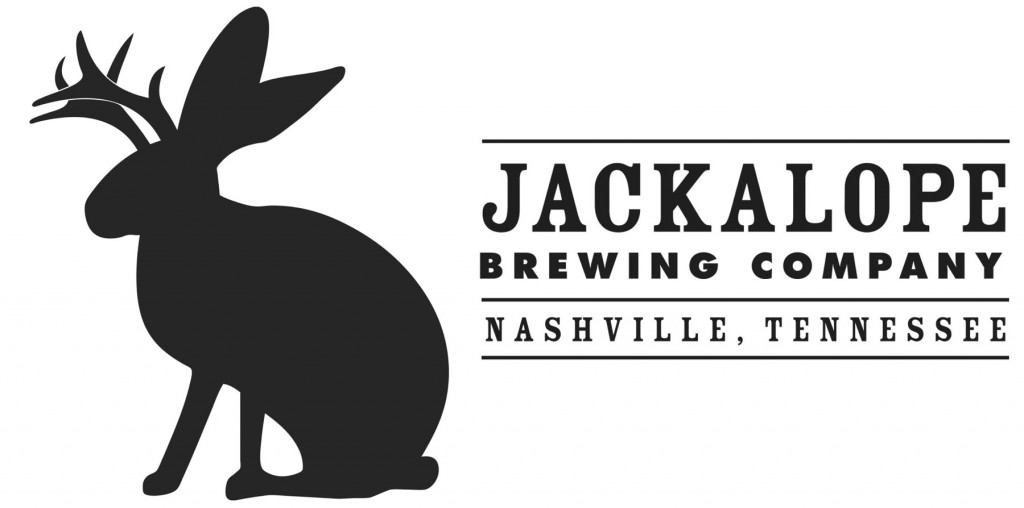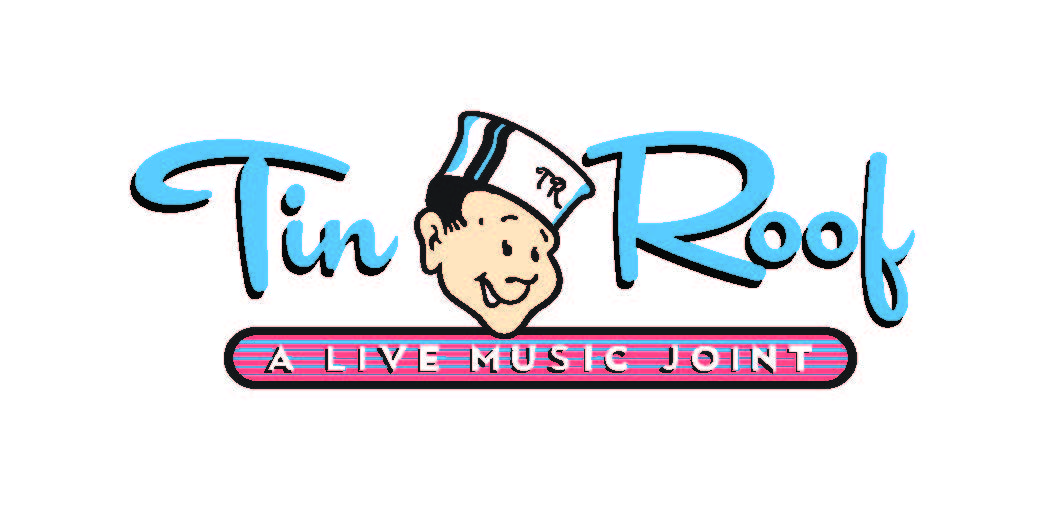 Lighting and Sound Sponsor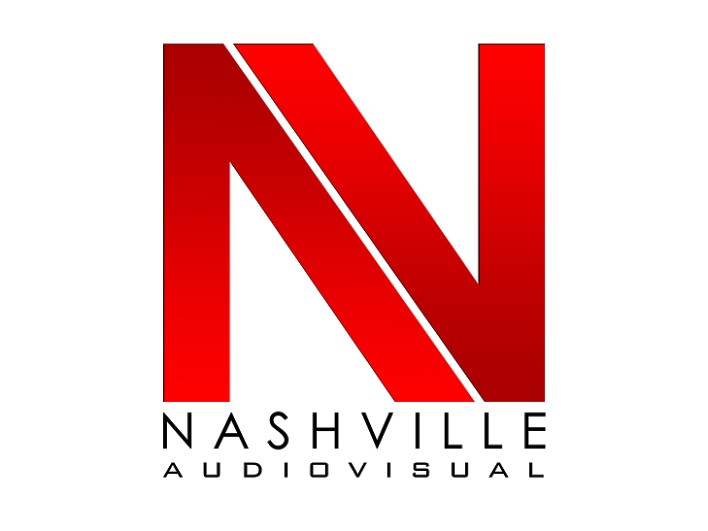 Event Rentals Sponsor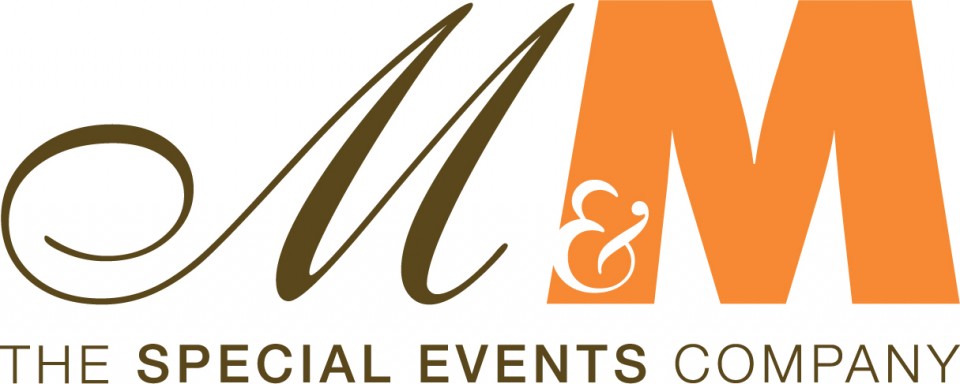 Event Sponsors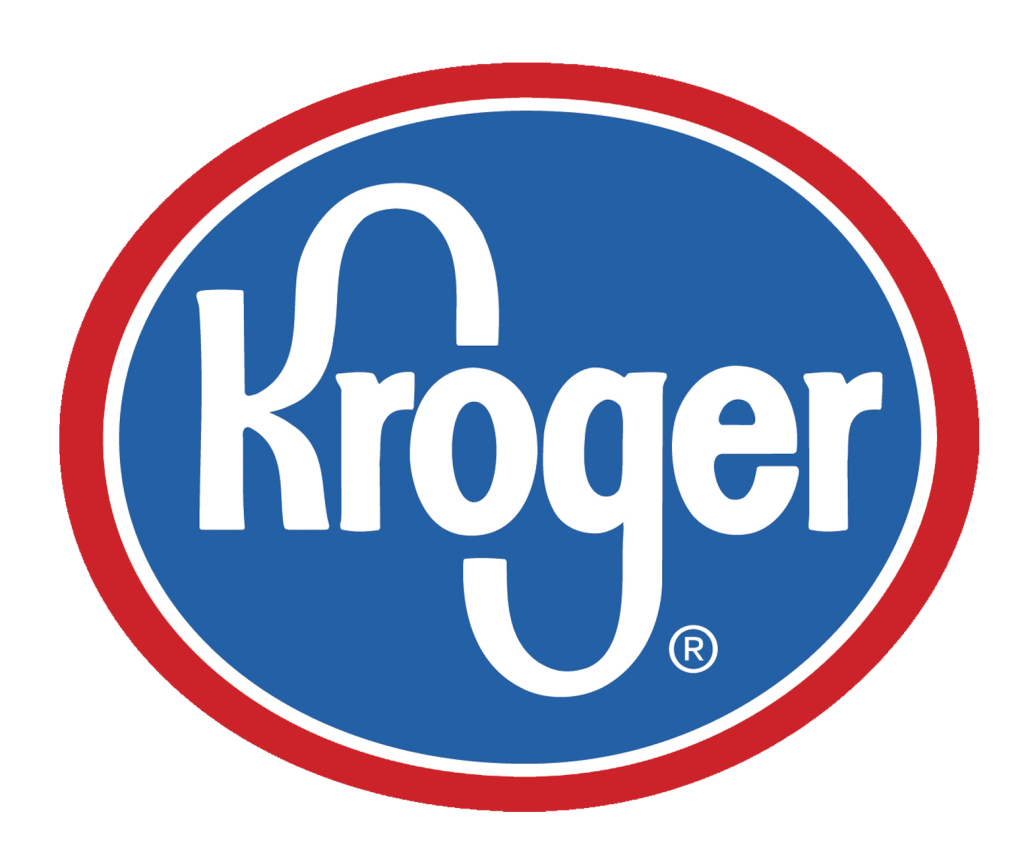 When & Where

Martha O'Bryan Center
711 South 7th Street
Nashville, TN 37206


Thursday, June 15, 2017 from 6:30 PM to 9:00 PM (CDT)
Add to my calendar
Organizer
NextUP Martha O'Bryan
About NextUP
NextUP - Martha O'Bryan Center Ambassadors is a service-focused Nashville professionals group devoted to awareness, fundraising, and volunteering for the Martha O'Bryan Center. NextUP is made up of 18 young to mid-career professionals. Learn more about this year's team of NextUP Ambassadors at marthaobryan.org/nextup.
About Martha O'Bryan Center
Martha O'Bryan Center is an anti-poverty non-profit organization founded in 1894, serving East Nashville and the city core. The Center provides twenty programs at 11 sites to more than 10,000 individuals and families in poverty each year. Focused on high-quality public education, employment training and placement, and wrap-around family services, Martha O'Bryan Center works to "break the line of poverty" in Nashville. Learn more Martha O'Bryan Center at marthaobryan.org.
NextUP Presents: Foodbank Throwdown 2017