Description
THIS EVENT IS OFFICIALLY SOLD OUT!
A HUGE thank you to everyone who purchased their tickets, and we look forward to seeing you at our event on Saturday! If you weren't able to make it but still want to donate to our cause, we are now accepting $10 "Ticket" Donations* on our EventBrite page! (*NOTE: This is not an admission ticket, as we have reached full capacity for this event).
Thanks again for your love + support, and we look forward to seeing you at the NEXT event!
All the Best,
NEXTGEN
----
NEXTGEN is ending the year with a "Creating with Purpose" Panel Discussion, featuring an amazing group of Black Creatives. Join us at Junior High Los Angeles for a night of networking and insightful conversation as we learn about these Creatives' journeys, overall impacts, and the importance of building a community. Light refreshments will be served. Admission for this event is $10, and no tickets will be sold at the door.
Read more about our Panelists by clicking the links below!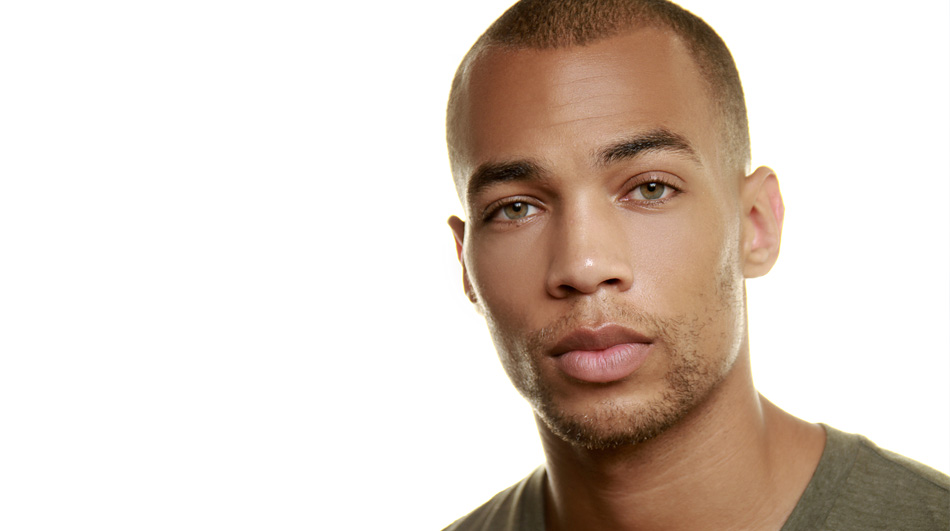 Kendrick Sampson - Actor + Activist
Growing up in the suburbs of Houston, Texas, Kendrick Sampson was surrounded by musicians and artists, and naturally gravitated to the arts. His work ethic, paired with a natural charismatic personality, took him from one project to the next, where he now plays Nathan on the HBO hit comedy series, Insecure.
Kendrick found his breakout role as Jesse on the hit CW series, The Vampire Diaries. In early 2014, he secured a series regular role on the Fox event series, Gracepoint and in 2015, Kendrick joined the cast of the ABC hit series, How To Get Away with Murder as Caleb Hapstall. In 2017, Sampson recurred on the Showtime comedy "White Famous" as well as the CW hit series, "Supernatural" and "The Flash".
Kendrick uses his voice to empower marginalized communities and to shine light on issues of inequity. His activism is focused on racial justice, specifically intersectionality within criminal justice reform and uniting the oppressed Black, Brown & Indigenous communities. He is a proud supporter of the Standing Rock and Black Lives Matter movements, progressive political campaigns, and advocacy training and education.
Martellus Bennett - Creative Director of Awesomeness, The Imagination Agency
Founded by Martellus Bennett in 2014, The Imagination Agency is a wondrous group of monsters and imaginary friends tasked with creating, drawing, writing and imaginating fantastical adventures for kids all over the world. They tell great stories using animation, graphic design, digital content, live action, a little bit of magic and a lot of hard work.

Monica Ahanonu - Artist, Illustration and Motion Design
Monica Ahanonu is a freelance illustrator and motion designer working and living in Los Angeles. Many consider her an expert in color theory, vector illustration, and motion design. Her work honors black creatives, be they fashion designers, music legends, or cultural icons and her expressive portraits bring an extra dimension to each subject.
In her short time working as a freelancer, Monica has been very fortunate to have consistent opportunities come her way in fashion, beauty, digital, and music on a global scale with her art reaching fans at Art Basel and across Europe.
Most recently Monica has been featured on Vogue.com, Afropunk.com, Everystylishgirl.com, UprisingBrand.com and DesignMilk.com.
Elton Anderson Jr. - Founder, Creators of Color
Creators of Color started as a simple visual essay that has evolved into so much more. With the cultural climate becoming increasingly divisive, Elton established this platform to promote unity in the creative sphere. His career as a lifestyle and celebrity photographer allows him to tell an abundance of stories and more importantly, show what drives the human spirit. Creators of Color is a story that will continue to unfold and one that we will all write together.