Description
You are cordially invited to attend our Next Steps AmeriCorps Retreat on May 25th at Cabrini Univeristy. Come join us for a day of reflecting on our successes and challenges this year. We hope to brainstorm new ideas, provide mentor/mentee data from our external evaluator, and share resources to support your Next Steps AmeriCorps students.
We plan to have interactive discussion and engaging activities to strenghten our dialogue and action planning, particularly with our respective admissions offices. We hope to allow time for each campus's team to think through a more robust recruitment pipeline for both mentors and mentees and to connect the Next Steps program to other strategic initiatives on your campus.
Now in our third year of the program, there is much to celebrate and we also wish to thank YOU for all your energy dedicated to this program. We look forward in having you attend.
Light refreshments and lunch will be provided.
Here is a link to a page with directions to Cabrini. https://www.cabrini.edu/about/visit/directions
Grace Hall Multi-Purpose Room which is in building #8 on the Campus Map ( see link below ) and just off the Atrium when you enter the building. Parking is available in both A & B lots.
https://www.cabrini.edu/globalassets/pdfs-website/cabrini-university-campus-map.pdf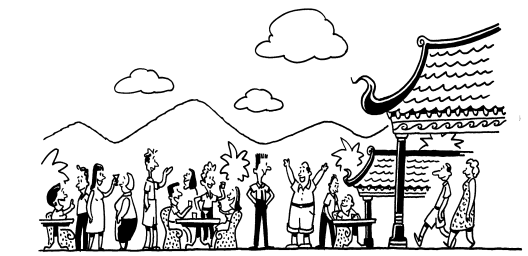 Date and Time
Location
Cabrini University
610 King of Prussia Road
Grace Hall Multi-Purpose Room
Radnor, PA 19087