Description
The Panel Discussion "Next Step to your Success" will bring together women in leadership to reveal their fortune to success story of Business Development and Career Growth. The event will provide Powerful Networking Connections, Hands-On Workshop and Motivation to success speakers to accomplish Your Goal!
---
---
Angenda:
Check In for Panel Discussion 4.30-5pm;
Business Panel starts at 5pm-6pm:
Introduction (Обращение, приветствие) by Moderator Galina Rakityanskaya, JD is President (Title) of AARWomen, Inc
Motivation Speakers' Bio:
Camelia Fawzy, DM, MBA
http://www.inclusivevision.com/founder.html
Donna Hoffman, CEO, Founder of Women on Course
https://www.womenoncourse.com/about/
Closing Remarks by Director of Project Development
"RusWomen SmallBusinessOwners in Leadership" of AARW Business Resources 501(3) Galina Y. Hamlett, MBA
Check In 6.30-7pm WORKSHOP -Business team trainers help to strengthen the wealth-creating capacity of your members, and promote economic development.-Identify potential strategic partners for your type of business https://xtramile.biz/about
7.15-9pm !Speed Networking! and Happy Hours
AARW, Inc invites you to form a strategic alliance with an organization that represents the interests of the 500 women entrepreneurs from coast to coast.
---
THANK You to our Media Sponsors RUSSIAN DC.com http://www.russiandc.com/about.php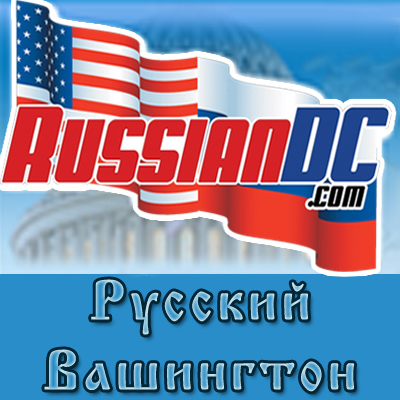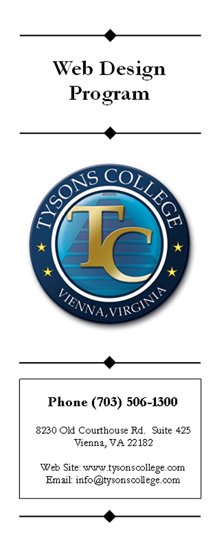 ---
Thank you to our Mentor Women Business Center/ Community Business Partner is funded in part through a cooperative agreement with the U.S. Small Business Administration. It receives additional support from the Fairfax County Office for Women and the Supervisors of Fairfax County. https://cbponline.org/who-serve/women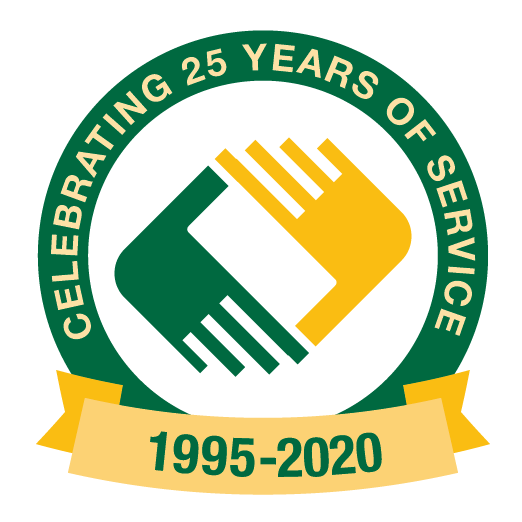 Big Thank You to our Business Trainer Jeff Goldfinger to Support Hand-on Workshop! https://xtramile.biz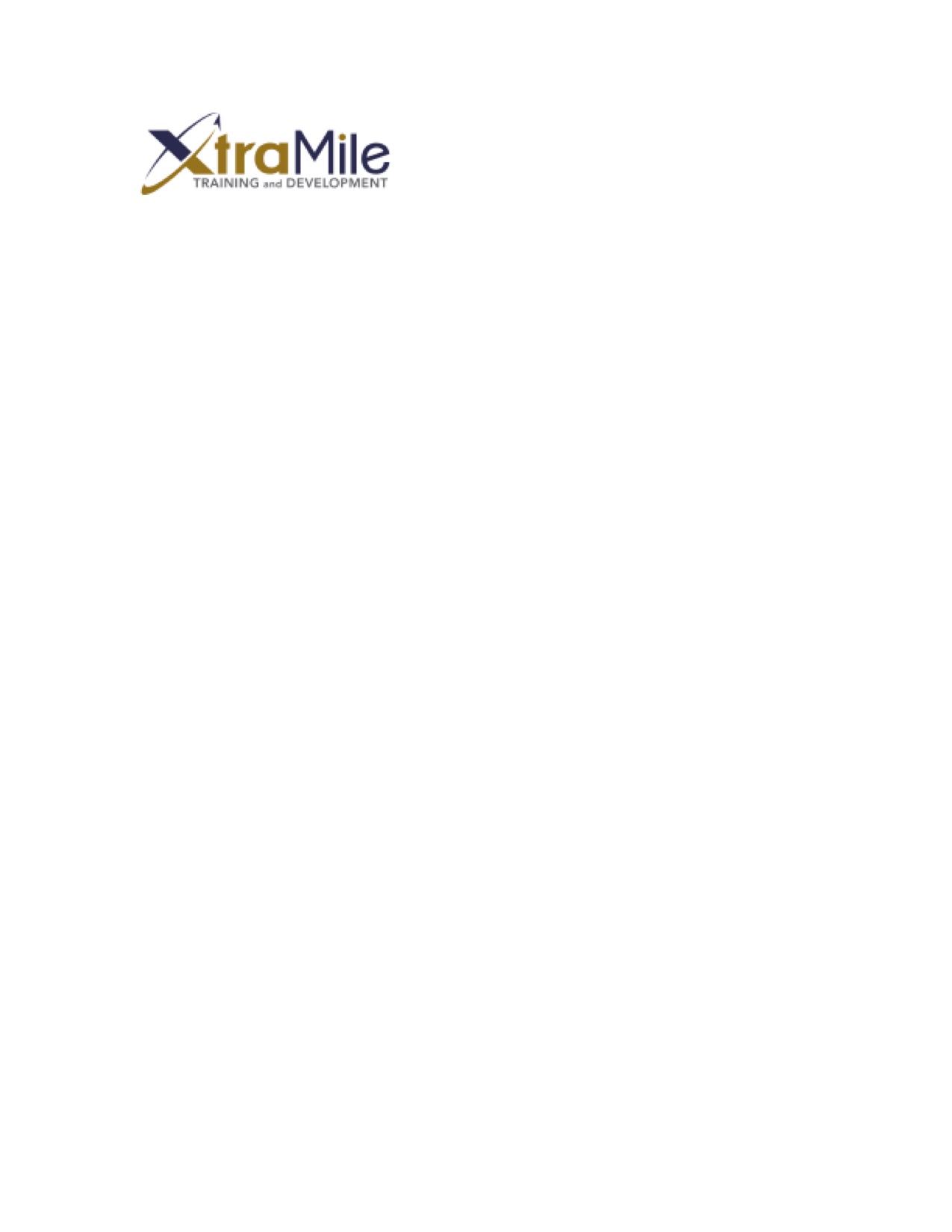 Thank you to our Beauty Sponsor Natalia Anderson founder of Alya Salon for the Wonderful Gifts! https://www.alyasalon.com/about/