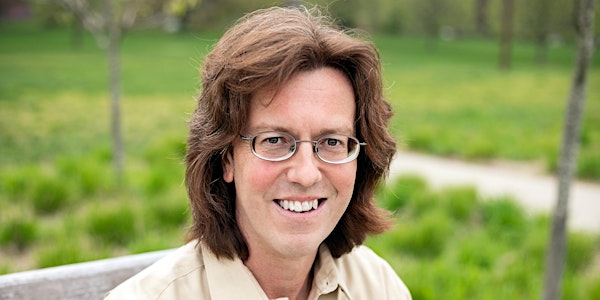 Next Page Press Celebrates the release of Lucas Jacob's Sympathetic Beasts
Next Page Press celebrates the release of Lucas Jacob's book Sympathetic Beasts. Wed., April 12. at 5 p.m. Pacific/7 p.m. Central.
Date and time
Starts on Wednesday, April 12 · 5pm PDT
About this event
Register to join Next Page Press celebrate the release of Lucas Jacob's new poetry collection SYMPATHETHC BEASTS. Luke will read poems from the collection alongside NPP authors and staff, a lively event highlighting Luke and the press. Happy National Poetry Month! We can't wait to see you.
Buy Luke's book HERE
PLEASE BE SURE TO NOTE YOUR TIME ZONE. THE EVENT IS:
5 p.m./Pacific
6 p.m./Mountain
7 p.m./Central
8 p.m./Eastern
THE EVENTBRITE INVITATION TIME MAY NOT REFLECT YOUR ZONE.
About the organizer
Next Page Press is an independent publisher based in San Antonio, TX.
We publish contemporary poetry that is precise in language, clear in voice, and that fosters new thinking about how we make meaning in our lives. We are drawn to poems attentive to both image and sound. Next Page is committed to publishing professionally designed, beautiful books that feel good in the hand.
As a small press, we value community and collaboration and aim to build relationships with our authors and audiences. Next Page seeks writers who embrace working together to promote and create conversations around the books we publish. We hold a roll-up-the-sleeves attitude and work well with authors who actively take a role in getting word out about their books.
Founded by Laura Van Prooyen, Next Page Press is fully volunteer-run, attracting a team of associates with editorial, design, publishing, and podcasting expertise. Watch for news about our growth.